February 14, 2020 1.08 pm
This story is over 45 months old
Probe into former Lincolnshire policeman's 'transphobic' tweets ruled unlawful
His allegedly transphobic tweets were deemed lawful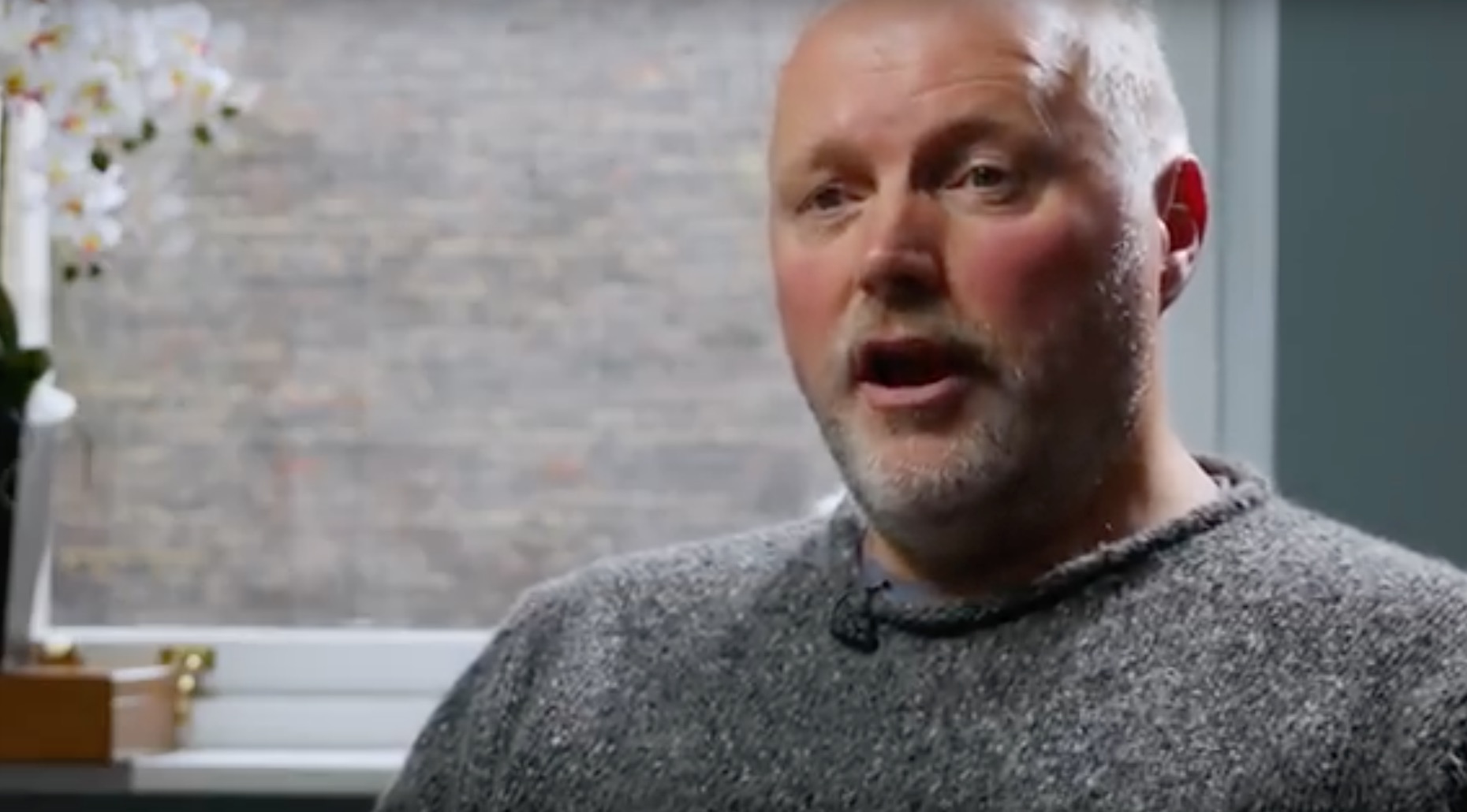 Humberside Police's investigation into allegedly transphobic tweets written by a former Lincolnshire policeman was illegal, the High Court has ruled.
The court decided on Friday, February 14 that the force had wrongfully interfered with Harry Miller's freedom of expression by turning up at his place of work to question him.
The 54-year-old from Caistor in Lincolnshire, who founded the campaign Fair Cop, said the police's approach to the accusations against him were 'Orwellian' and that they were shutting down freedom of speech.
In one tweet, as he discussed proposed reforms to the Gender Recognition Act, he said he did not believe that transgender women were real women.
His tweets were published under @HarryTheOwl, but this account has now been suspended.
After receiving a complaint about his online remarks, Humberside Police called Mr Miller to tell him that while he had not committed a crime, it had been recorded as a hate incident.
The court found the force's actions, specifically sending officers to his place of work and calling to question him, were a 'disproportionate interference' on his right to freedom of expression and that his tweets were lawful.
Mr Miller described the ruling as a "watershed moment for liberty", and his solicitor added that it was a "strong warning to local police forces."
Humberside Police said in a statement following the hearing: "We accept the Judge's decision today and his findings in the Judicial Review.
"The mere recording of the incident by Humberside Police as a hate incident has been ruled as not unlawful and in accordance with the College of Policing (CoP) guidance.
"Our actions in handling the incident were carried out in good faith but we note the comments of the judge and we will take learning from this incident moving forward.
"The CoP guidance is currently being revised and will hopefully offer further clarity to Forces as to the handling of hate incidents.
"We will always take hate related offences and reports seriously as they can cause extreme distress to victims and communities, some of whom are incredibly vulnerable members of our society, and people should not suffer in silence."
Responding to the ruling, co-founder of Trans Media Watch Helen Belcher said trans people will be worried it could become "open season on us". She added accusations that the courts were not protecting trans people.
The College of Policing's guidance on hate incidents against trans people defines them as "any non-crime incident which is perceived. by the victim or by any other person, to be motivated by a hostility or prejudice against a person who is transgender or perceived to be transgender."
The judge said Miller denied being prejudiced and considered himself to be taking part in an ongoing debate. He did not regret any of the tweets.
Mr Miller also launched a wider challenge against the lawfulness of College of Policing guidance on hate crimes, which was rejected.
He spoke about the case in a video posted previously by Christian Concern: