Tribute paid to World War II veteran who flew over Lincolnshire
The International Bomber Command Centre issued a tribute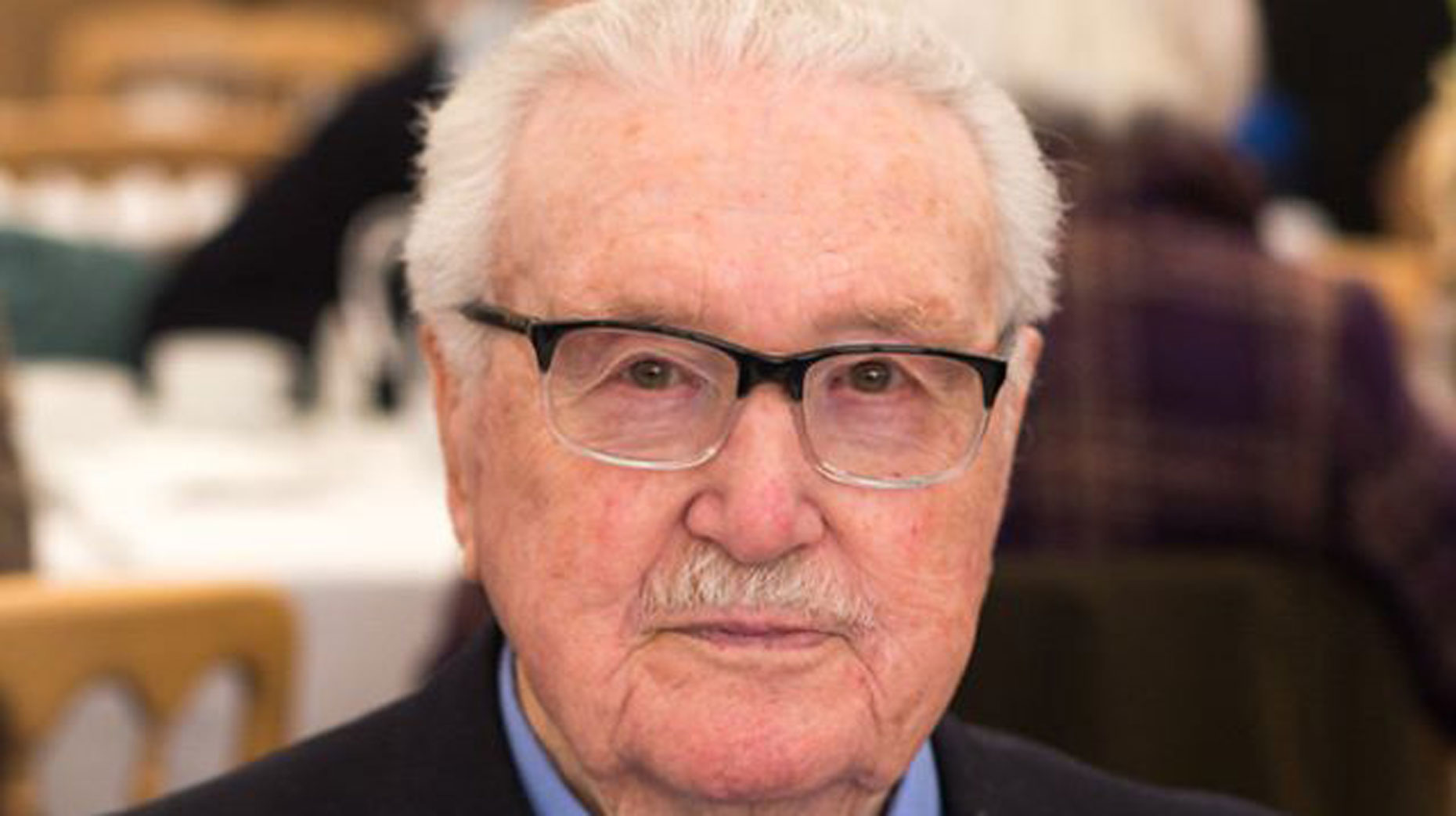 The International Bomber Command Centre in Lincoln paid tribute to "one of our great friends" after the death of a 97-year-old man, who flew more than 30 night-time missions in World War II.
Arthur Atkinson, who joined the RAF to train as a Wireless Operator after a spell working with the Co-op, died peacefully during the morning of Friday, February 21.
Arthur, who was born in 1922 in Lancaster, served with the 61 Squadron and carried out 34 operations, flying from RAF Coningsby to RAF Skellingthorpe.
The IBCC said: "Arthur was an accomplished pianist and a wonderful dancer. He had a wonderful sense of humour and had a cheeky way with the ladies.
"He spent a lot of time at the centre over the last few years always with his best friend Harry Parkins. Blue Skies Arthur, we'll miss you."
The IBCC added that he was a long time member of the 50/61 Squadron Association and his friend Mike Connock, who is an volunteer at the centre, previously interviewed him for their archive in 2015.