Young girl offered sweets and kissed by elderly stranger in Skegness
The girl managed to run away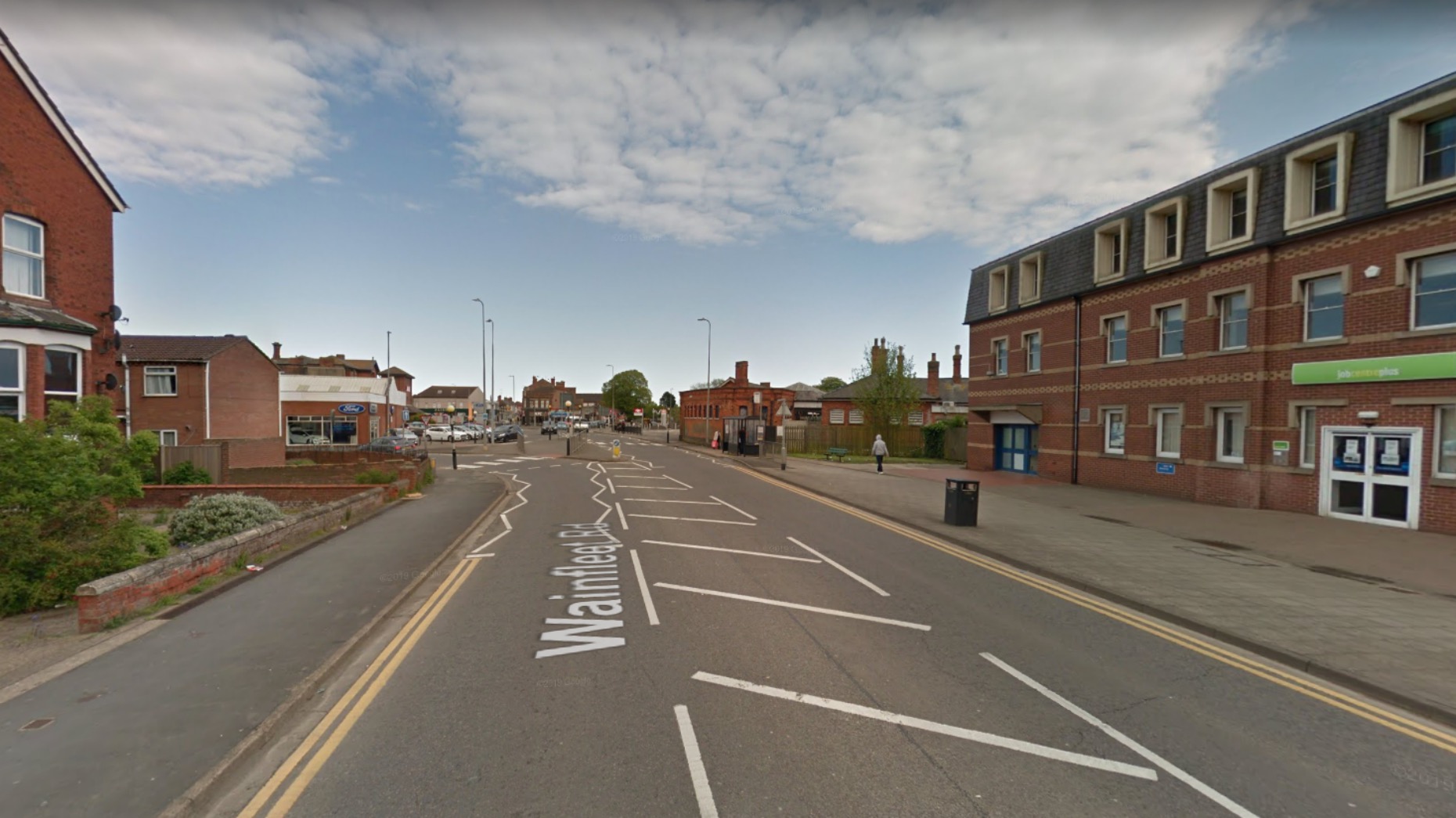 Police in Skegness are appealing for witnesses after a 10-year-old girl was offered sweets, touched on the shoulder and kissed by a stranger.
The incident happened at around 8.10am near the Job Centre on Wainfleet Road on Friday, January 24.
An elderly woman is said to have approached the young girl, offering her sweets and kissing her. The girl then managed to run away from the woman.
The woman has been described as around 60-years-old and, wearing a long coat and pushing a trolley-style shopping basket with black and white lettering on it.
Anyone who believes they may know the woman described, or who was in the area at the time, is being asked to call Lincolnshire Police on the non-emergency 101 number quoting incident 127 of January 24.