Anguish as Lincoln NHS workers stranded in the Philippines
They have already had two flights cancelled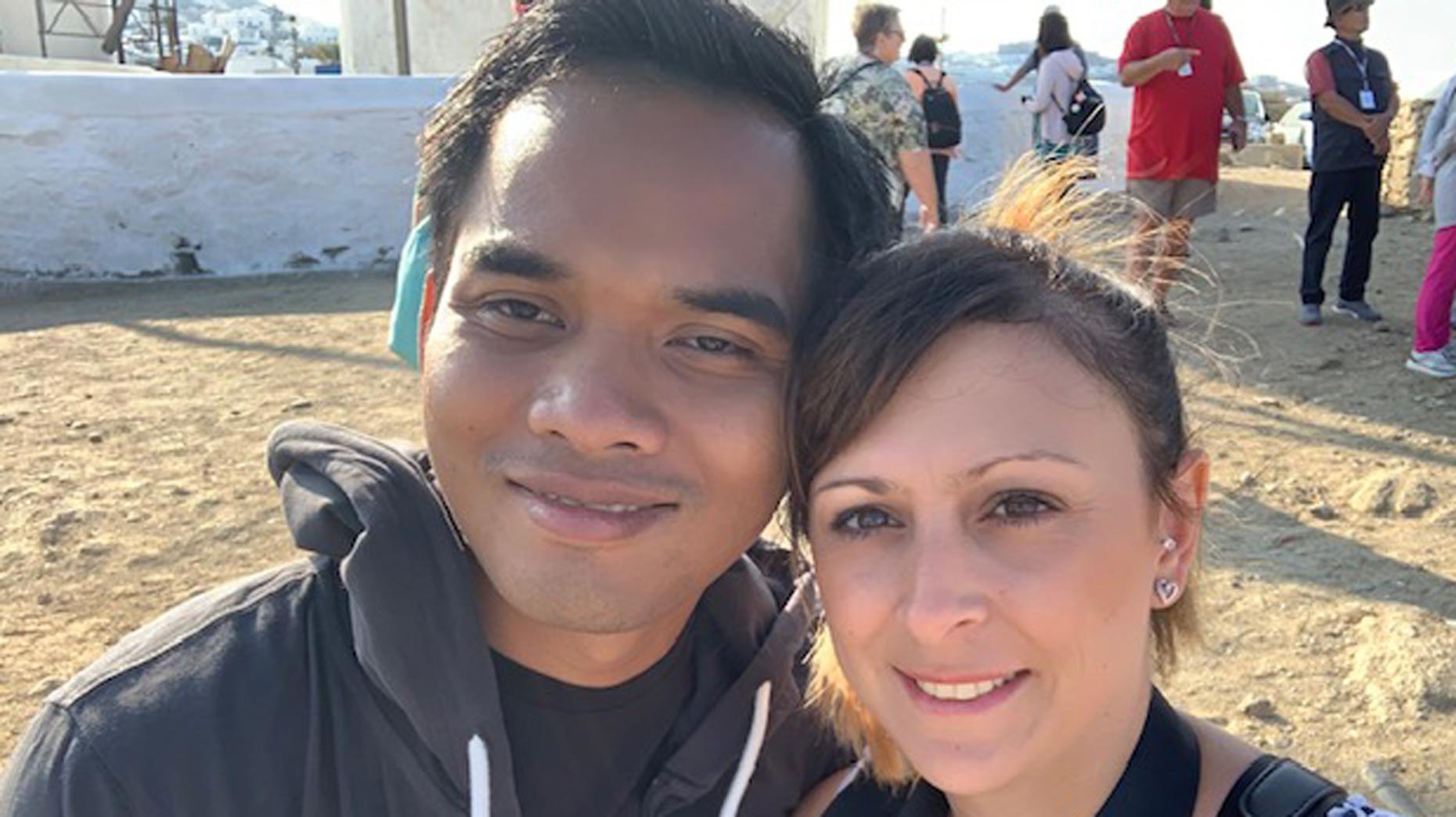 Two healthcare assistants from Lincoln County Hospital have described their desperation after they became stranded in the Philippines, unable to get back to help with the coronavirus crisis in the UK.
Amy Petts, 30, and her boyfriend Jonathan Emboltorio, 28, travelled out to visit his family with two friends, including an NHS worker for the Barking, Havering and Redbridge University Hospitals NHS Trust.
Amy and Jonathan's original flight home was cancelled on March 19 by Etihad and rebooked for April 1, but Amy told The Lincolnite they were given no reason as to why this had happened. Now it's been cancelled again as Abu Dhabi is closing its borders to transit flights.
She claims Etihad Airways had some alternative flight options available, but she didn't have the funds to book them.
It would have cost an extra £2,000 per person.
She said she was told they had already used their free change of flight, which wasn't their fault, and she is at a loss as to what to do next.
To add to the stress, Jonathan's grandmother was admitted to hospital early on in their trip and, although she has since been discharged, the anguish and despair is now taking its toll on the couple and their friends.
Amy said: "We are stranded and we don't know when and if we will get back to the UK. We are three NHS workers stranded and no-one wants to help us.
"The British Embassy do not help at all and they say contact your airline. They make you fill out an automatic form they send out and I think I have filled that in more than four times now.
"I am going round in circles and I just want to get home. I've spoken to the department of tourism who were not really any help at all and we filled in a form to log our passport.
"I have spoken to the MP of Lincoln Karl McCartney, who did try to help us out by emailing the foreign office and ministers. They said they are working with airlines and airports and they won't send a recovery flight unless absolutely necessary."
Amy added that they also have a car in the airport car park currently costing them a lot of money and she is appealing for anybody who is able to help them get back from Manila to London Heathrow.