March 13, 2020 9.59 am
This story is over 21 months old
GPs suspend face-to-face appointments over coronavirus fears
It is advised to not queue up outside the surgery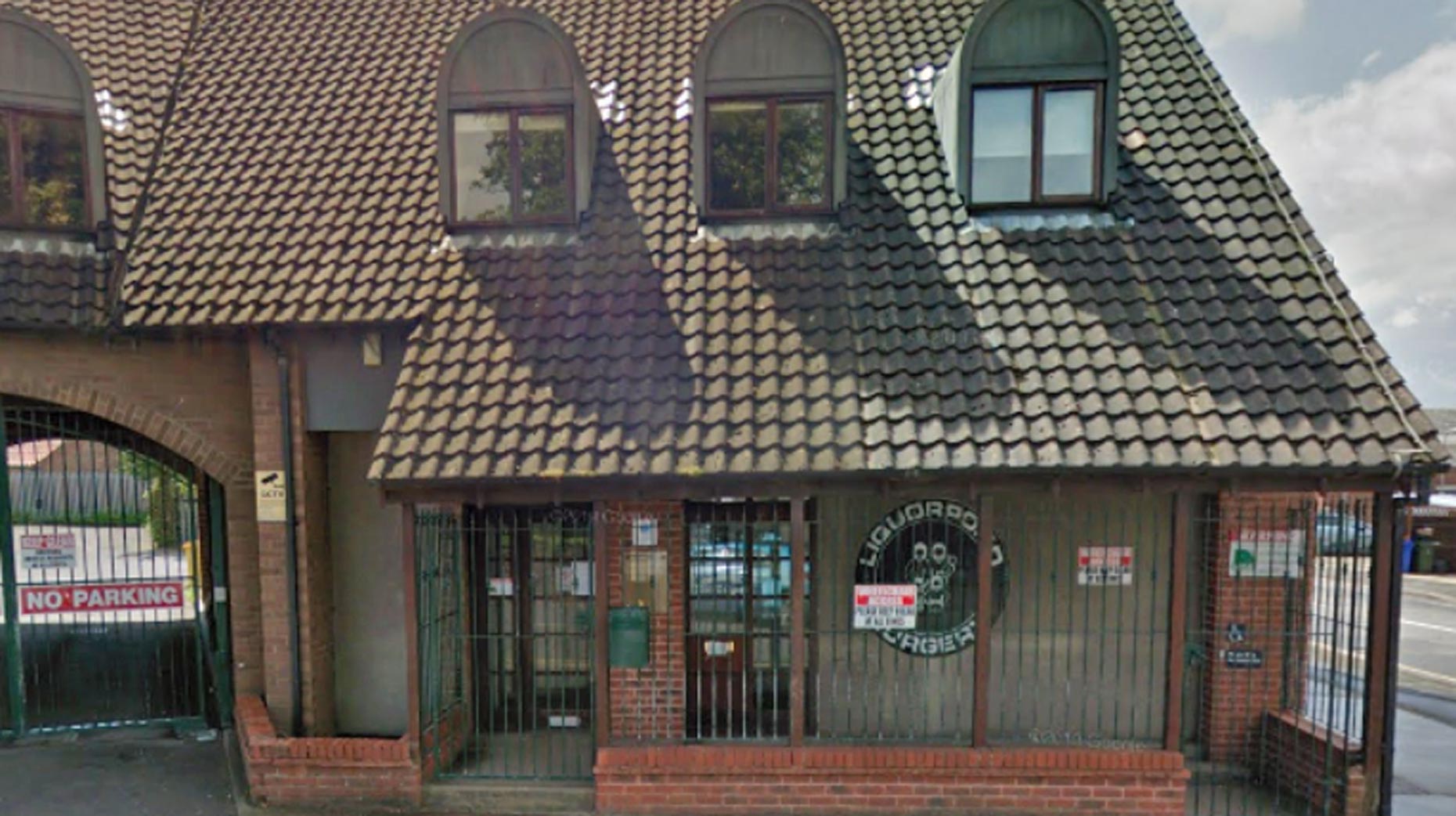 A Boston GP surgery has stopped all face-to-face appointments with immediate effect as fears continue over the spread of coronavirus.
The first Lincolnshire case was confirmed a week ago. Public Health England revealed on Tuesday, March 10 that North Lincolnshire also has one case of COVID-19.
At least two GP practices in Lincoln suspended online appointment bookings since the first case of coronavirus was confirmed in the county.
An NHS spokesperson said there are no GPs closed in Lincolnshire, but people will have to go through additional phone checks in order to get a face-to-face appointment.
Liquorpond Surgery on Liquorpond Street in Boston has also taken its own precautions and issued a statement on its website: "Due to newly issued guidance, we regret to inform our patients that we are stopping all face-to-face appointments with immediate effect.
"If you have an appointment booked, please do not attend the surgery. One of our team will call you instead. Please do not queue up outside the surgery, you will not be seen.
"All appointments will now be offered as telephone appointments. If you need to be seen, the doctor or nurse will ask you to come to the practice. If you wish to book an appointment please call 01205 362763."
However, the surgery later amended the statement on its website to say it would "now be screening all patients who have a face-to-face appointment with one of our clinicians".
It added that, if possible, it will be dealt with over the phone, but if required patients will still be seen at the practice. Appointments will be made following the discussion with clinicians, but patients are currently unable to book any appointments online.
It is advised to not attend the surgery, pharmacy or hospital and to call NHS 111 if you need to speak to someone.
Click here for the latest information on symptoms of coronavirus infection and areas where recent travel may have resulted in high risk or exposure.
It is not yet known exactly how many Lincolnshire GP currently have this policy or other restrictions in place.