COVID-19 case confirmed at Lincolnshire hospital
People are being told to continue to attend their appointments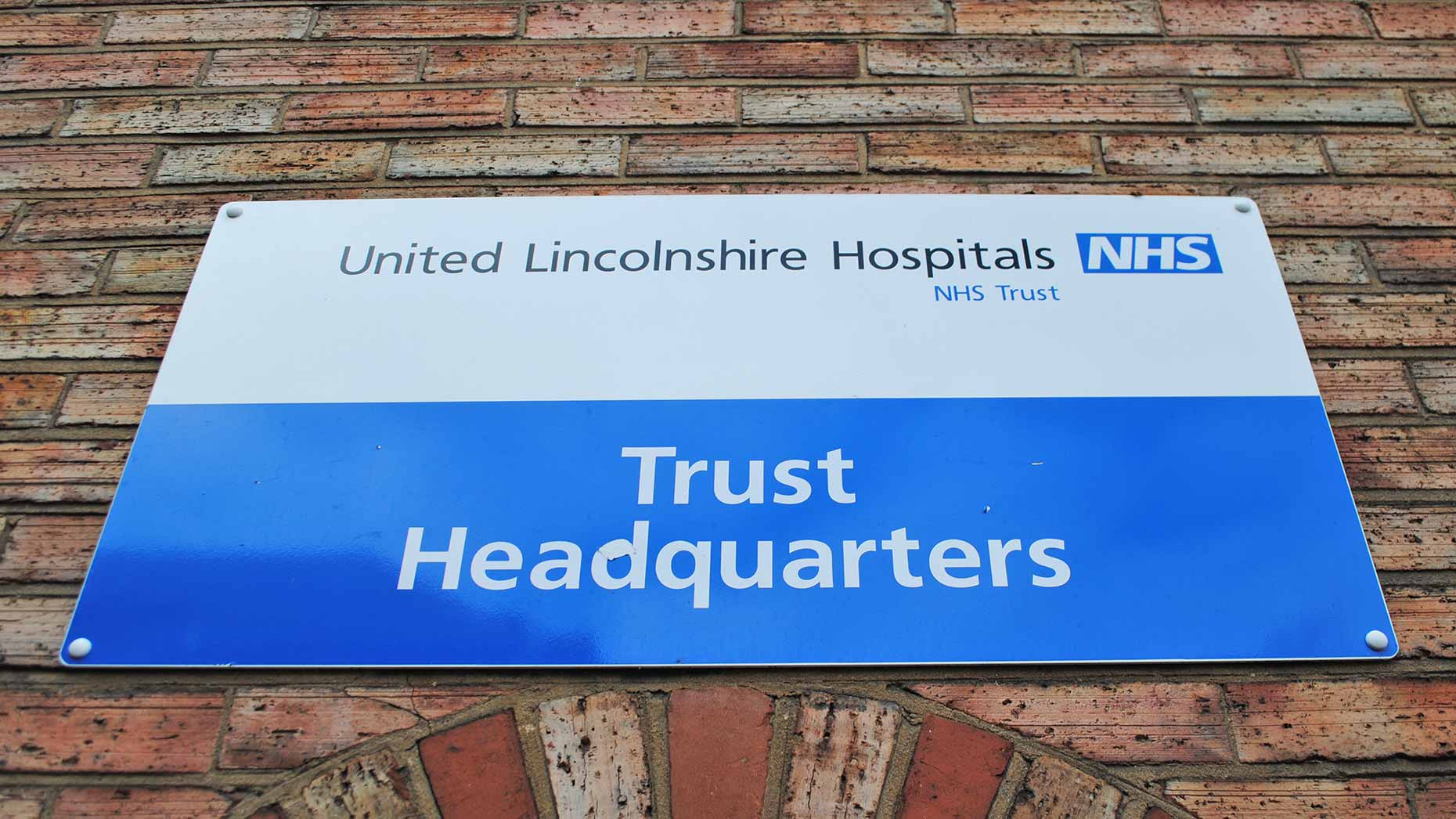 United Lincolnshire Hospitals Trust has confirmed that it is treating a patient with confirmed COVID-19 in one of the county's hospitals.
The trust did not disclose which hospital the person is being treated in, but that infection precautions are being taken and that the patient has been isolated.
People with outpatient and inpatient appointments have been told they should still come to the hospital, unless they have a new-onset cough or fever.
In this case, they should follow national guidance on self-isolation and contact the number on their appointment letter to cancel.
Follow the live blog here for the latest coronavirus news for Lincolnshire. 
As of Monday, March 16, there were five cases of confirmed coronavirus in Lincolnshire and two in North Lincolnshire.
Testing, however, is no longer being carried out in the community.
Prime Minister Boris Johnson held his first daily conference on Monday to declare social distancing, particularly for those over 70, pregnant women and people with underlying health conditions.
Anyone with symptoms such as a persistent cough or a fever should stay home for 14 days. This also applies to everyone else in the household.
He also urged people to avoid pubs, clubs, theatres and social venues, including sports gatherings.
The peak of the epidemic is expected soon.
The latest NHS information on the symptoms of coronavirus and how to contain the spread can be found here.
---
If you or someone you know has been affected by the coronavirus, please call the news desk on 01522837217 or email [email protected].