Earliest UK lockdown finish date could be Easter Monday
April 13 could be first respite from lockdown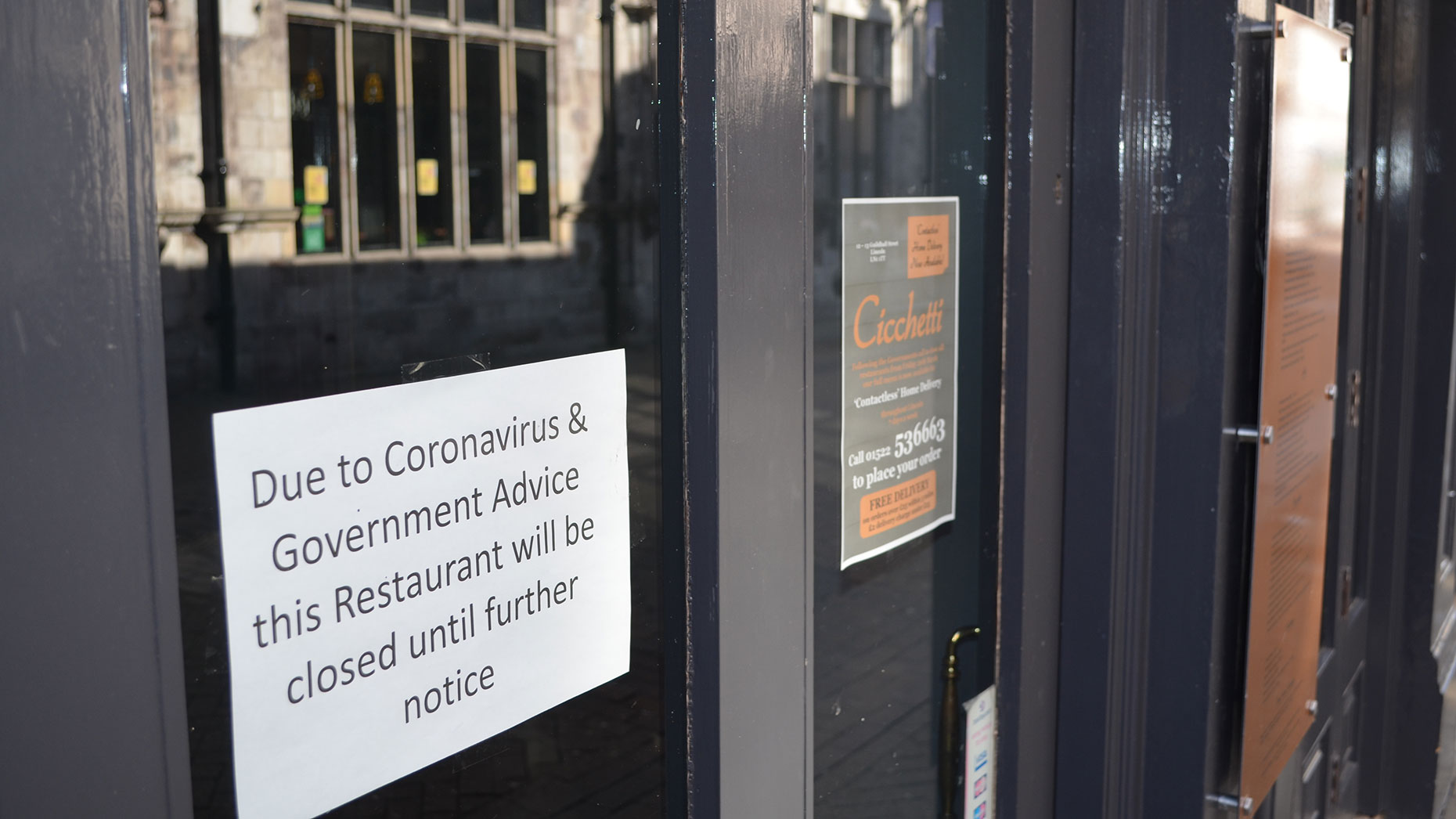 The earliest finish date for the coronavirus lockdown on the UK could be in three weeks time, on Easter Monday, April 13.
Prime Minister Boris Johnson put the country on lockdown due to the coronavirus pandemic on Monday night, March 23.
He said people should stay at home and go out only for strict food and medical necessities, with all non-essential businesses to close or work from home.
From Thursday police will have legal powers to fine people disobeying the rules from £30 to £1,000, and can disperse crowds in public places of more than two people.
The PM said these rules will be reviewed in three weeks, which means it will be the earliest on Easter Monday, April 13.
In the meantime, there is some confusion over which non-essential businesses and services need to close besides the rules laid out by the government, but more clarity is expected throughout the day.