Final credits at Lincolnshire cinemas as coronavirus measures stepped up
One already closed, another is closing next week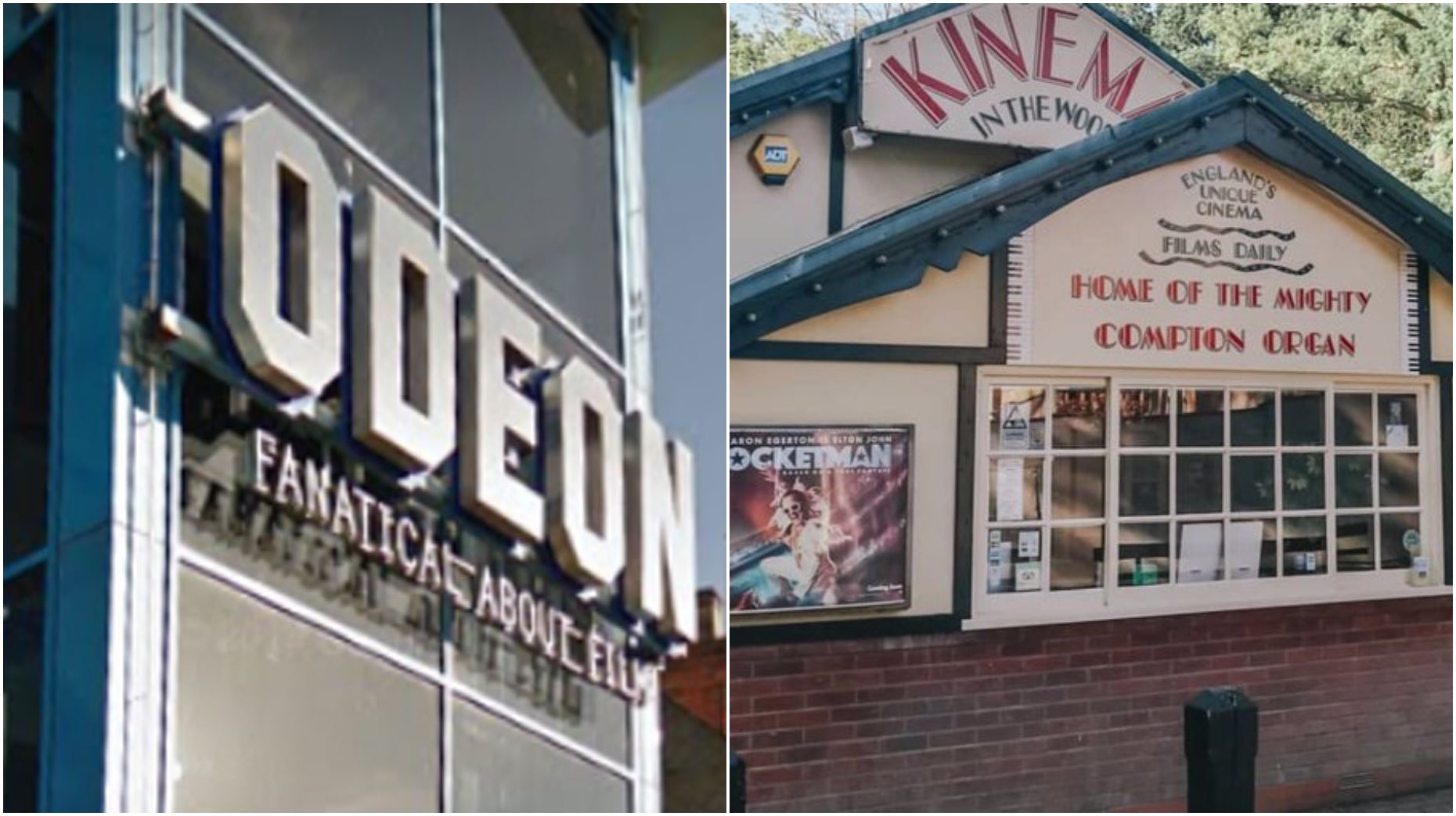 All Odeon cinemas, including one in Lincoln, and the popular Kinema In The Woods in Woodhall Spa, will close as fears continue over the spread of the coronavirus.
Odeon announced on Tuesday, March 17 that its cinemas were all closed until further notice following government guidelines.
It will also pause Limitless membership payments until its cinemas reopen.
This can take up to 48 hours, so if the next payment does go through, customers have been told they will still be refunded automatically.
Anyone with pre-booked tickets online will be refunded automatically too. Specific questions should be directed to Odeon's Guest Services Centre .
The Kinema In The Woods in Woodhall Spa said it has made the "heartbreaking decision" to suspend all films from Monday, March 23 for the foreseeable future.
It will be open this week with screenings sold at no more than 25% capacity and the cinema will be enforcing social distancing. The Kinema is also asking people to use contactless card payments over cash where possible.
The statement continued: "We would like to assure you that it is a top priority to ensure the health and safety of both our staff and customers and in the past weeks we have stepped up our already thorough cleaning regimes to include even more regular cleaning of any hard surfaces, door handles, cup holders and so on. If you are at all unwell, please do not come to the cinema."
Click here for the full statement.
Independent cinema The Venue, which is located in the centre of the Bishop Grosseteste University (BGU) campus, will be closed completely.
In a statement BGU said: "We have also taken the difficult decision to suspend all on-campus events organised by our Events team, Venue Cinema and Conferencing team.
"We appreciate this will be of immense disappointment to our patrons but our priority must be the health and safety of our customers, our community and colleagues. We will be doing our best to contact all customers with existing bookings and our hope is to postpone rather than cancel our events."
For other cinemas across the county, contact them directly for specific information.
Click here for the latest information from The Lincolnite's live blog.