Fined Lincolnshire village pub owner calls for re-inspection after poor hygiene rating
Inspectors found items past their use by date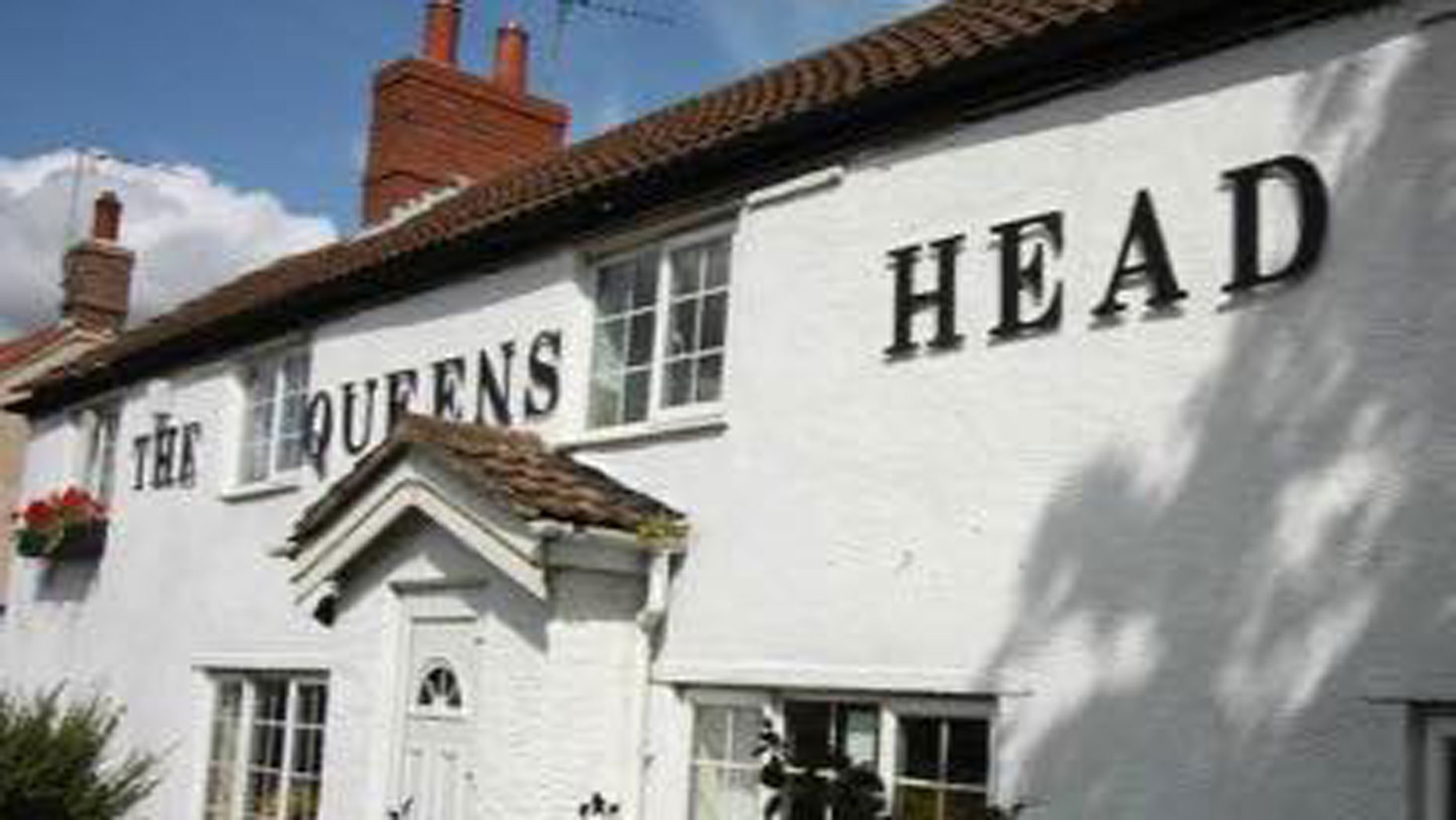 A pub owner in a village near Sleaford has called for a re-inspection after a poor hygiene rating and a court fine of over £1,300.
Environmental Health Officers at North Kesteven District Council found eight instances of unsafe food during one routine visit to The Queen's Head Inn and Restaurant in Kirkby la Thorpe near Sleaford.
This included a beef steak nearly three weeks past its use by date. It was given a low food hygiene score of one.
John Clark, who has owned the pub for 22 years, pleaded guilty at Boston Magistrates Court on Monday, March 2 to eight separate food hygiene offences.
He was fined £333, a victim surcharge of £33 and also told to contribute £1,000 towards costs.
In mitigation, the court heard that he had experienced some difficult personal circumstances, but would seek to have the hygiene rating reassessed.
John opened up about the situation to Lincolnshire Reporter and said: "I've spent the past year off sick and I returned to work around three weeks ago. I've been having to rely on kitchen staff and chefs to run the kitchen on my behalf in my absence.
"Unfortunately, when the inspectors came in to do the inspection quite a bit of the documentation wasn't up-to-date. The kitchen is spotless and always has been and I previously had a five star rating. It (the new rating) was down to food that had passed its sell by date.
"I wouldn't serve food which is unsafe. I've been in this business for several years and always held a five star rating. I've always maintained strict hygiene ratings and carried out regular checks, but unfortunately I spent the last six months in rehab as a result of a breakdown which I had.
"I'm now back in the kitchen full-time seven days a week. I decided I needed to come back full-time to maintain the levels we need to do. We've had staff meetings and will have another later this week. I've lost two chefs over the past couple of weeks and I can't afford to see a repeat of what has happened.
"I've asked for a re-inspection and am waiting to hear back. Hopefully we can get our five stars back."
Food hygiene inspections
During a routine inspection on December 12, 2019 officers discovered a number of food items available for sale which were unsafe for consumption.
These included a total of 24 beef steaks, one with a use-by-date of November 24, 2019. The rest had dates ranging from December 1 to 5, which had been refrigerated but not previously frozen.
A rolled joint of beef was also found dated December 7, as well as a pack of gravlax dated December 9 and a carton of cream dated November 29.
Although the Queen's Head has historically scored the highest five star hygiene rating, it dropped down to one in July 2019. At the time, inspectors found the cleanliness and condition of the facilities was a very good. Hygienic food handling was generally satisfactory, but the management of food safety needed major improvement.
The council has offered its advice and assistance to help the business raise its food standards once more.
Mark Stuart, Public Protection Manager at North Kesteven District Council with responsibility for food hygiene, said: "While we work closely with all businesses in our District to ensure they comply with food hygiene legislation, occasionally it is necessary for us to take enforcement action to protect public health. Unfortunately, this was one such case."