Free car parking at Lincolnshire hospitals
Hospitals across the county are allowing visitors to park for free.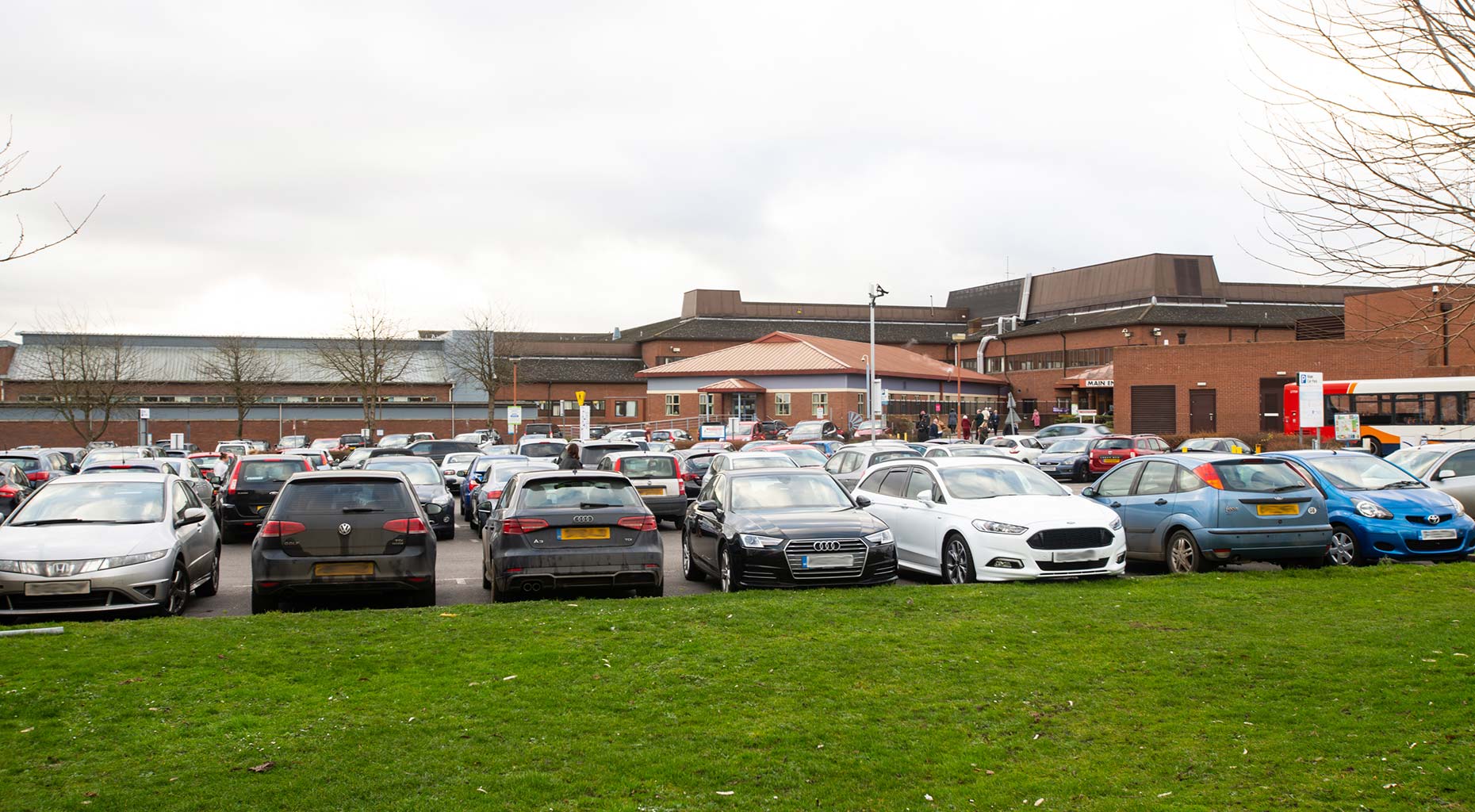 United Lincolnshire Hospitals NHS Trust (ULHT) has announced that all car parking at its facilities will become free for visitors and staff.
Anyone visiting Lincoln, Boston or Grantham hospitals will be allowed to use any parking spaces on the site free of charge from Thursday, March 26
Facilities will be free for staff as of Wednesday, April 1 until at least Friday, July 31.
This comes alongside news that NHS and social care workers are also now eligible for free car parking in council owned car parks and on street parking bays.
Disabled parking bays will still be reserved for blue badge permit holders.
Follow coronavirus updates on our live feed here.