Isolation street: Lincoln quiet with few shops still open
The shops continuing to trade are few and far between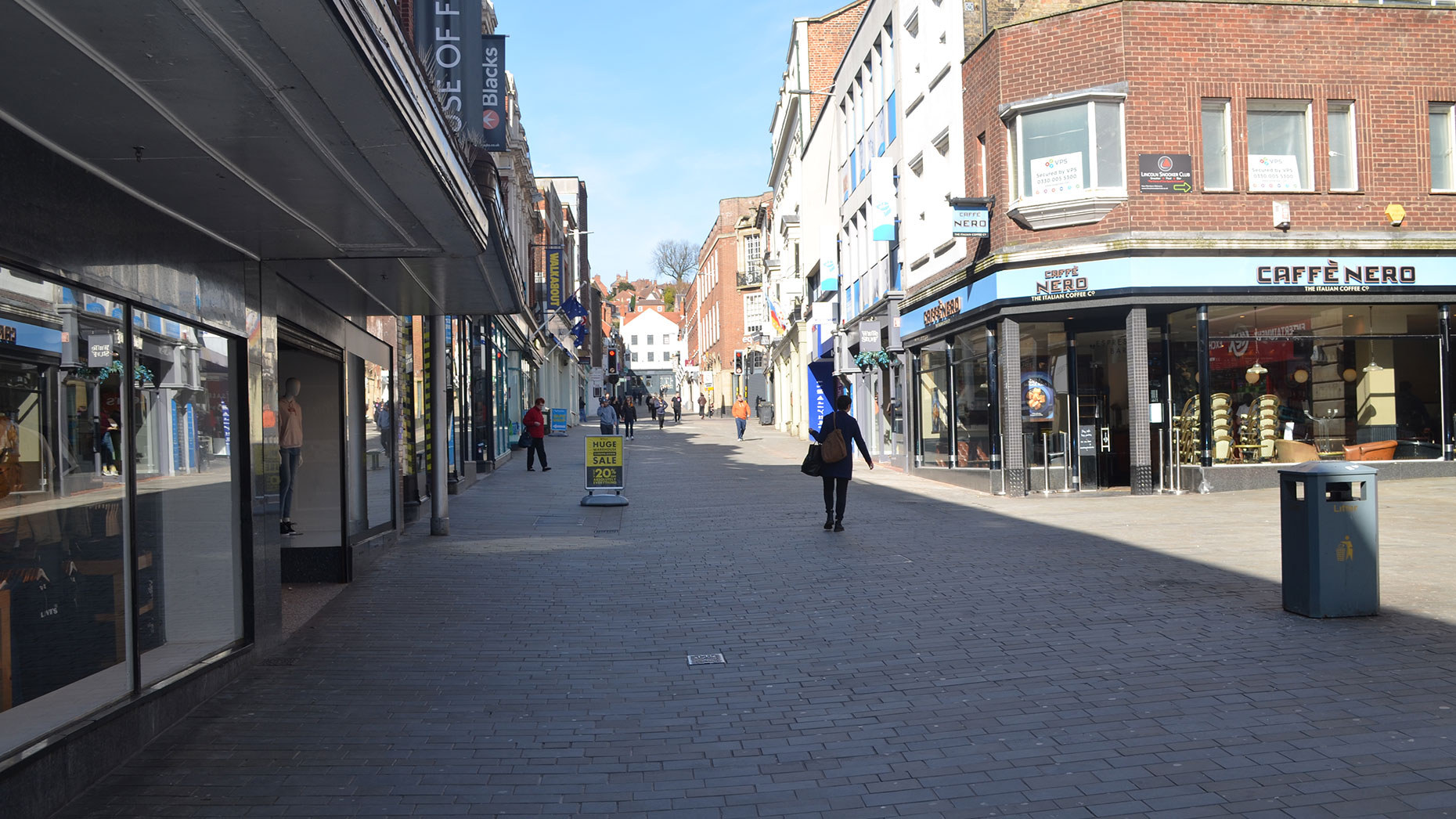 Lincoln High Street is feeling the full effects of self-isolation, with paths empty and shops closing everywhere you look. It's a heart-wrenching sight for businesses impacted by the coronavirus crisis, but an encouraging one in light of the government's social distancing advice.
Businesses all over the city centre are temporarily shutting doors amid the latest guidelines. People are being told to stay at home, and the government is under increasing pressure to increase restrictions on movement.
Plenty of bars around Lincoln have acted on the latest news as well.
Plenty of stores have put notices in windows to remind customers that they can still shop online for their goods.
At the time of writing this, coffee shops like Cafe Nero and Costa are remaining open but only for takeaway orders, with social distancing measures in place.
The streets were a ghost town this afternoon, with there being not many shops open to choose from.
You can follow our live coronavirus feed for any updates here.