March 26, 2020 3.13 pm
This story is over 44 months old
Lincolnshire woman with coronavirus locked in ant-infested room in India
The family are urging the government to take action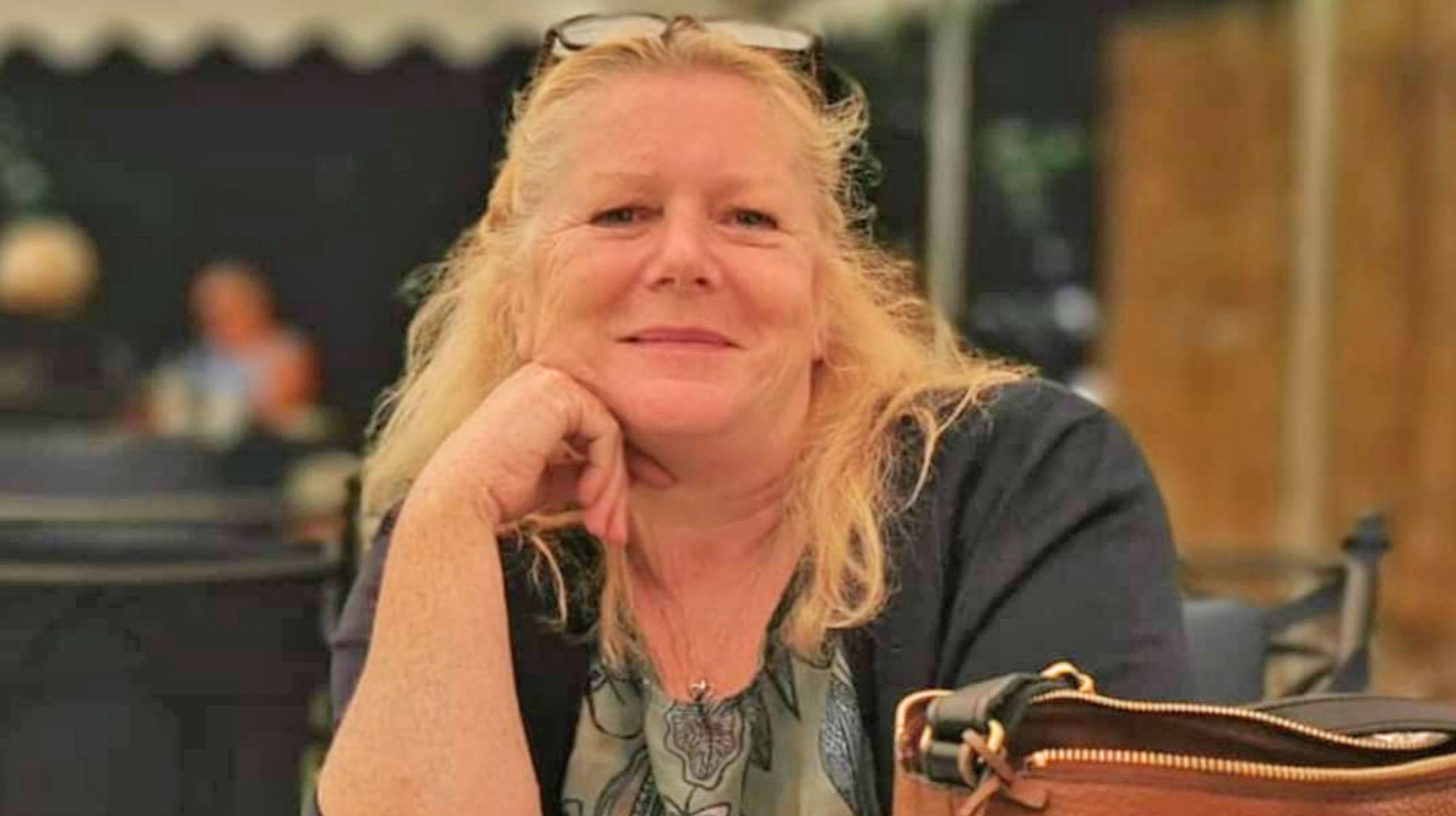 A Gainsborough woman who tested positive for coronavirus is stranded in dirty conditions in a locked ant-infested hospital room in India, with her family urging the government to take action.
Jane Jackson, 64, who is originally from Gainsborough and now lives in Northamptonshire, went out to Kerala in India on March 5 with a tour group of 15-20 people to teach English in some schools out there. She was due to fly home on March 19, but this was not possible.
When she did finally board a flight on Sunday, border control got on and said there was a problem with five passengers and called out names, including Jane's, to take them off the plane.
Jane's daughter Olivia Killelay explained to Lincolnshire Reporter that one of the tour group had tested positive for coronavirus, who her mum and three others had been in contact with.
Although her mum is currently not showing severe symptoms, her and the other three later tested positive for COVID-19 before being locked away to self-isolate in dirty rooms.
She said: "They are in individually locked rooms. Their passports were taken off them. The rooms are dirty and she is sleeping on a hard board with a pillow, but no bedding.
"There are blood stained walls and it is infested with ants and she has been attacked by mosquitos. The food she does get is sporadic with plates of fruit passed through to her. There is a bathroom attached with shower and toilet, but with no toiletries, it is very limited.
"She has got her phone for contacting home and the foreign office, but she has not got any Wi-Fi and it is consuming her data. EE have been supportive and given her a top up of £20 twice, but that doesn't last long.
"She is highly anxious and stressed and the room only has one window which just looks out onto a corridor. It is worse than a prison cell. There is also still no medical support, other than the testing and barely any human contact for her."
Letter to the foreign office
The family wrote to the foreign secretary at the weekend and got an automatic reply back, but have heard nothing since despite several phone calls.
In the letter they state that the group stranded are elderly and fall within the "at risk" category from coronavirus, but they don't feel the Foreign Office have shown enough concern for the conditions they are in.  On medical and humanitarian grounds they are urging the government to take urgent action.
According to the Guardian, the families of six British coronavirus patients in an Indian hospital demanded London step up its efforts to move them to safer accommodation.
When Jane's family have tried to phone the foreign office, she claimed they were told they are aware of the case and it is being dealt with, but she has been left feeling very concerned for her mum's mental health.
Olivia said: "It's very upsetting and we have no idea when we are going to get her back. If they do release her, as they are testing every few days, she may have nowhere to go as hotels are locked down.
"At the very least we would like her and the others moved somewhere sanitary to receive treatment. If she gets a negative test result back then we want her to be sent home."
Back home in Gainsborough, Olivia and her daughter's Amy, Bethan and Martha have been self-isolating and following government guidance. Her daughter Amy is a final year student nurse waiting to get called in to help the cause, and Olivia added she is very proud of her.