March 13, 2020 9.21 am
This story is over 21 months old
Man in 60s first in Lincolnshire to be hit with stalking protection order
If he breaches the order he could be sent to jail for up to five years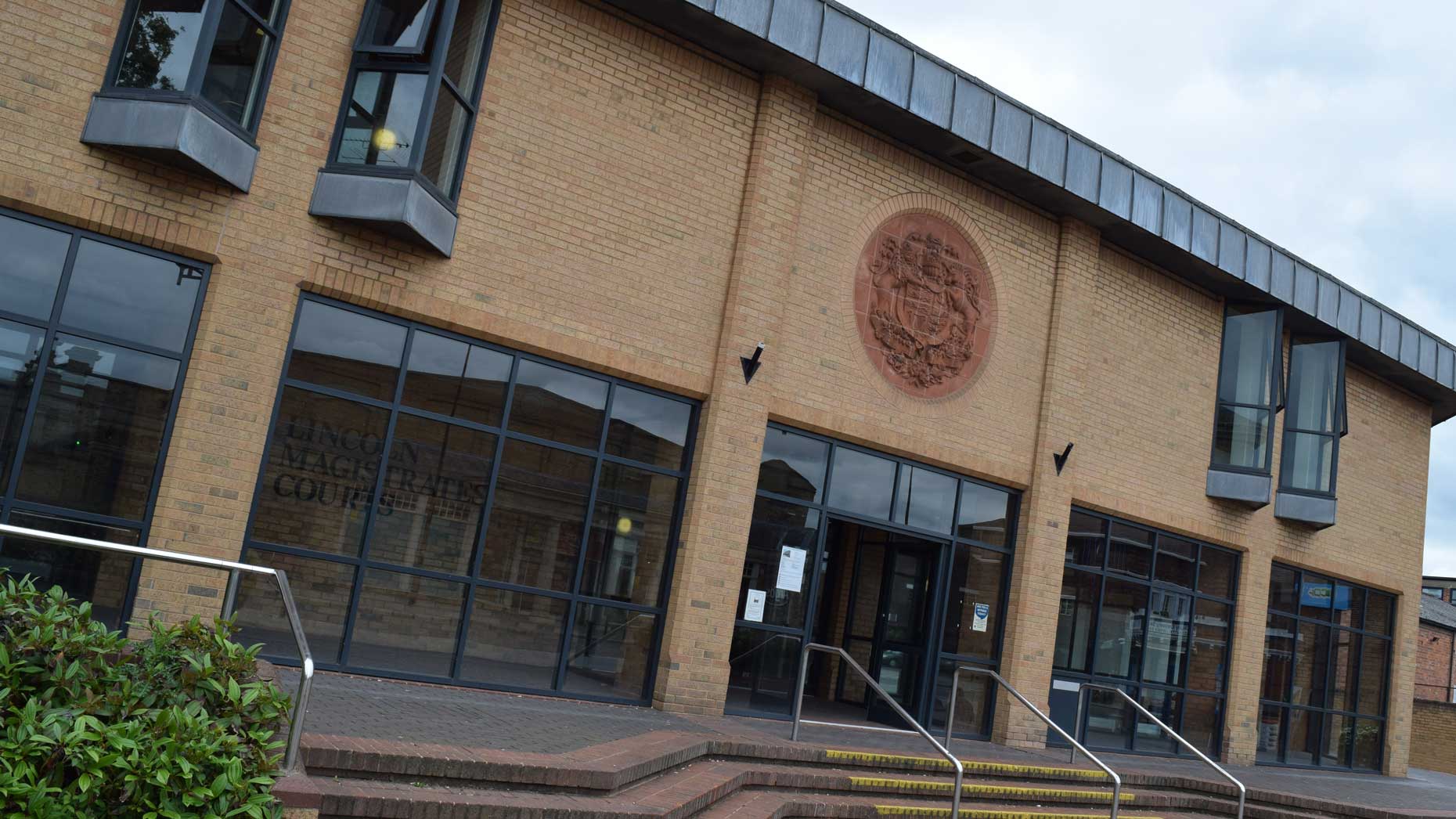 A man in his 60s is the first person in Lincolnshire to be served with a new court order for the online stalking of a woman.
Lincolnshire Police sought to impose the Stalking Protection Order (SPO) on the man at Lincoln Magistrates' Court.
It means that he cannot block his internet history, speak about or impersonate the victim online.
He must now attend a perpetrator intervention programme, provide the police with access to any device with the internet and his passwords to social media accounts.
The order will stay in place indefinitely. The police are able to immediately arrest anyone breaching an SPO and this could result in up to five years imprisonment.
SPOs were introduced to protect victims under the Stalking and Protection Act 2019, with the orders being made possible from January 20, 2020.
The police said they would not be naming the person because he has not been charged.
Detective Chief Inspector Richard Myszczyszyn said: "We are seeing an increase in reports of stalking.
"So these orders make it possible for our officers to identify where they can be used and recommend to the courts that they are put in place to help protect victims.
"Stalking is any behaviour which is a pattern of fixated, obsessive, unwanted and repeated behaviour.
"If you are experiencing behaviour of this nature, it is a crime and needs reporting to us."