RAF tribute to senior airman as police investigate his death
His death is treated as unexplained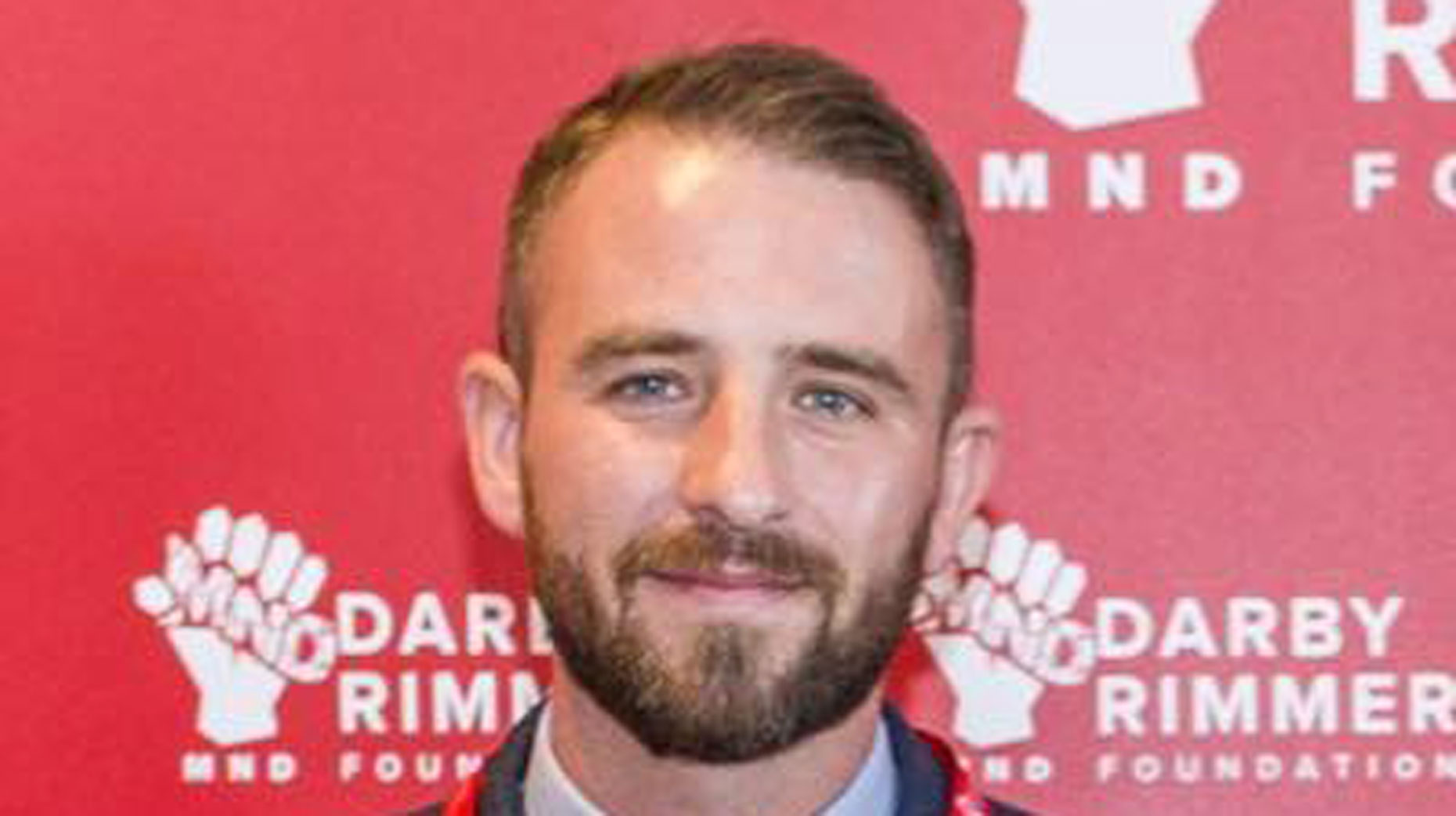 RAF Wittering has expressed great sadness at the death of one of its senior aircraftman in Stamford, which police are currently treating as unexplained.
Although formal identification has yet to take place, Lincolnshire Police said it believes the man to be 34-year-old David Kenwright, who was last seen in the Stamford area at around 10.45pm on March 7. Next of kin have been informed.
As previously reported, police closed off Water Street near the River Welland before the body of a missing man was found on Monday, March 9.
Police have since said investigations are ongoing and they are currently treating the death as unexplained. Anyone with information should contact them on 101 quoting reference 105 of March 9.
A plethora of tributes have flooded in after the tragic announcement.
A spokesman at his RAF base said: "It is with great sadness that RAF Wittering has learnt of the death of one of our personnel.
"Our thoughts are with his family, friends and colleagues at this terrible time and we ask that their privacy be respected.
"Lincolnshire Police are conducting an investigation and it would be inappropriate to offer further comment at this time."
Wittering Harriers FC said: "The club is saddened by the news of David Kenwright's passing. One of life's genuine good guys!
"Everyone's thoughts at the club are with Dave's family at this terrible time. Rest in peace."
In a public Facebook post his colleague, Ste Walker said: "Incredibly devastated to hear the news of the unexpected death of fellow RAF mate and scouser David Kenwright.
"Thoughts are with all those that knew him and his superb outgoing personality. Life is incredibly short."
Close friend Gaz Wilcox added: "We have lost a lovely soul my oldest and best friend David Kenwright. I can't get my head round this.
"My thoughts are with all the family and friends, thinking of you all and sending big love. Heartbroken. Sleep tight my friend."