Rail timetables reduced to protect commuters and staff
Keep up to date with the latest travel information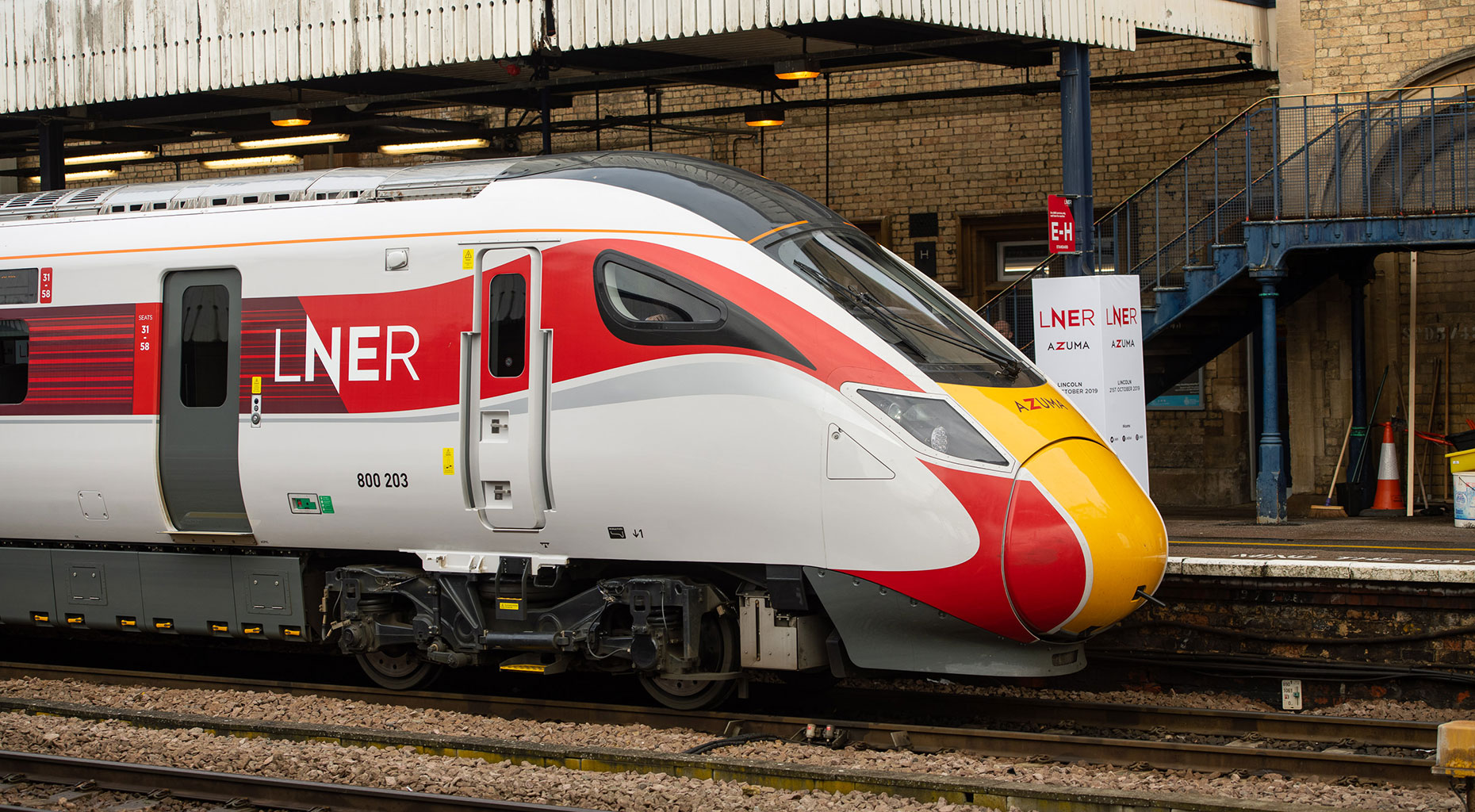 Rail operators will gradually reduce train services up and down Lincolnshire and the UK from Monday.
Commuters have been promised that 'core services' will remain so that they are able to get work, medical appointments and keep businesses running.
The move reflects a 69% decrease in passenger demand, with huge numbers avoiding public transport and many staying home.
Key freight services will continue to move around the country to allow vital goods to be shipped where needed.
Gradual service reductions over the coming days will be announced progressively across the network. People should check updates on individual journeys on the day of travel.
ALSO SEE: Bus timetables reduced across Lincolnshire
Secretary of State for Transport Grant Shapps, said: "We are taking decisive action to protect the public which means reducing travel for the time being, whilst still ensuring keyworker heroes can get to their jobs to keep this nation running.
"For passengers in crucial roles, including essential workers in our emergency services and NHS, alongside people who need to attend medical appointments or care for loved ones, these changes protect the services they rely on.
"Our railways are at the heart of this country's transport links, and we continue to work closely with the industry to develop measures that protects operators in these challenging times."
For the latest information on coronavirus disruption and news in Lincolnshire, follow the live blog here.