March 10, 2020 12.03 pm
This story is over 44 months old
Seven years jail for pair who failed to blow up cash machine
Grimsby pair tried to blow up Immingham cash point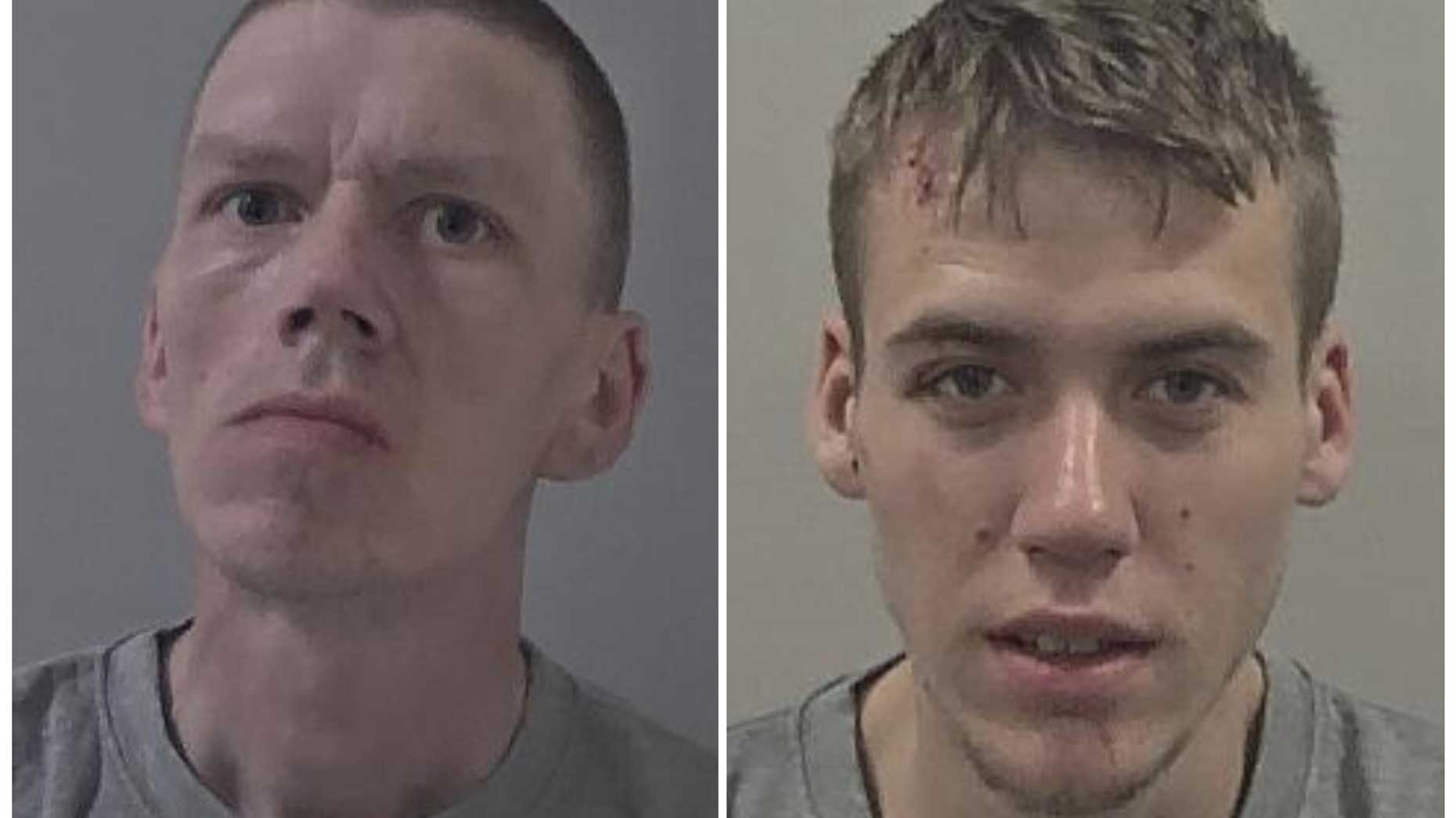 A dangerous Grimsby pair were caught out after crashing a stolen car following their failed plot to blow up a cash machine near a petrol station.
Karlis Jekabsons, 21 and of Cabourne Road as well as Lee Mulhall, 36 and of Sutcliffe Avenue will be in jail for a combined total of seven years.
The pair attempted to get inside an ATM on Stallingborough Road in Immingham back in December 2017 by using gas to blow it wide open, but it failed.
It only caused burn damage to the machine and the pair fled the scene empty-handed.
Mulhall initially pleaded not guilty, but he changed his plea to guilty on the first day of the planned trial. He was given 36 months in jail for his part in the incident.
Jekabsons pleaded guilty when the case first went to crown court. He was handed a 21-month prison sentence for the attempted theft of the ATM and a further 27 months for a separate case of causing serious injury by dangerous driving.
This was a collision between the stolen car he was driving and a second vehicle at the junction of Littlefield Lane and Dudley Street on June 5 2019. Jekabsons fled the scene of the collision leaving behind five people suffering from serious injuries.
Detective Sergeant Ian Potter said: "Thankfully Mulhall and Jekabsons were not successful in their plan to attack the cash machine, however their actions show their sheer lack of consideration for the potential consequences.
"Jekabsons had an absolute lack of respect for the law, and it is only by sheer good luck that no one was killed in the car he crashed into in June last year.
"It is clear to me that these men are dangerous and I hope that the public feel reassured knowing that they are off our streets for a considerable amount of time.
"I would like to praise the investigative team for their tenacity in investigating this job. It was a long and very complex investigation with a number of lines of enquiry to explore, however they persevered working tirelessly to bring the pair before the courts."