Spalding couple with coronavirus speak of loneliness in isolation
"I don't think people are taking this seriously enough"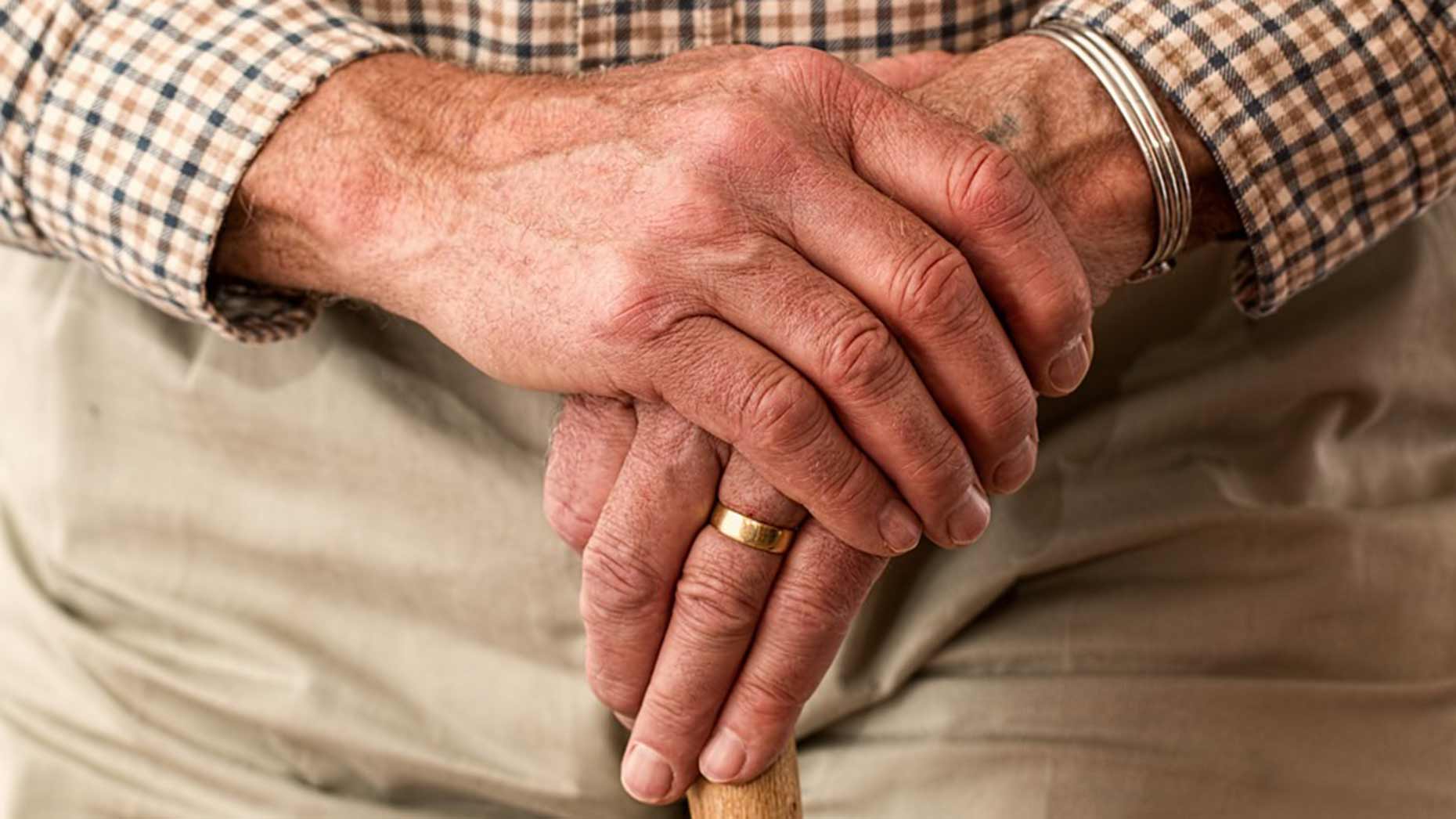 A married couple from Spalding spoke to Lincolnshire Reporter about their turbulent time with coronavirus and how it is affecting their lives.
The couple, who have asked to be kept anonymous, have both recently tested positive for COVID-19; with the wife staying home and the husband currently in hospital.
They were having a winter break in Spain when the outbreak first happened, but were soon sent home when the crisis worsened.
"We were evicted from Spain, so it was three long days of travel and we just thought we were tired out. We started feeling achey, I couldn't smell or taste. Neither of us have eaten proper food."
After a call to 111 explaining their situation, an ambulance was sent to collect them both and examine their symptoms.
"They tested both of us and said I could go home but had to self-isolate as I had all the symptoms. My husband has pneumonia and he's on oxygen at the moment after testing positive.
"He's short of breath when I try and speak to him, he's struggling with the oxygen but the nurses are saying he's doing quite well.
"It's lonely because I'm here on my own while he's in hospital."
The pair usually live alone and due to their health, visitors have had to be scarce.
"I haven't seen my son for months, but I told him I don't want him or the kids to be near us for their own safety.
"He dropped a parcel off for me the other day at the front door because my grandchildren wanted to write get well cards for me.
"My neighbour has dropped food off, other people in the village have been shopping for me. If these people weren't doing such lovely gestures, I would be lost."
Financially it is taking its toll too.
"I retired last year from being an NHS and social services worker, so I have access to my pension, but my husband is self-employed and he is really panicking."
There are also question marks about how people are facing the lockdown, and whether or not the severity is being appreciated by certain members of the public.
"When we came back from Spain, everybody was about, I don't think people are taking this seriously enough. I haven't left the house in over a week."