"We are in this together": Emotional message on day of closure at Lincoln school
"Even amongst the chaos, there was a global rise in togetherness"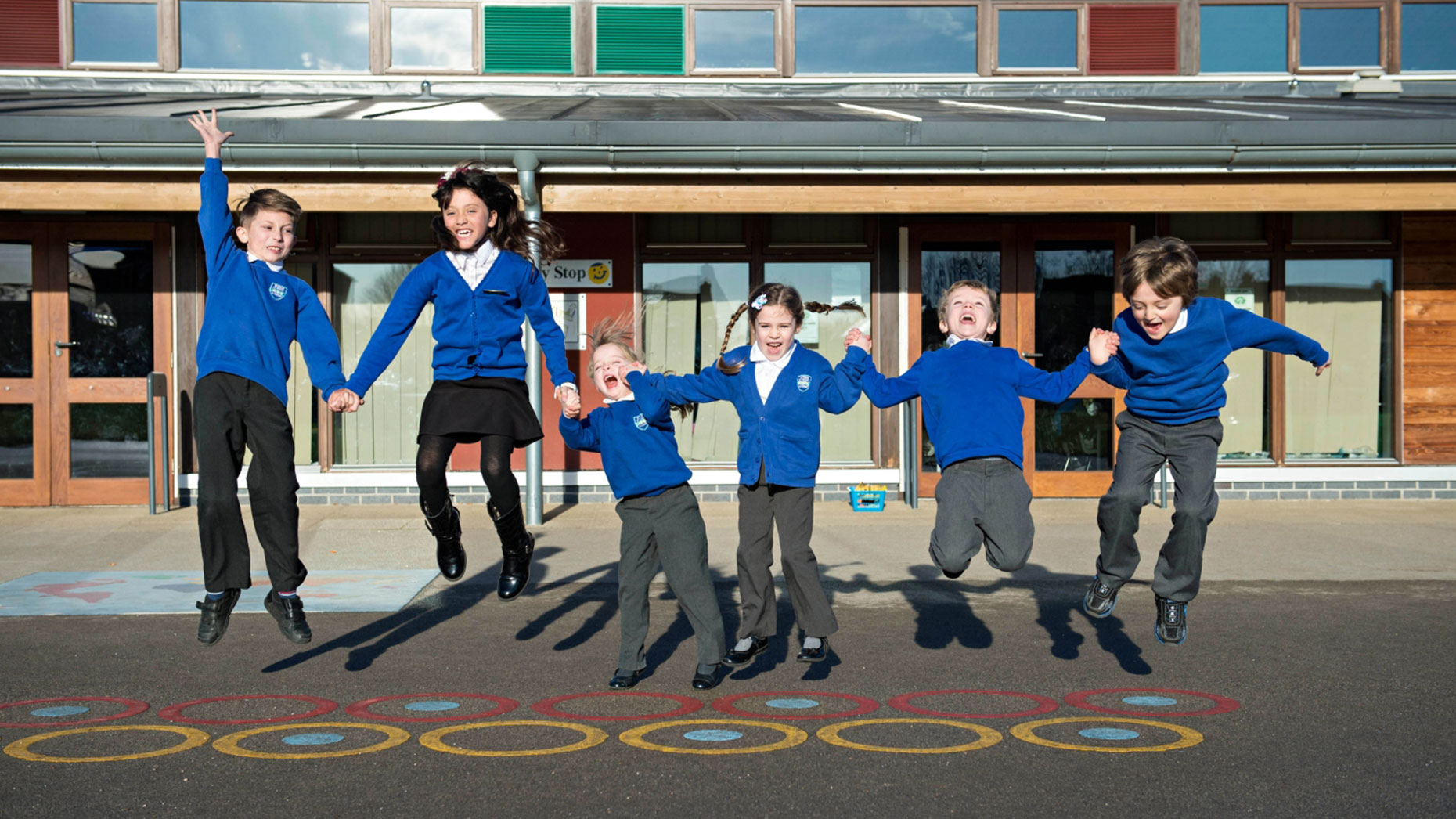 Witham St. Hughs Academy in Lincoln has shared a sincere message to all staff and pupils on its last day before closing for coronavirus social distancing.
The notice was spotted by a parent in the playground picking up their child on Friday, March 20.
The message reads: "We will look back at this time as the time we all got to stop and be present.
"We will remember the time our health was our first priority and we were forced to reinvent old ways for once.
"Even amongst the chaos, there was a global rise in togetherness and the streets were quiet, but our homes were bustling with love and laughter.
"We are in this together and we will remain a Witham St. Hughs Academy family through it all."
The all school closing as of Monday, March 23, until further notice, to everyone apart from children with 'key worker' parents.
To find out if you are a key worker, look at our story about school closures.