A15 Cranwell closed after serious collision
The road remains closed until further notice.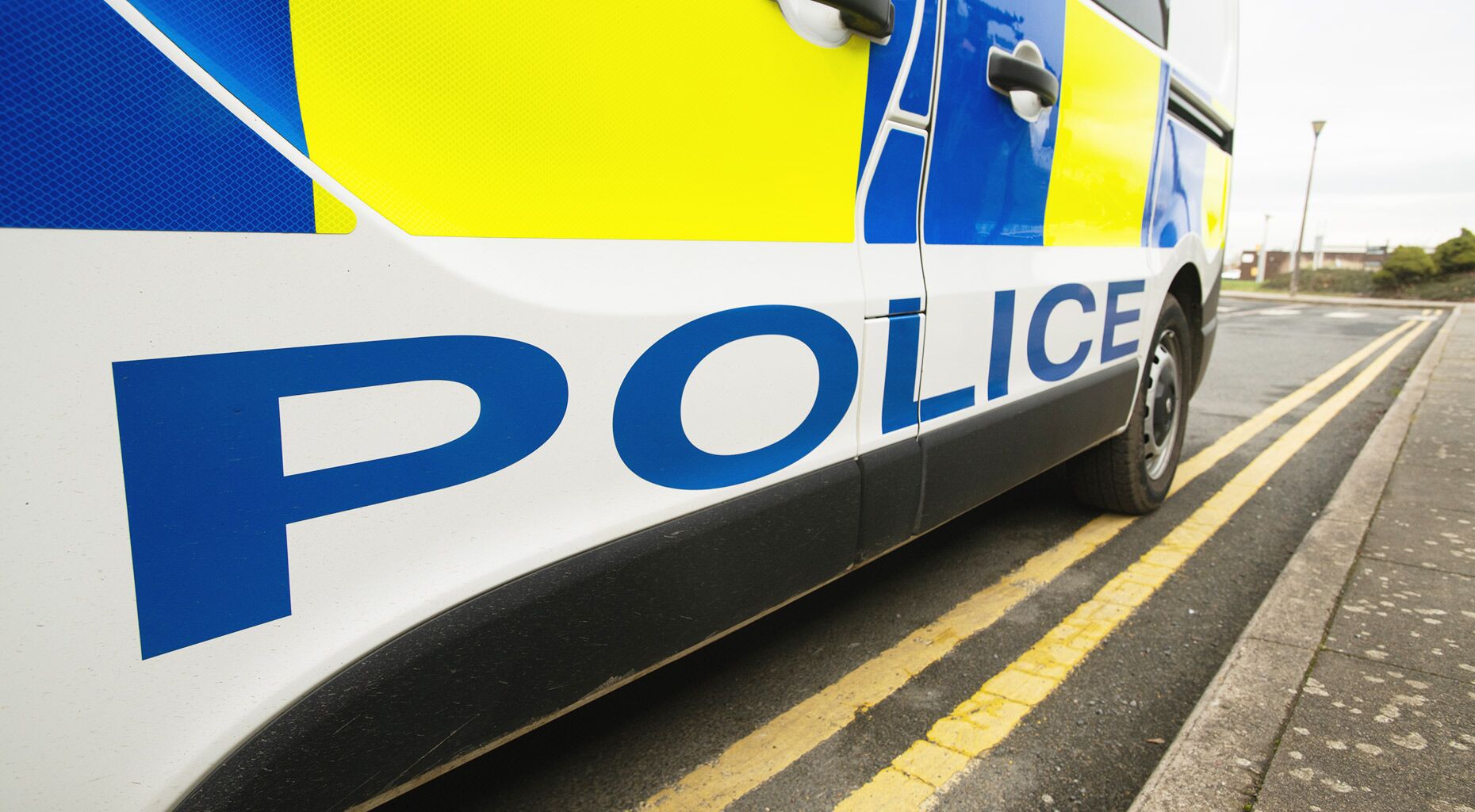 The A15 near Cranwell has been closed due to a serious collision.
At around 4.45am on Thursday, April 16, a white Volvo HGV and a black BMW 3 series collided at Dunsby Hollow near Cranwell.
The HGV was travelling towards the Sleaford direction from Lincoln and the BMW was heading in the opposite direction to Lincoln from Sleaford.
Police are appealing for anyone who was travelling on the A15 between Lincoln and Sleaford between 3am and 4:50am this morning (Thursday, April 16).
They are also appealing for information from those who have seen either vehicle in question, either with dash cam footage or otherwise.
If you have any information, contact police and reference incident 46 16/4 either through email at [email protected] or by calling 101.