April 14, 2020 5.16 pm
This story is over 20 months old
Charity offer alcohol advice during lockdown
Helpful advice by We Are With You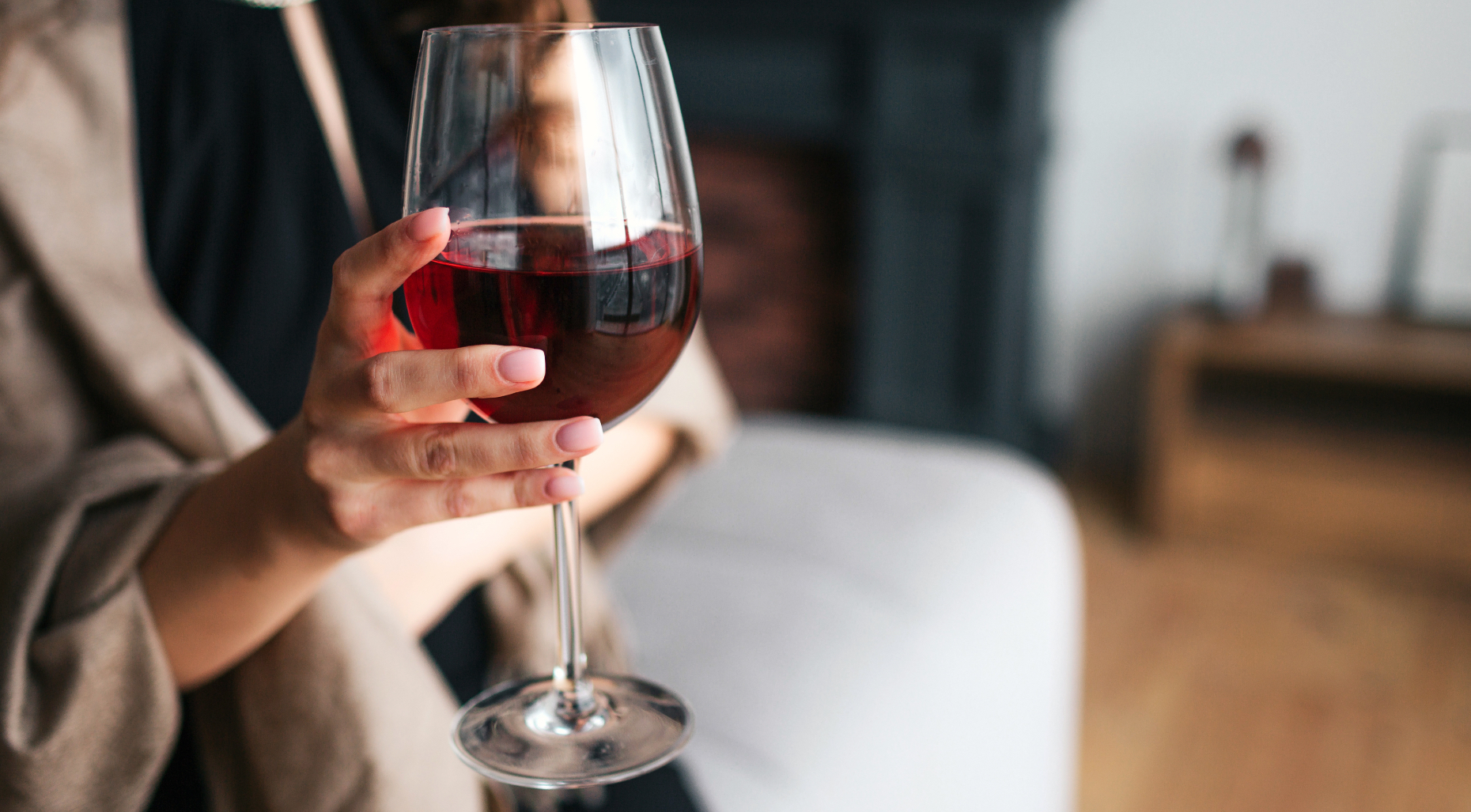 Drug, alcohol and mental health charity We Are With You is offering advice to those who may be tempted to drink more often in isolation.
Due to lockdown measures put in place by the government, the temptation may be there to occupy your free time by drinking more than usual.
We Are With You (formerly Addaction), has provided simple tips to consider that may reduce drinking habits during these uncertain times.
Laura Bunt, the acting CEO of the charity, said: "These are really difficult times for everyone.
"Our experience of working with people to reduce the amount of alcohol they drink shows that social isolation is a big factor in why people may drink more heavily.
"Coupled with the huge anxiety of living through a pandemic, this means we could see a big rise in people drinking more alcohol at home.
"Harmful drinking can impact people's physical and mental health, so I hope our simple tips to help reduce alcohol consumption are useful for anyone who might be worried they are drinking too much at this time.
"It's also really important people know they aren't alone through this crisis."
The steps that have been put in place are broken down into four sub-headings:
Drink free days
Having several drink free days will help reduce your alcohol use which should improve your physical and mental health. Public Health England has a Drink Free Days App to help you manage this.
Finding a routine
Social distancing can leave you feeling out of sync, but a routine can help provide order and familiarity. Try dividing your day up into sections and plan what you're going to do at each time. Have slots for work, meals, chores, relaxation, exercise and stick to these as much as possible.
Staying in touch
Not being able to go out or have friends and family to visit can make people feel lonely, so make time to call people and where possible video call so you can see a friendly face.
Reaching out for support
There's no shame in needing a helping hand in these tough times. If you are worried about yourself or a loved one you can speak anonymously to a trained advisor via We Are With You's online webchat.
You can read the full advice and more helpful information on the charity website.