April 1, 2020 12.13 am
This story is over 43 months old
Charlotte Davison: Coronavirus and the impact on those who co-parent
Cutting through the confusion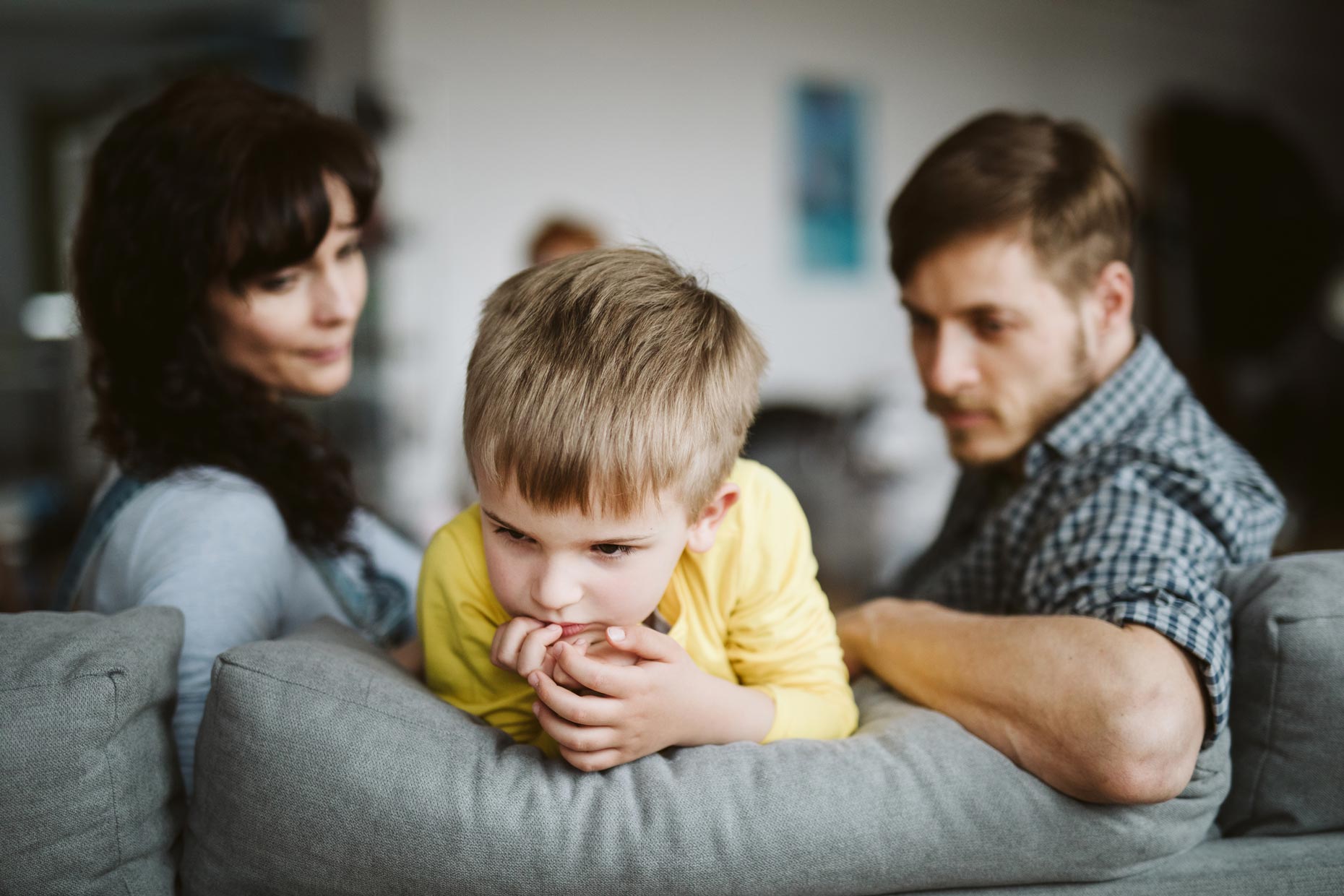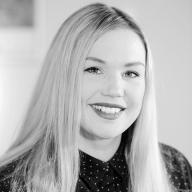 This last couple of weeks have been a period of adjustment for those practising in family law matters. As of March 23, 2020, all family court hearings are taking place remotely and court buildings will not be opening to the public. This mirrors the government guidelines that anyone who can stay at home should stay at home, a significant adjustment, particularly for those who are not technologically minded. To my surprise they appear to be being managed very effectively. So here in our children department at Ringrose the show goes on. 
But how do you mirror the government guidelines that children should be kept at home when the child's parents are separated and they live in separate homes?
Does the child stay at one home?
Both homes?
What if contact takes place at a contact centre?

 

Can public places still be utilised for handovers?
Can missed contact be made up later?
What if the child has pre-existing conditions?
What are the alternatives if direct contact isn't deemed safe?
What if one parent is a key worker?
Pandemic virus aside, co-parenting can be extremely challenging when parents are separated, do not get along or have very different views on how their child should be raised. Further we frequently see cases where parents feel their ex-partner uses their child as a means to continue hurting or controlling them.
These issues are confused further by the current government guidelines that people should interact as little as is absolutely possible. Moving a child between homes will of course mean that child comes into contact with more people and generally increase the risk of the virus spreading. But if you keep a child in one property would that not be harmful to the child? Case law outlines that it is in a child's best interest to have meaningful contact with both parents. Further if one parent carries a personal vendetta against the other then perhaps the guidelines could be utilised as a means to justify alienating the other parent.
Ultimately the welfare of the child is the paramount consideration. What is in a child's best interests? Eradicating any risk of the child catching coronavirus by staying in with one parent and not seeing their other parent? Or carrying a slightly higher risk of catching coronavirus and spending time with both parents?
British Politician Michael Gove rather confused matters by suggesting on the morning of March 24 that the government position is that a child should remain within the one home that s/he is currently in. Later the same day he apologised for this and clarified that in fact if children are under 18, they can move between households. As such we know the government acknowledge that it can happen, but does that mean it necessarily should? 
The President of the Family Division and Head of Family Justice, the Rt. Hon. Sir Andrew McFarlane, published his own guidelines on 24/3/20 which adds significantly more clarity to matters.  Government guidance issued alongside the Stay at Home Rules on March 23 deals specifically with child contact arrangements. It says: "Where parents do not live in the same household, children under 18 can be moved between their parents' homes."

This establishes an exception to the mandatory 'stay at home' requirement; it does not, however, mean that children must be moved between homes. The decision whether a child is to move between parental homes is for the child's parents to make after a sensible assessment of the circumstances, including the child's present health, the risk of infection and the presence of any recognised vulnerable individuals in one household or the other.
Ultimately then the government are allowing children to move between households, but the decision on whether they should be to be agreed between the child's parents on a case by case basis. He goes on to reiterate that at these difficult times parents should try to understand each other's worries. He confirms.
Where parents, acting in agreement, exercise their parental responsibility to conclude that the arrangements set out in a CAO should be temporarily varied they are free to do so. It would be sensible for each parent to record such an agreement in a note, email or text message sent to each other.
This gives parents the go ahead to deviate from what is ordered by agreement with each other until the risk posed by the pandemic decreases. 
But what if separated parents don't agree? He specifies: Where parents do not agree to vary the arrangements set out in a CAO, but one parent is sufficiently concerned that complying with the CAO arrangements would be against current PHE/PHW advice, then that parent may exercise their parental responsibility and vary the arrangement to one that they consider to be safe.
If, after the event, the actions of a parent acting on their own in this way are questioned by the other parent in the Family Court, the court is likely to look to see whether each parent acted reasonably and sensibly in the light of the official advice and the Stay at Home Rules in place at that time, together with any specific evidence relating to the child or family.
He also specifies that if one parent is not having direct contact with their child as a result of coronavirus, whether that be by agreement or not, the child the parent is with should maintain regular contact between the child and the other parent remotely, for example via Skype or FaceTime, but that if this is not possible then it should be by telephone. His parting message:
The key message should be that, where Coronavirus restrictions cause the letter of a court order to be varied, the spirit of the order should nevertheless be delivered by making safe alternative arrangements for the child.
If you need support or advice in respect of children matters please contact the Ringrose Law Children department. Charlotte Davison is a member of the team and can happily advise on each individual situation – call 01522 561020 or email [email protected]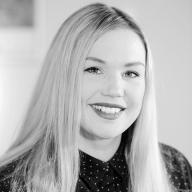 Charlotte is a Paralegal Caseworker in the Children Law department at Ringrose Law. Charlotte joined the firm in 2016. Charlotte covers private law and public law children matters, injunction cases involving domestic violence and mental health law. Charlotte has spent the last 3 years completing unpaid work with the Charity Victim Support, supporting victims of crime. She has a particular passion for supporting victims of domestic abuse and sexual violence and has received specialist training in these areas whilst completing this work.