April 23, 2020 7.31 pm
This story is over 20 months old
Domestic abuse in Lincolnshire rises by 30% in 24 hours
Big rises in local reports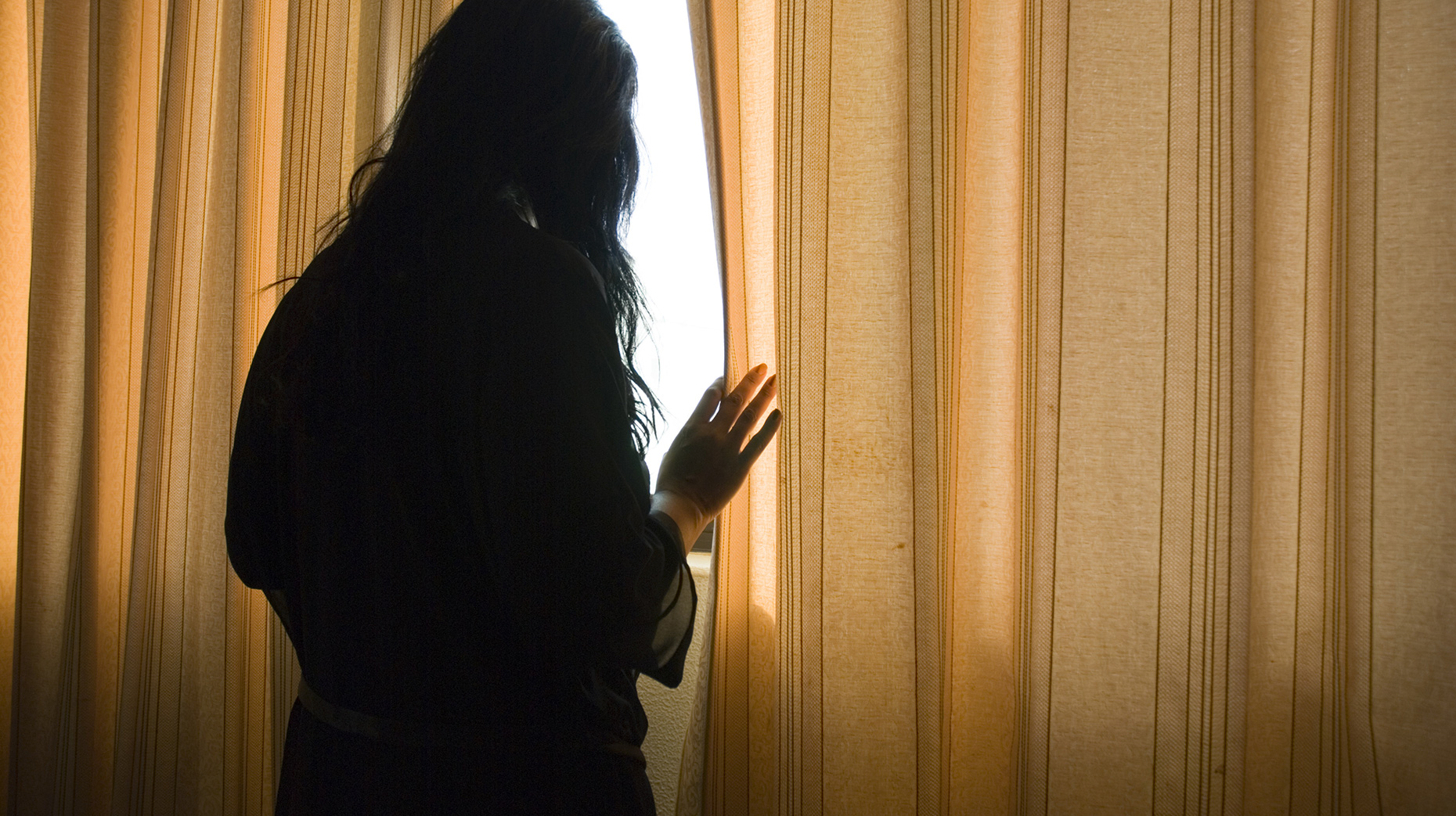 Lincolnshire Police has seen a 30% increase in incidents of reported domestic abuse in the past day according to force bosses.
Deputy Chief Constable Jason Harwin said it was a "very sad" situation.
"Domestic abuse affects so many people who may not have the confidence to report it and we need to make sure we identify it as early as we can," he told BBC Radio Lincolnshire's daily Resilience Forum briefing.
"I don't want people sitting in silence, there are people out there who can help," he added.
The force has been pushing the dangers of domestic abuse under the lockdown as a priority focus.
Deputy Chief Constable Louisa Rolfe, the National Police Chiefs' Council lead for the issue, previously said people facing violence or controlling behaviour at home should still report their experiences to police or seek advice and support from a local domestic abuse service.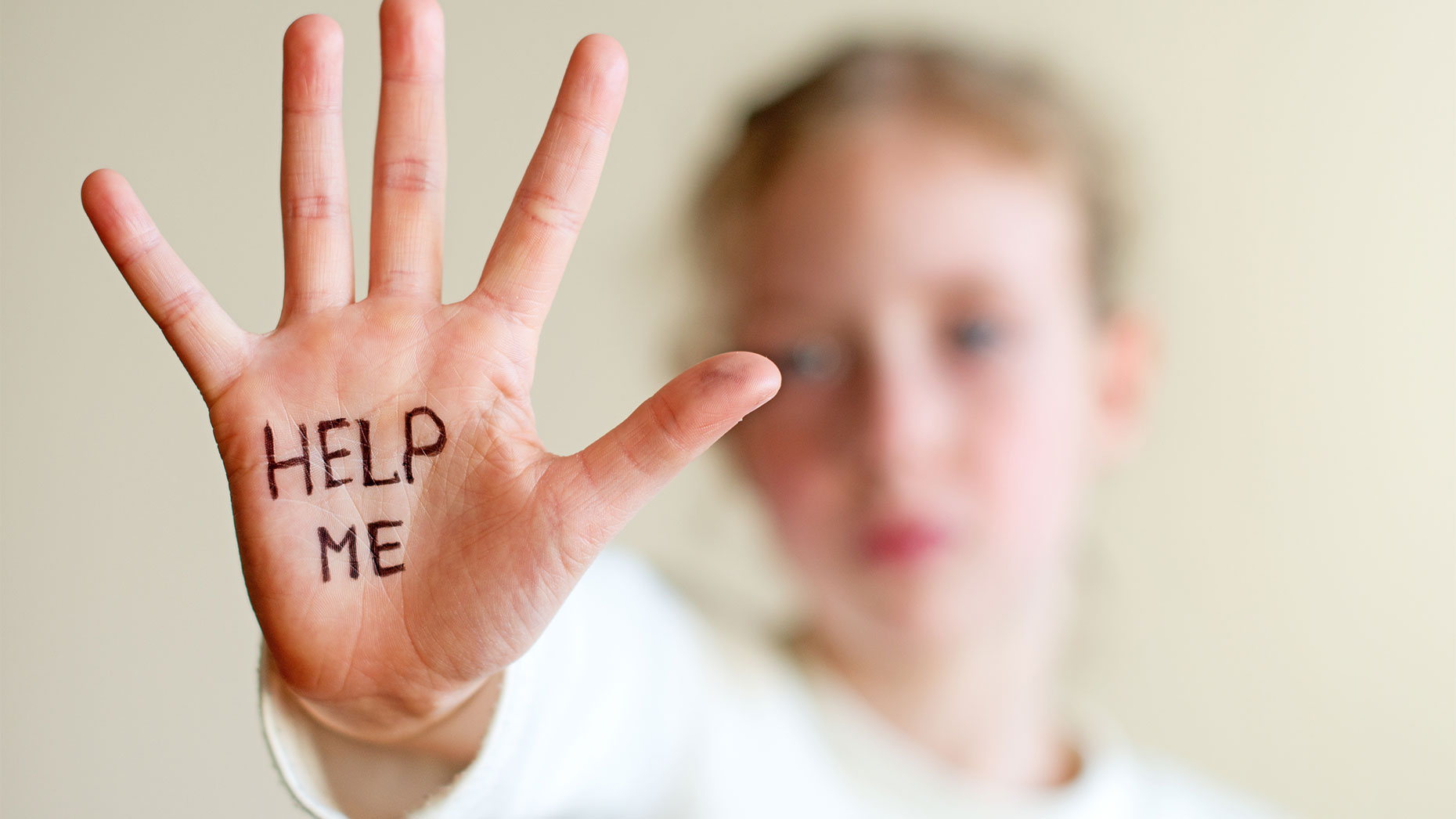 She said officers will still attend calls for help and arrest perpetrators despite the additional pressures on the service.
The government has also previously issued extra guidance around lockdown to make it clear that victims of domestic abuse can leave their homes if they are subject to any incidents or their safety is imperilled.
There are a number of ways people can get help and support:
• Call police on 999 if there is an immediate threat. If you are unable to speak you will be able to use the Silent Solutions service and directed by an automated system to press "5 5" if you need help. Police will do their best to communicate with you using yes/no questions.
• Visit Lincolnshire Police's website for online reporting and contact options or call 101.
• The national domestic abuse helpline is available 24/7 on 0808 2000 247
• Charities like Women's Aid, Refuge and Safe Lives all have help and support available on their websites specific to coronavirus