Elderly man assaulted on Lincoln Steep Hill
Police are looking for the victim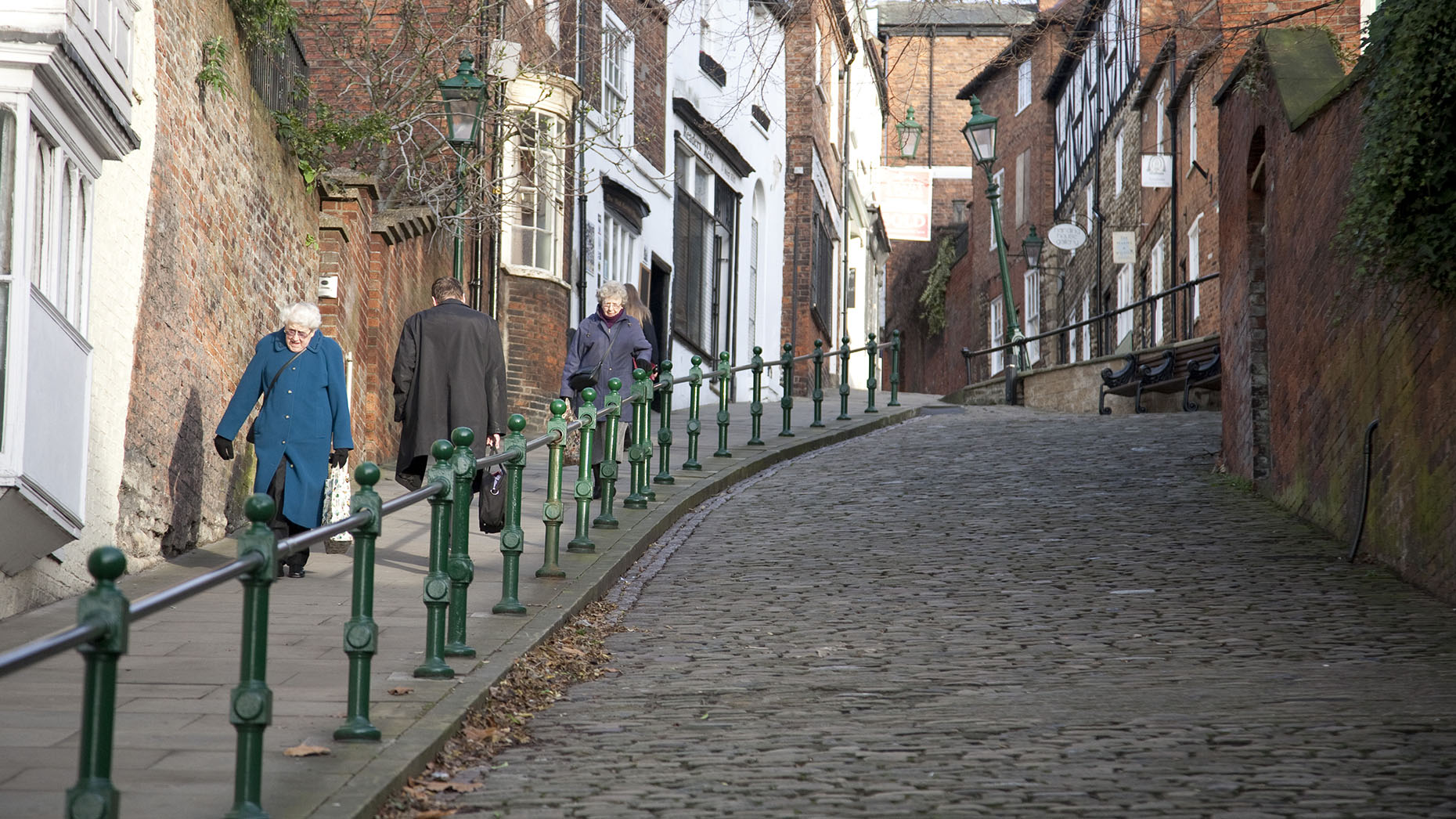 Police are searching for the elderly victim of an assault on Steep Hill in Lincoln.
Officers said an elderly man with white hair was approached by a male who assaulted him by slapping him on the back at around 5pm on April 8.
The unprovoked attack was caught on CCTV and a suspect was identified by investigating officers.
Police issued an appeal to find the victim of the attack.
Anyone with information can call the non-emergency 101 number, quoting incident 33 of April 8.