From management to pizza deliveries: How lockdown is changing lives in Lincoln
"It just feels so unfair" says man denied furlough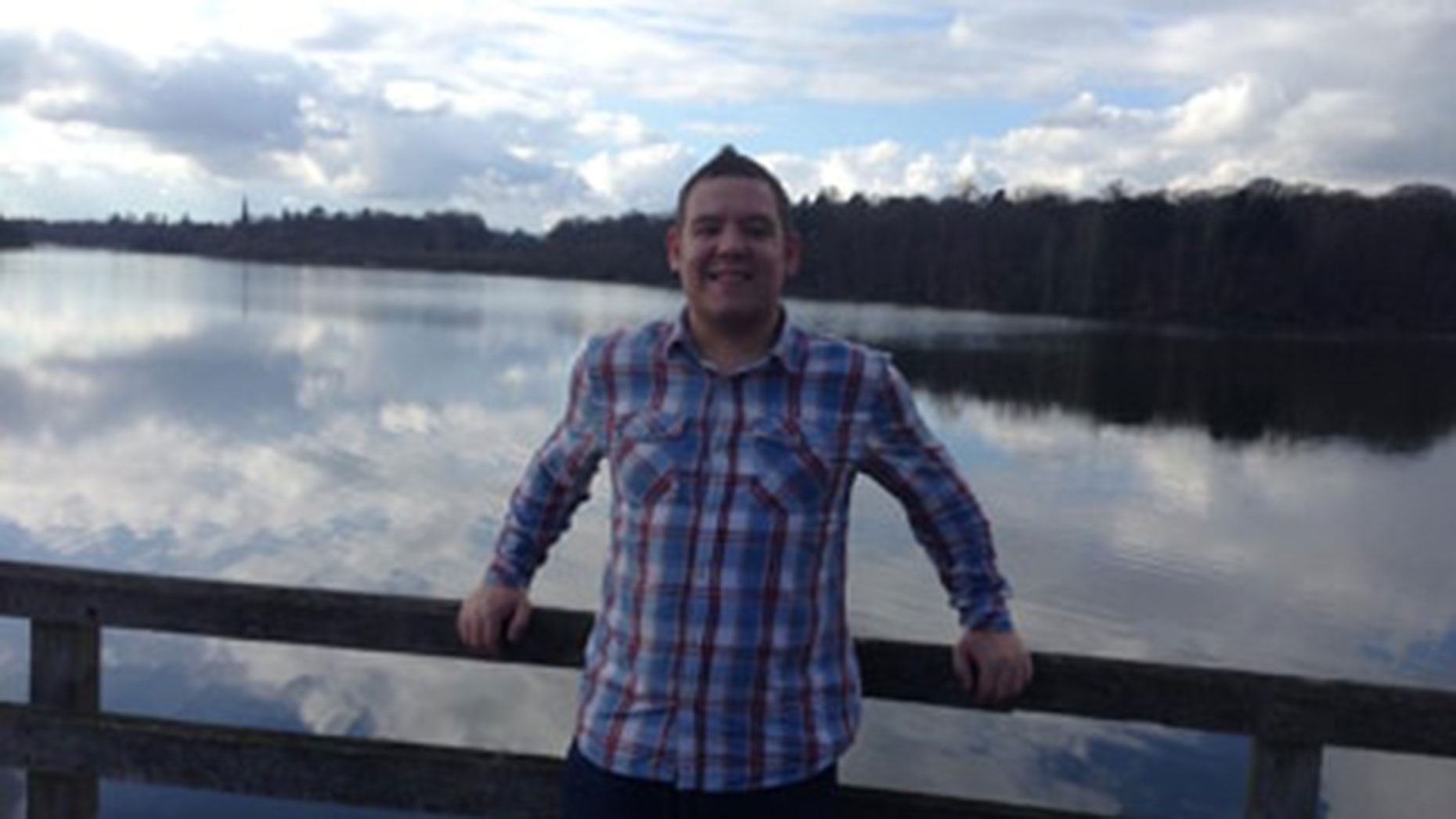 A man who lost his managerial role at a hotel due to the coronavirus lockdown has spoken of the toll it's taken on him and his family, and how he has taken up pizza delivery work to survive financially.
Dan Hutchinson, a Lincoln resident, lost his job as a sales manager and was denied furlough by his employer.
"I was let go with one week's notice during a time of great economic stress and with a scarcity of jobs," he explained.
"I now cannot claim anything in the way of help and found myself unemployed.
"My wife is a key social worker and works all week.
"I am off with our two children as the school will now not take them as they are operating a two-key worker parent policy."
This turn of events has hit Dan and his family in more ways than one.
"Honestly I'm at my lowest. I've struggled with poor mental health all of my life.
"This has made me incredibly depressed. Work was something that kept me focused and, along with my family, something worth living for. Now this has happened and I just want to cry.
"My wife is so supportive, but she shouldn't have to shoulder my burdens."