April 21, 2020 10.59 am
This story is over 27 months old
Lincoln child abuse survivor's documentary hits Amazon Prime
Embrace Everest follows Rhys' journey from child abuse to Everest basecamp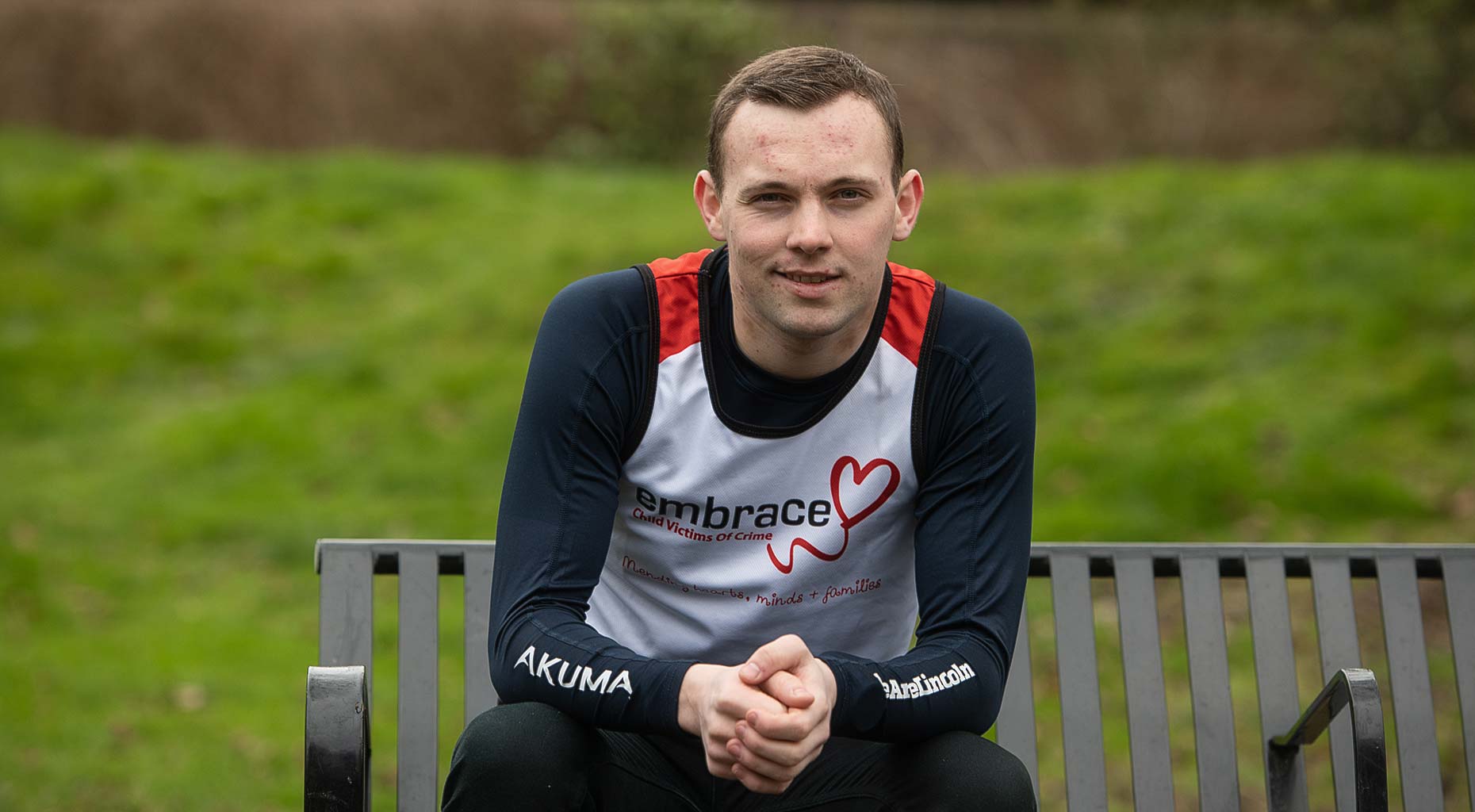 A Lincoln abuse survivor has made a poignant documentary for Amazon Prime about overcoming his past and climbing Mount Everest.
Rhys Dickinson spoke to The Lincolnite last year about his childhood and the unimaginable abuse he suffered.
He spent last November climbing to Mount Everest basecamp for a documentary that has now been released on Amazon Prime.
Embrace Everest follows Rhys on his journey and documents the highs and lows of his life, offering a keen and eye-opening insight into the world of an abuse victim.
It was organised by the charity Embrace, who work with young people and families affected by serious crimes such as abuse.
The documentary aims to show the metaphorical top of the world feeling that can be achieved despite the trauma of their childhood.
Rhys did the voyage with a fellow abuse survivor called Hannah, as they aimed to conquer something against the odds of their past.
Rhys said: "It shows my journey from the brink of survival to the peak of the world.
"I hope to be an advocate for child abuse victims and to show them that no matter what you've been through, a chance for a brighter future is always there.
"The message of the documentary is to never give up no matter what. Aim high and don't let anyone stop you.
"I've been through an awful lot and have quite a powerful story that I am not afraid to share, so the timing felt right to do something like this."
Along with the focus on Rhys' previous experiences, the programme also shines light on the magnitude of climbing Mount Everest.
At the top of Everest basecamp, there is 50% less oxygen than there is at sea level, so the odds were stacked against Rhys and the team from the off.
Temperatures reached as low as minus 15 degrees celsius at night and all fluids had to be filtered for consumption.
"It was really tough both physically and mentally, but it was amazing to experience the culture of Nepal. It was a bucket list moment for sure."