Thank you! Lincoln family colour their house with chalk
Another unique lockdown decoration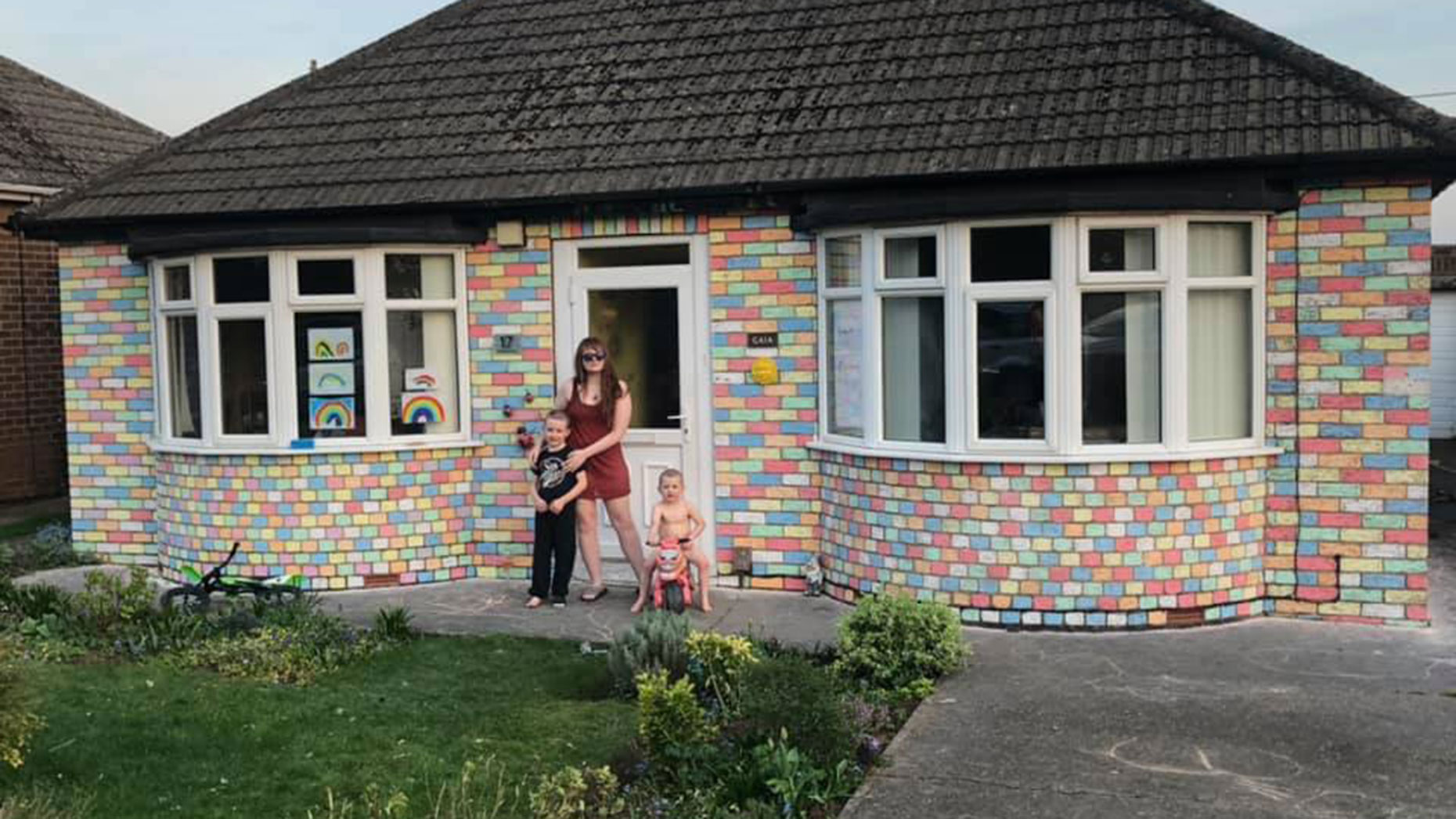 A local woman has taken the lockdown decoration trend to the next level by colouring her whole house with chalk.
The rainbow colour scheme was done by Kate Eilidh and her two children using chalk and a lot of imagination.
Kate, who lives on Waterford Lane in Cherry Willingham, said: "I saw the idea on the internet and wanted to do something to make people smile, especially for those key workers who are still going to work each day.
"It'll be nice for them to drive past and hopefully they can see how thankful to we are of their work.
"It took us about four afternoons. I am a self employed single mum to two young boys, so been trying to think of ways to keep them busy during lockdown. Chalking was on that list."
Another man in Lincoln even painted a giant rainbow on his house on Bunkers Hill and emergency services came along for a clap for heroes appreciation on Thursday.
We look forward to seeing what other cool, creative ideas the people of Lincolnshire have to keep spirits high during isolation.