April 30, 2020 3.01 pm
This story is over 27 months old
Lincoln MP blames city council's coronavirus finances on "failure of leadership"
The council has said it would need more money, or face "catastrophic impact" from Covid-19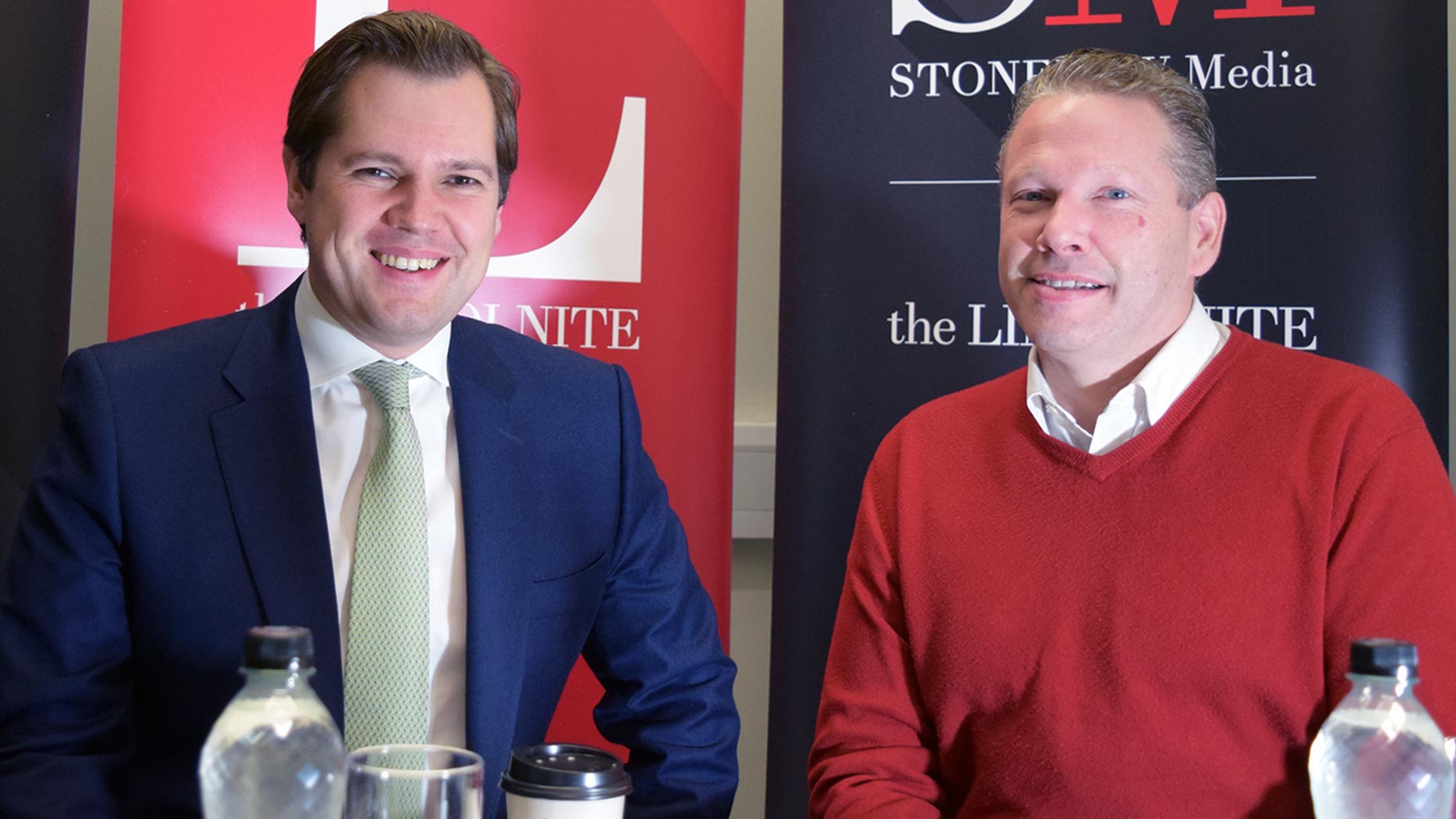 Lincoln's MP has pinned financial difficulties at the City of Lincoln Council amidst the coronavirus pandemic on a "failure of the political leadership" at the authority.
Conservative Karl McCartney hit back at the Labour-led authority after it called a £1 million grant from the government "devastating" in the face of a predicted £5 million losses.
The council said on Wednesday it would need more money, or face "catastrophic impact" from the covid-19 situation.
Mr McCartney praised the council for playing a "critical role" in the fight and being "instrumental" in issuing grants to businesses and supporting the most vulnerable.
The MP took credit, along with other MPs, for lobbying government ministers for more money which he said he was sure had "led to the latest funding package of circa £1,000,000 being issued."
However, he said: "The City of Lincoln Council has built a lot of its income on car parking fees, something which is normally a reliable and profitable income stream.
"As we all know, working from home has become the norm and car parking income in Lincoln has dried up.
"There are of course other factors in play, but I wanted to highlight the decisions taken by the ruling Labour group and their leader Councillor Ric Metcalfe.
"Whilst I am doing all I can as the MP – and I will continue to do so – this is a failure of the political leadership of the council.
"I specifically ask who has Councillor Ric Metcalfe personally contacted or called both on a national and county level, on behalf of the people of Lincoln, to secure improvements in the financial settlements for his Labour council.
"The City of Lincoln Council has requested funding and support from our neighbouring authorities in Lincolnshire."
The city council is not alone in calling for more funding.
East Lindsey District Council, which recieved £1,522,192 – the highest in the county – has written to its MPs calling for fairer funding after estimating a £1.5m loss per month of coronavirus lockdown.
The money the city council received also less than that given to North Kesteven and South Kesteven.