Lincoln sportswear maker now producing coronavirus face masks
Disposable and reusable masks will be made available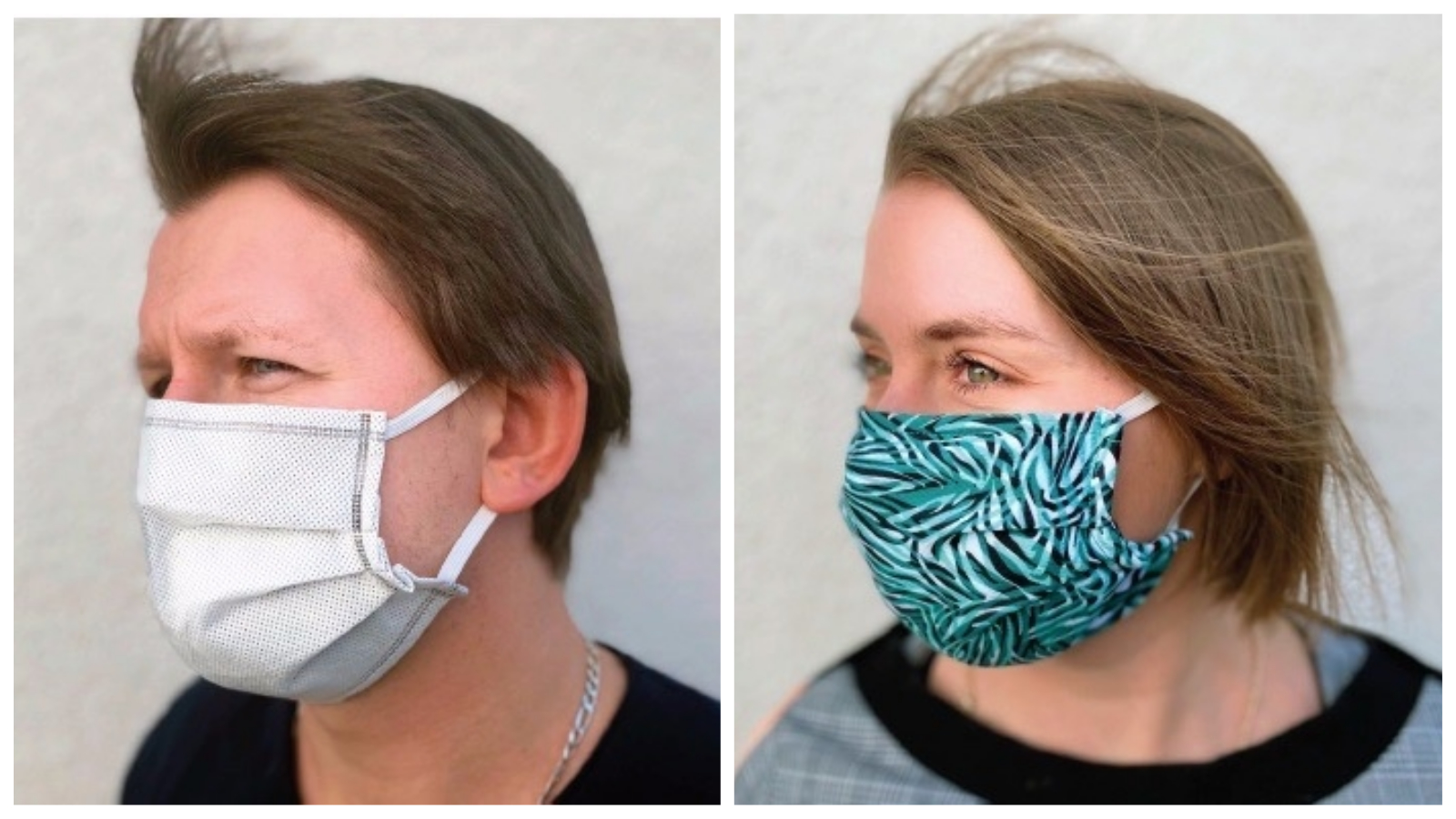 A Lincoln based sportswear clothing company are switching production to face masks to help tackle the coronavirus outbreak.
Ellmore Clothing launched in 2013 and has sold sports clothes worldwide, but are now combatting the face mask shortage by launching their own range.
Dan Ellmore, the company's owner and also organiser of the Lincoln Grand Prix cycling festival, spoke to The Lincolnite about the move.
"Following discussions last week we decided to use the capacity of up to 500 sports clothing garments per week to make facemasks as there is a worldwide shortage and a great need for them at present."
"Production will continue while there is a demand and up to 10,000 a week can be produced."
"The disposable ones will be in packs of 5 for £10 and packs of 10 for £20 plus postage."
"The reusable ones will be single £5 each, or packs of 5 at £22.50 plus postage."
When asked about his personal experience with COVID-19, Dan spoke abut the importance of unity.
"I have elderly parents, my father (87) is in a care home, my mother is 84 and also an elderly next door neighbour."
"We are looking out for all of them and collecting, shipping, and that's when I realised I needed to look into not passing things on to them while they isolate."
"The shortage of facemasks made me look into how they could be produced and made available."
---