April 16, 2020 11.50 am
This story is over 43 months old
Lincolnshire engineering firm making ventilator components for the NHS
SL Engineering had ventilator component production and shipping up and running in just one week!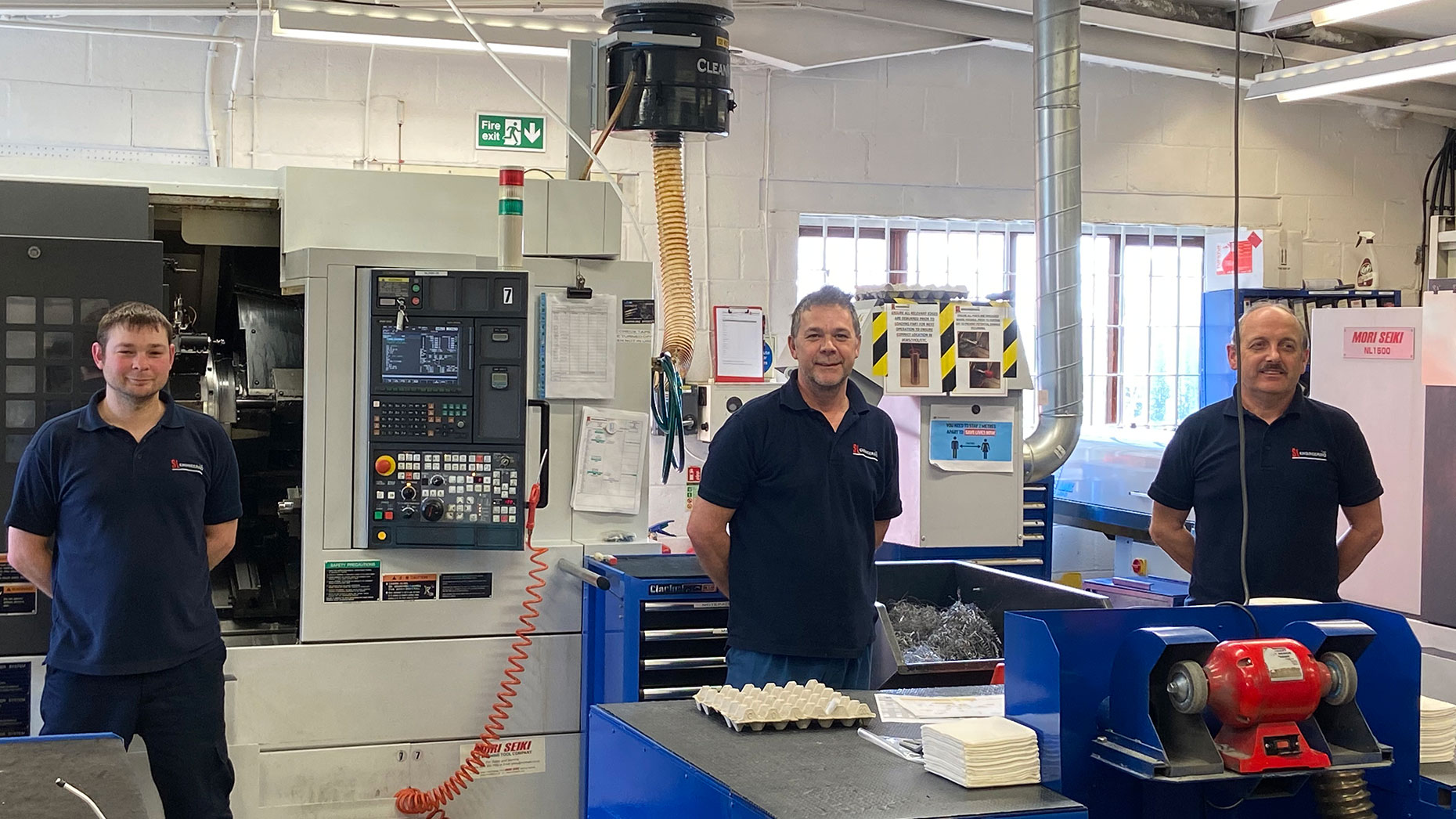 An engineering company based in Lincolnshire has volunteered to make vital components for hospital ventilators amid the coronavirus pandemic.
SL Engineering operates in Sleaford and responded to the Government's call for help to increase the rates at which ventilators are being manufactured.
The company was contacted by Sharing in Growth to join the Ventilator Challenge UK consortium in order to combat the outbreak of COVID-19.
They started production at the beginning of April and have so far been granted orders from the government in excess of 10,000 units.
Labelled an 'essential' supplier by industry customers during the coronavirus crisis, SL Engineering operate their machine shop 24 hours a day, working staff on 12 12 hour rotating shifts to meet demand.
Shaun Stevenson, explained joint managing director, explained the matter, as well as what SL Engineering have been doing to tackle the national shortage.
"The challenge was to assess, quote, procure material and tooling, and set up 24/7 working shifts all under the current COVID-19 restrictions.
"Then we had to manufacture and deliver components within a week from receipt of authority to proceed.
"Our workforce has been brilliant in initially providing suggestions for how we could manufacture the components and rapidly increase capacity via the change of shift patterns.
"Everyone wants to contribute to this critical cause for the brilliant NHS and the country as the COVID-19 pandemic unfolds. It's been a fantastic team effort and a great result from Team SL."