April 28, 2020 3.05 pm
This story is over 20 months old
Lincolnshire may be shielded from second coronavirus surge, says hospitals boss
Hospitals are set to restart some services this week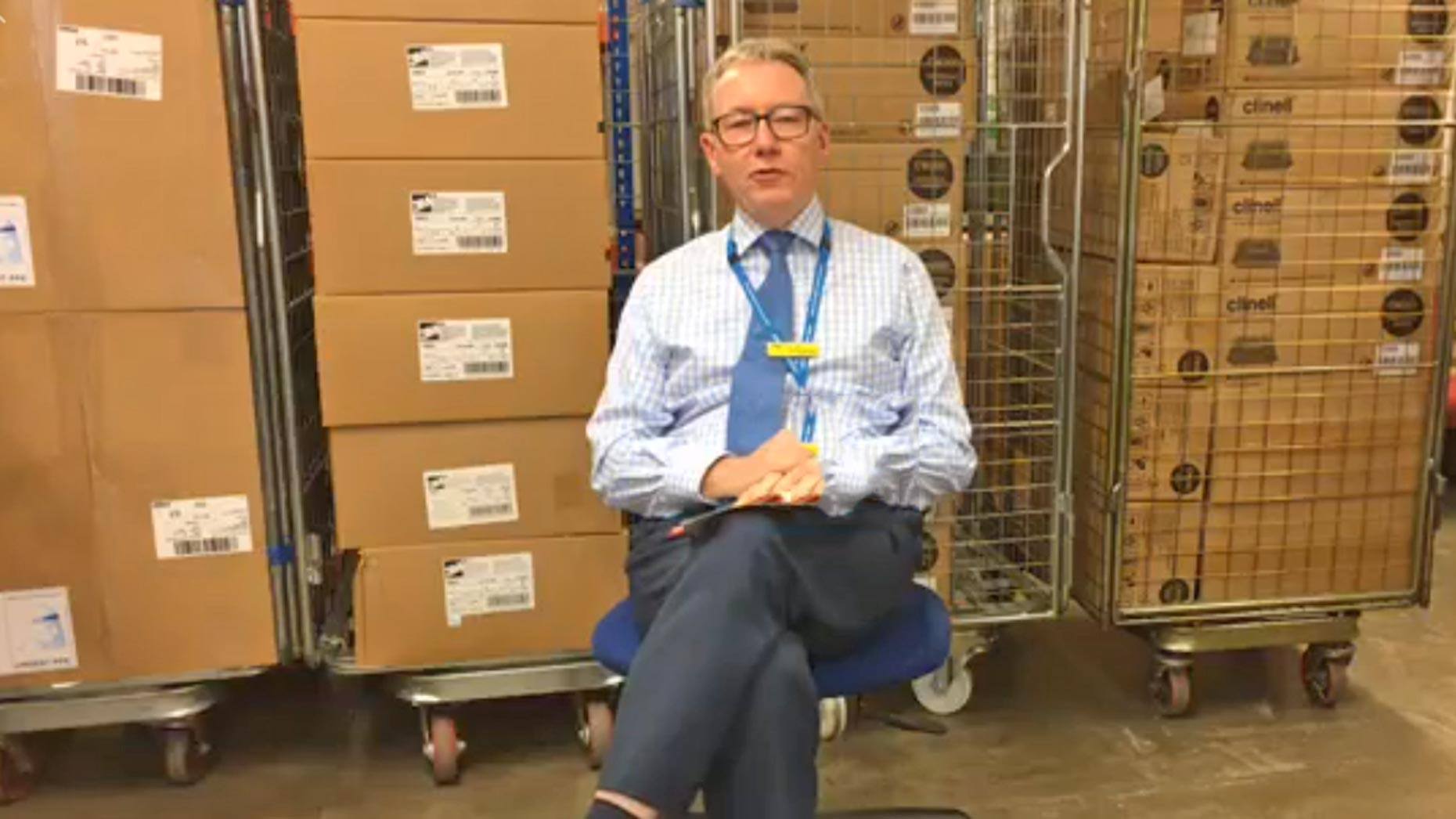 The head of Lincolnshire's hospitals has said he is "cautiously optimistic" the county could avoid a second surge of coronavirus cases as bosses begin preparations to restart some services.
United Lincolnshire Hospitals Trust Chief Executive Andrew Morgan told BBC Radio Lincolnshire that the figures and activity at the moment were not "suggesting that peak is heading our way".
It comes as health secretary Matt Hancock yesterday announced that the NHS would look to restart some vital services including cancer care from today.
"We're cautiously optimistic we might not have a sudden surge, but let's keep social distancing and stay at home," said Mr Morgan.
He added the trust had enough capacity and stock to meet needs and would be able to meet any new peaks if they did appear.
Mr Morgan said national guidance had not yet been received on which services would be re-opened in Lincolnshire, but expected it to be mostly "time-critical" ones including elective surgery – particularly around those who had been waiting for a long time.
He said the trust had already managed to keep some cancer surgeries going during the pandemic.
"We really can get on with this where it's safe and sensible to do so," he said.
The trust is also starting to look at how it moves forward, including digital and virtual ways of working.
Mr Morgan said: "Restoration isn't going all the way back, we need to make sure the things we have been able to learn how we will be able to carry that in the future."