April 21, 2020 4.55 pm
This story is over 20 months old
Money still to be claimed for furlough by Lincoln businesses
Businesses can claim up to £2,500 a month towards staff wages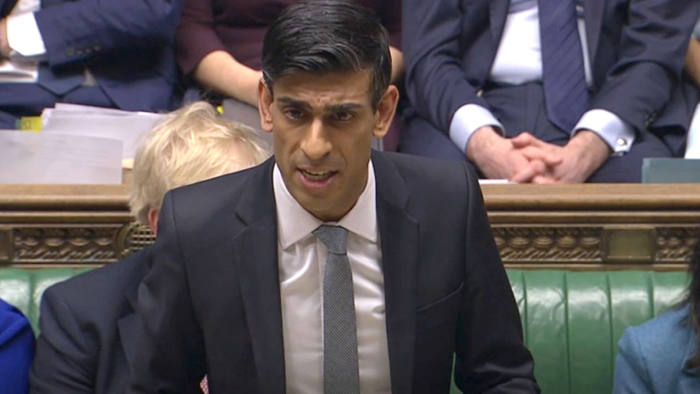 Businesses in Lincoln can still claim money for furlough during the coronavirus lockdown, including claiming for 80% of employees' wages.
The government published guidance for businesses on Monday about claiming for wages through the 'Coronavirus Job Retention Scheme'. The scheme was announced by Chancellor of the Exchequer Rishi Sunak as part of a package of support to protect millions of jobs across the country.
It includes advice about claiming for 80% of employees' wages, plus any employer National Insurance and pension contributions, if the business has put them on furlough due to COVID-19.
Businesses across Lincolnshire affected by the crisis will be able to claim up to £2,500 a month towards staff wages as part of the scheme. Chancellor Sunak said the scheme saw a flood of applications after it opened on Monday.
Employers can apply for direct cash grants through HMRC's new online portal, with the money expected to land in their bank accounts within six working days. The portal has a step-by-step application process and up to 5,000 staff will be manning phone lines and webchat services to answer any questions.
According to the government's local authority grant payments as of April 20, the City of Lincoln Council has an initial allocation of £22,188,000.
Karl McCartney, the Conservative MP for Lincoln, said: "This is welcome news for business across Lincolnshire in what are unprecedented times and I would advise those which are struggling to apply for the funding.
"I would urge everyone across my constituency to follow government guidelines to stay at home, to protect our NHS and save lives and if people do need help or advice please do not hesitate to contact myself and my team."
As previously reported, small businesses in Lincoln that already pay little or no business rates are entitled to a one-off £10,000 coronavirus relief grant.