April 22, 2020 10.29 am
This story is over 27 months old
Nature returns! Terrapin spotted in Lincoln
Nature is really coming out of its shell since lockdown!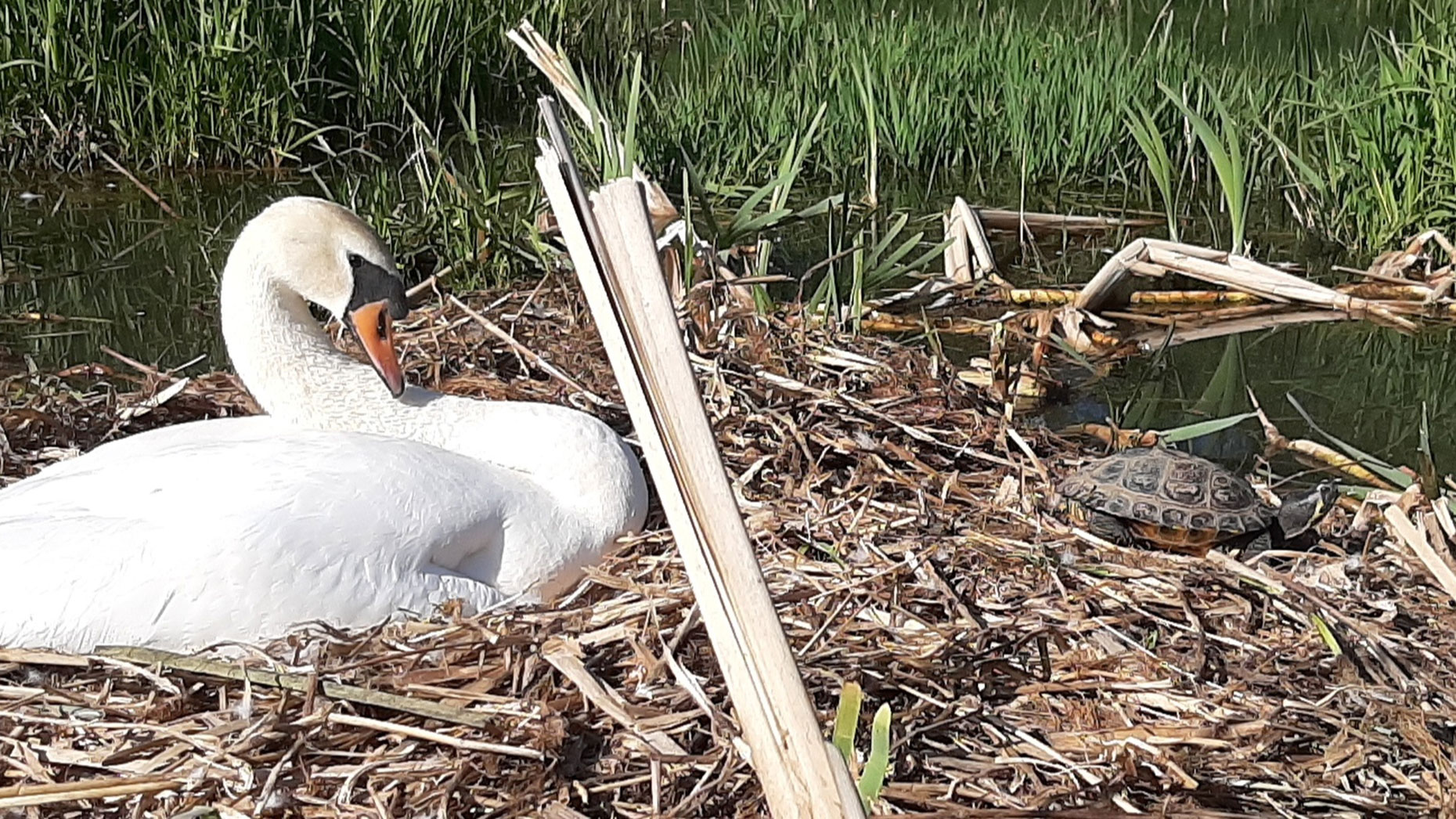 If there has been one positive to come from coronavirus lockdown, it is the appreciation of thriving nature during our daily walks.
Spotted on catchwater drain in Lincoln, it's safe to say that this small terrapin may not be in its natural habitat.
The creature had its picture taken next to the golf course on Carholme Road.
With civilisation currently in lockdown, animals have had the chance to roam free and make the most of certain areas.