April 22, 2020 5.09 pm
This story is over 20 months old
New food larder opens for Lincoln village in need
Food donation service for vulnerable people in rural areas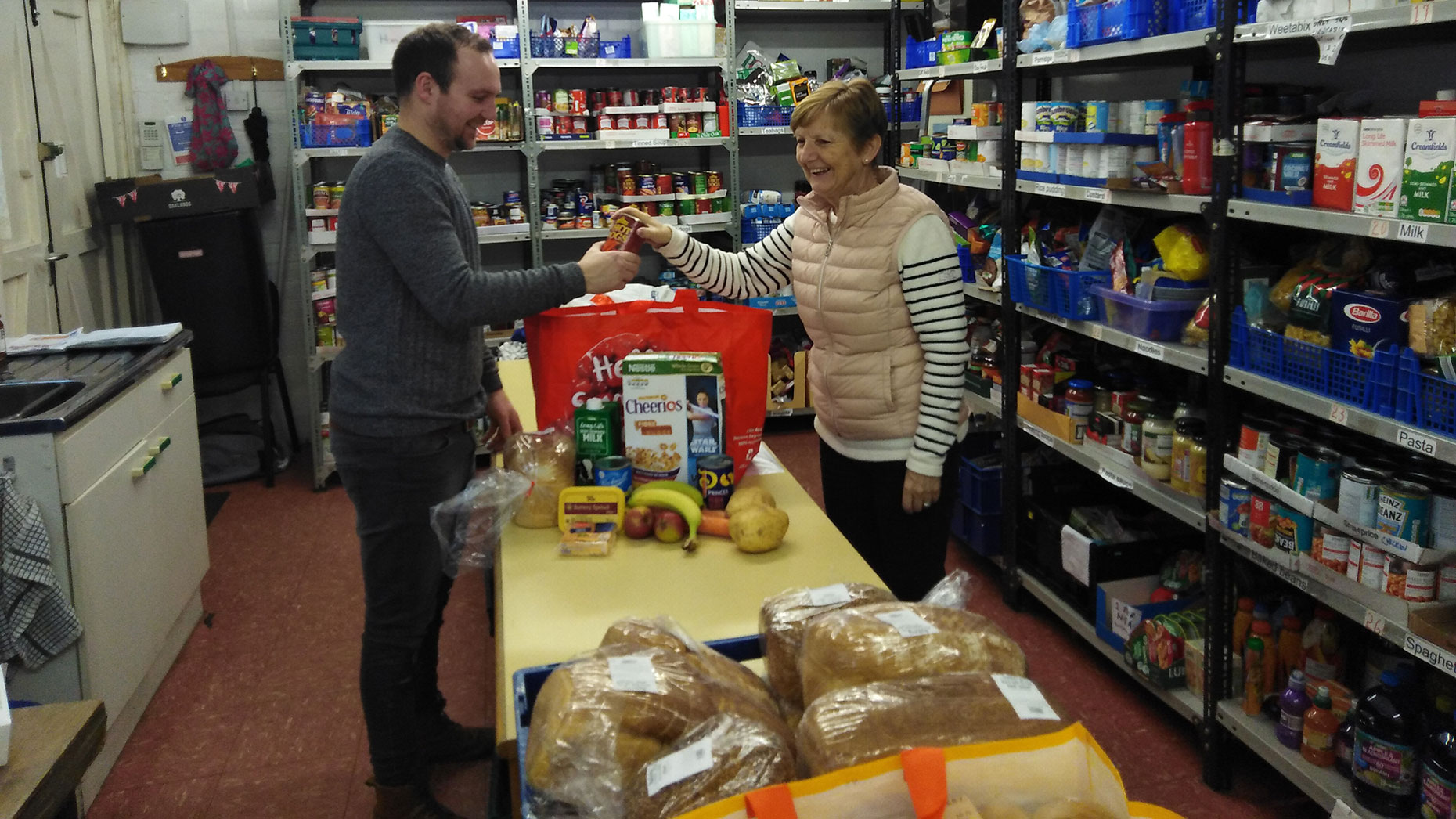 The Lincoln Community Larder has opened a new site in Welton to help provide basic needs for those who are vulnerable during COVID-19.
The operation will be based at St Mary's Church in Welton to reach people in vulnerable areas.
Charity operators have said demand for food parcels has increased significantly since the beginning of the coronavirus pandemic, and that it was often too difficult and expensive for villagers to travel to Lincoln for supplies.
The larder site will be a community effort each Thursday afternoon run by volunteers in the area.
Reverend Paul Levins, the man behind the launch, said: "Prompted by the current crisis, the churches of the Welton area felt called to help local people struggling to put food on the table."
"We recognised that for some people it's just too difficult or expensive to travel into Lincoln to access a food bank, so we wanted to provide a local service for our rural communities."
The St Mary's Church site is the fourth larder to be opened by the charity, with the opening times as follows:
Rosemary Lane – Tuesday and Friday from 1:30pm to 3:00pm
St Giles Methodist Church – Wednesday 11am to 12pm and Friday 9:30am to 10:30am
St John the Baptist Parish Church Hall – Wednesday 9:30am to 10:30am
St Mary's Church – Thursday 1:30pm to 3:00pm
To find out more information about Lincoln Community Larder or how to make a donation, visit their website.
Follow our coronavirus live feed for any new updates.