April 30, 2020 5.08 pm
This story is over 27 months old
"Not the time for political point scoring", says Lincoln council leader amidst funding outcry
Lincoln's MP earlier blamed the council's leadership for the situation it found itself in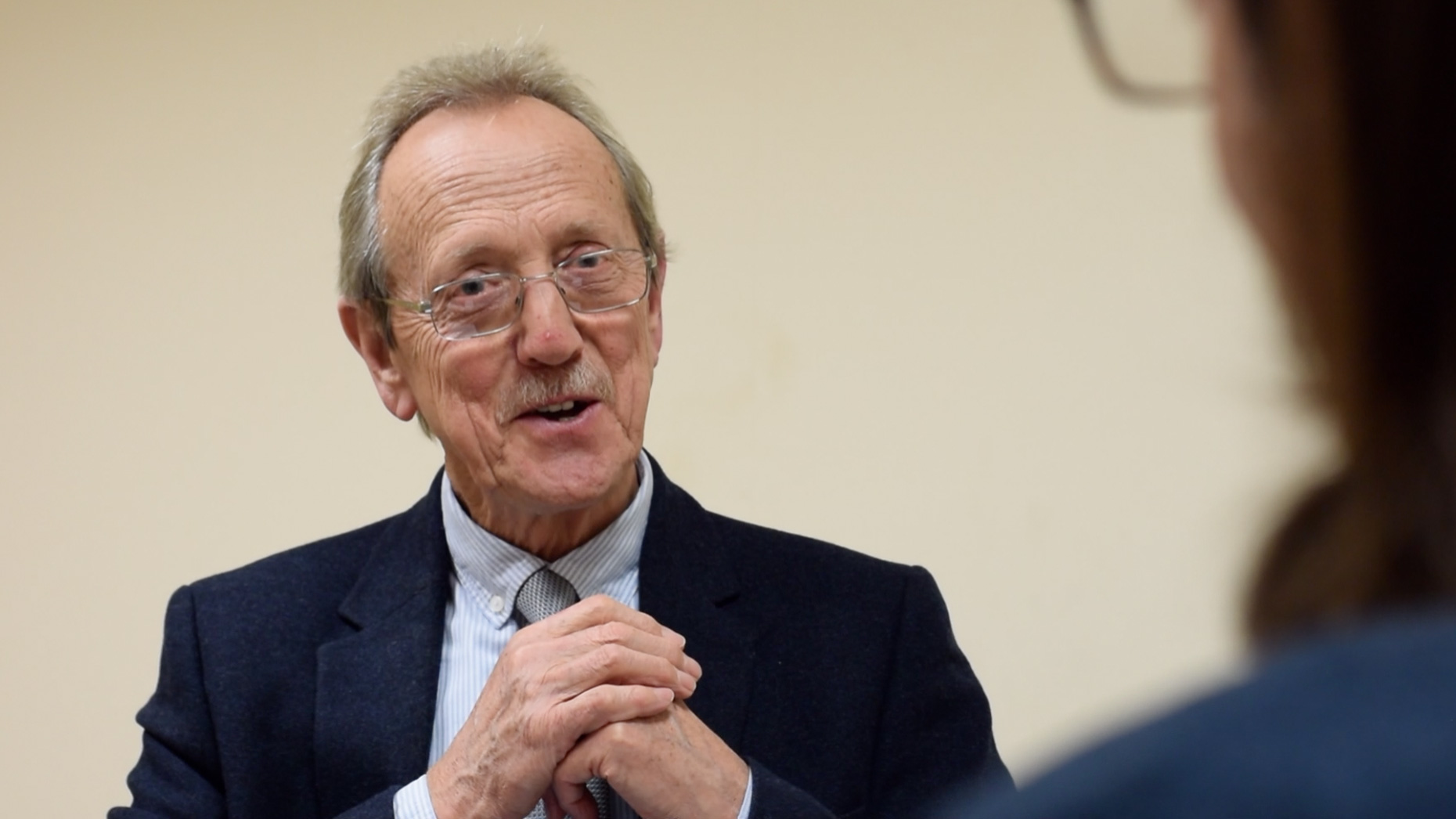 The leader of City of Lincoln council has said "now is not the time for political point scoring" after demanding more cash from government to help tackle the impact of coronavirus.
Councillor Ric Metcalfe called on all parties to try to resolve the situation which could see the authority lose up to £5 million.
He said the issues stemmed from the methods used to calculate the money being based on "population not need".
Lincoln's MP Karl McCartney has laid the blame at the feet of the council's decisions to focus on car parking as an income stream.
Councillor Metcalfe, however, said: "In normal times we have a vast number of people coming into the city so it's inevitable that we've had to provide to secure economic prosperity, adequate car parking and that has resulted in that becoming – in the absence of council tax and government grants – quite important in supporting the cost of local services which people expect to see."
He said the council had already dipped into "meagre" reserves which had been set aside for a "rainy day" but that continued dips into them would see the council "face losing any financial resilience" it has.
At the end of March, the council had £2.4 million in reserves, but this had already been expected to drop to £1.6 million over the next five years the council settled other issues from prior to the coronavirus situation.
Mr Metcalfe said he had looked to contact Mr McCartney and government and that the council was drafting up a letter explaining their reasons for asking for more money.
He said: "The really critical thing is that we like other councils have played a critical role in helping our country get through this and the crucial role we'll need to play in the recovery phase.
"It's hugely important to maintain the councils capacity to maintain everything it does do and can do in the future by recognising the enormous financial strain we are under.
"We cannot shut up shop because we're here to provide services and we have to continue one way or another."
He stopped short of confirming cuts to services or staff, or even more drastic measures.
"Any or all of those things could come into play but I don't want to start flag waving and alarming either our communities or workforce yet because we haven't made any decisions about how this can be dealt with," he said.