April 15, 2020 5.22 pm
This story is over 43 months old
PCC calls campaign to release sky lanterns for the NHS "total madness"
A company has been trying to organise a night of sky lanterns in support of the NHS, but critics have warned of the dangers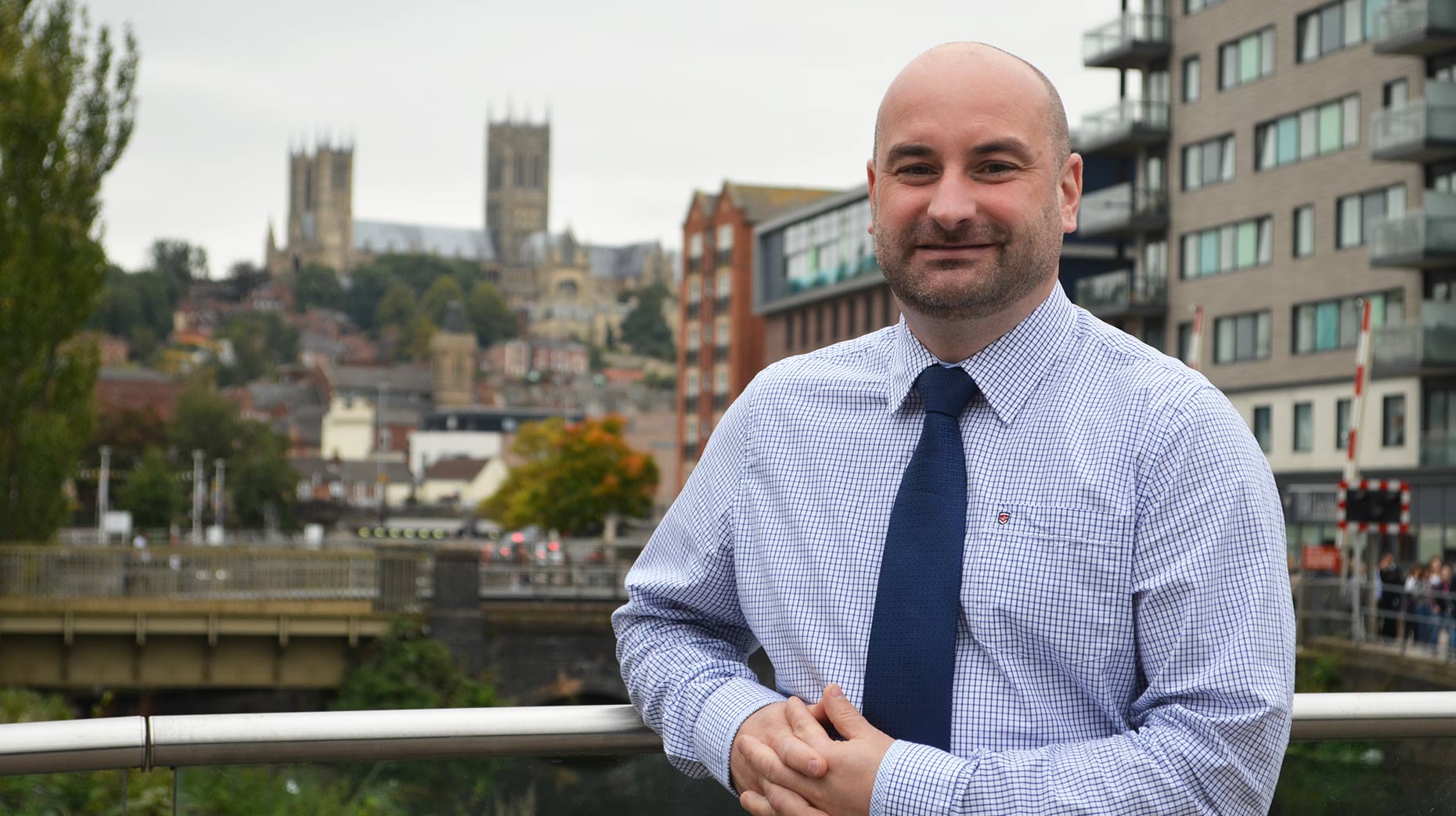 Lincolnshire's Police and Crime Commissioner has joined a campaign to stop sky lanterns being lit to support the NHS, labelling the plans "total madness".
A planned initiative by UK firm Night Sky Lanterns encouraging people to set off its £6 Union Jack Lanterns on Sunday night has been criticised by organisations across the UK.
The company says proceeds from the event will be donated to the NHS.
However Marc Jones said the plans posed a serious risk to the area.
"I can't say this strongly enough. Please, please, please don't buy or use these hideous things," he said.
"Think about it, setting light to something and releasing it is total madness.
"These things can cause fires, pose a serious danger to property and wildlife and can injure or kill farm animals.
"If you want to spend money supporting the NHS there are plenty of better ways to do that."
Three councils in Lincolnshire have already banned the use of lanterns on authority-owned land – South Kesteven, Lincoln City and West Lindsey – and Mr Jones is writing to all county MPs asking them to support a total ban.
Yesterday, Lincolnshire Fire and Rescue  and the Lincolnshire Resilience Forum, also highlighted the potential risks.
Matt King, integrated risk manager, said: "All emergency services are currently under increased pressure due to COVID-19.
"We believe the suggestion that people should set off highly flammable lanterns should be highly discouraged and we are asking the public to look for alternative ways to show their support for our fantastic NHS colleagues."