Police hunt Skegness BMX rider who threatened criminal damage
Could you help locate this man?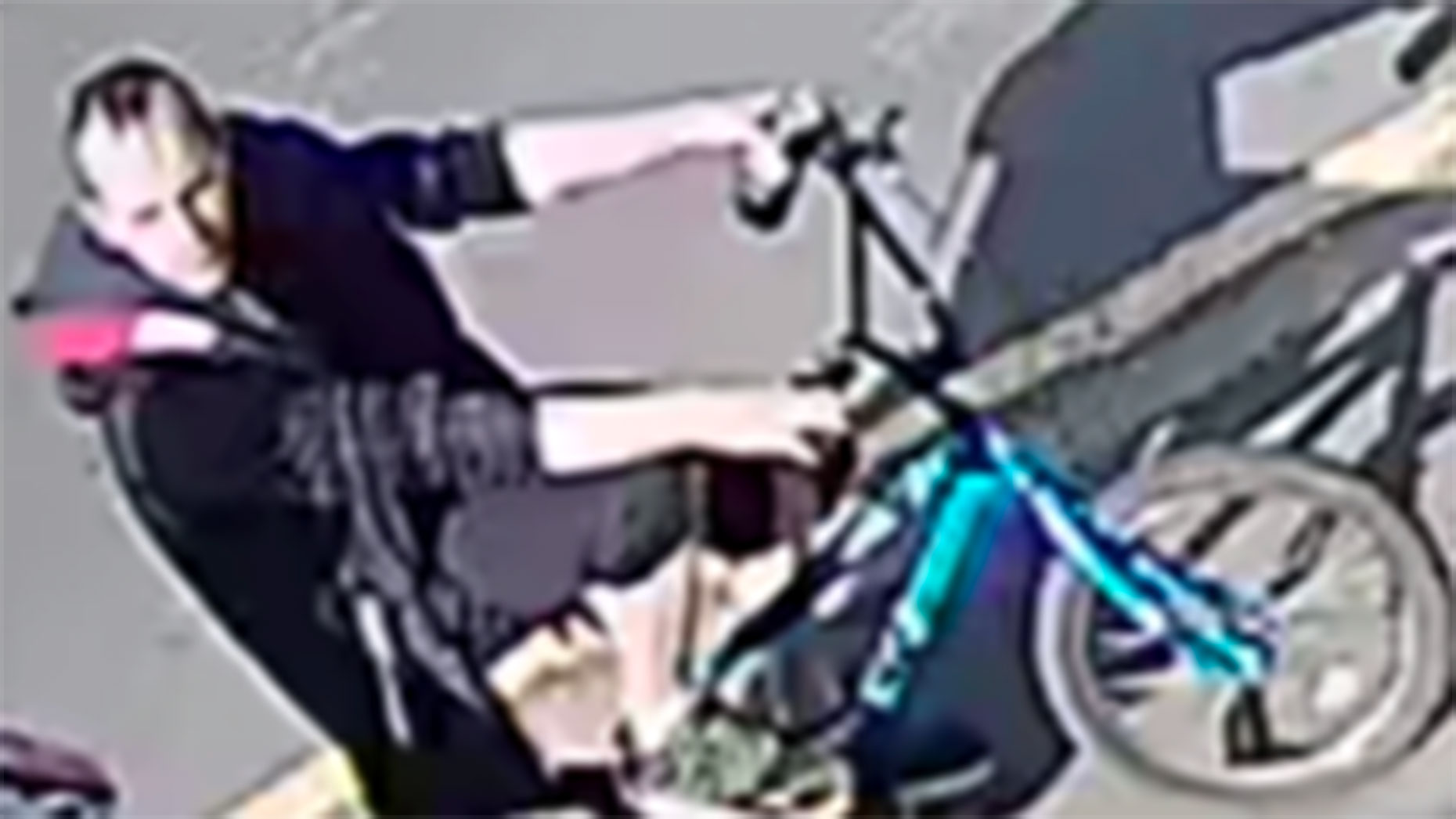 Lincolnshire Police want to speak to a man in connected with threats to commit criminal damage in Skegness, and are asking for anyone with information to come forward.
The threats were made on Saturday, April 11 at around 4pm, in the vicinity of the Spar store on Winthorpe Avenue in Skegness.
The man in question was riding a blue BMX bike with a radio fitted on the back.
He was wearing a grey t-shirt, dark shorts and a black gillet with a red rimmed hood. He was also described as short with a receding hair line.
If you have any information that could help police, then you can report it by calling 101.