Positive coronavirus tests pass 500 in Lincolnshire
The positives from hospitals and testing sites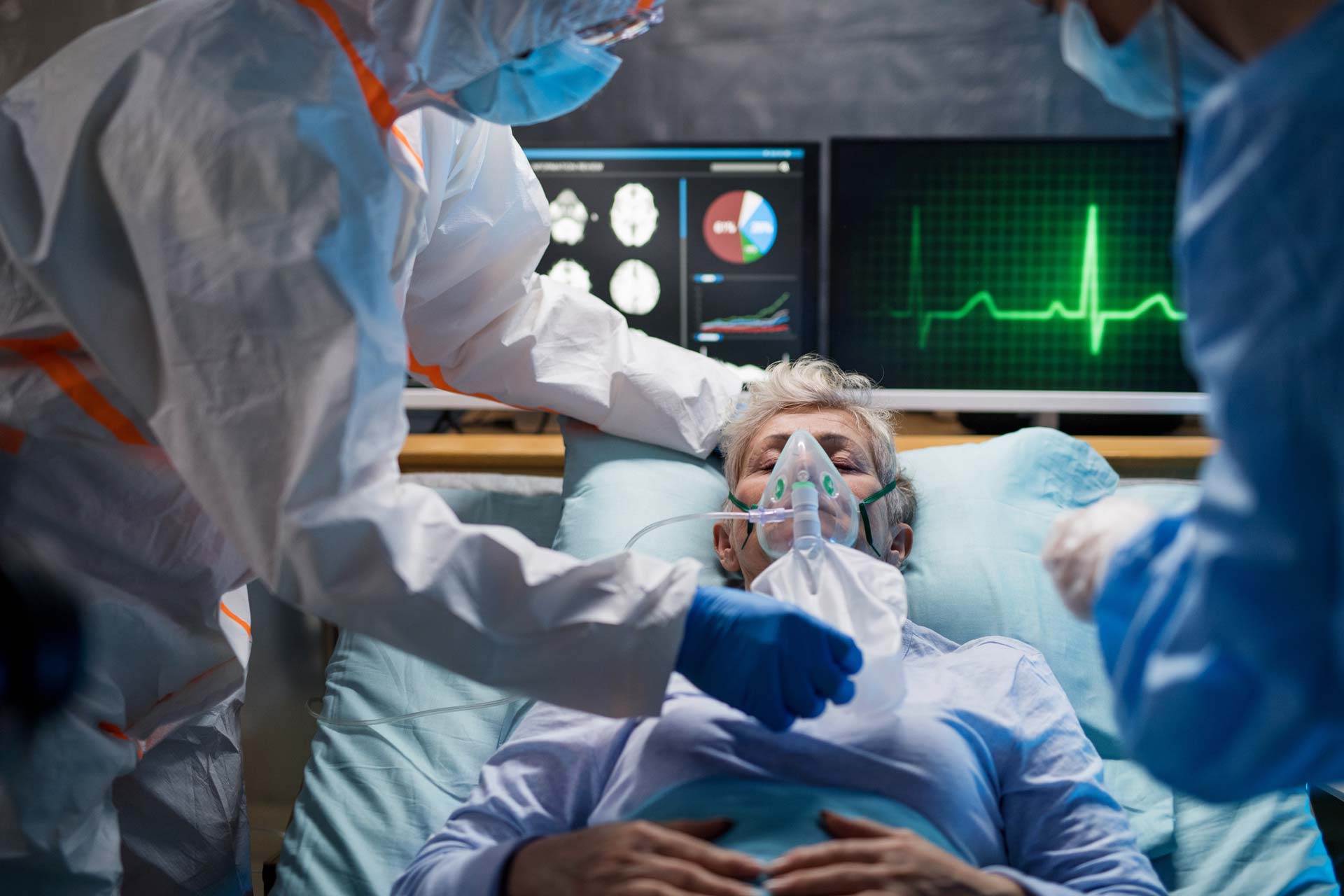 More than 500 people have now tested positive for coronavirus in Lincolnshire.
Some 503 cases of COVID-19 have been confirmed in the county, according to daily figures revealed by Public Health England.
Tests are only carried out for hospitalised patients and care staff and key workers invited to three Lincolnshire testing sites.
The death toll currently stands at 65 after a further three fatalities were confirmed in the county's hospitals.
Professor Derek Ward, director of public health at Lincolnshire County Council, said the peak of the virus may go be stretched out over a longer period.
He said the numbers may "remain low" but be spread out over a period of time.
Across Greater Lincolnshire the total number of cases now stands at 723 after a further 17 were tested positive for coronavirus in northern Lincolnshire.
136 cases have been confirmed in North Lincolnshire and 84 in North East Lincolnshire.
It comes as health bosses in Lincolnshire are planning to increase testing capacity for NHS staff to 1,000 per day.
The county has three sites where frontline staff are tested for COVID-19 in Lincoln, Boston and near to NHS offices in Bracebridge Heath.
Professor Ward said testing will become important once lockdown restrictions are relaxed.
"When we begin easing off the social distancing rules, testing somebody who is symptomatic will be the most important thing we can do," he said.
At the moment, Lincolnshire's sites are capable of 150 test per day. But officials said they want to "crank that number up".