April 28, 2020 3.47 pm
This story is over 27 months old
Scarecrows take over Lincolnshire village during lockdown
The village has shown a great community spirit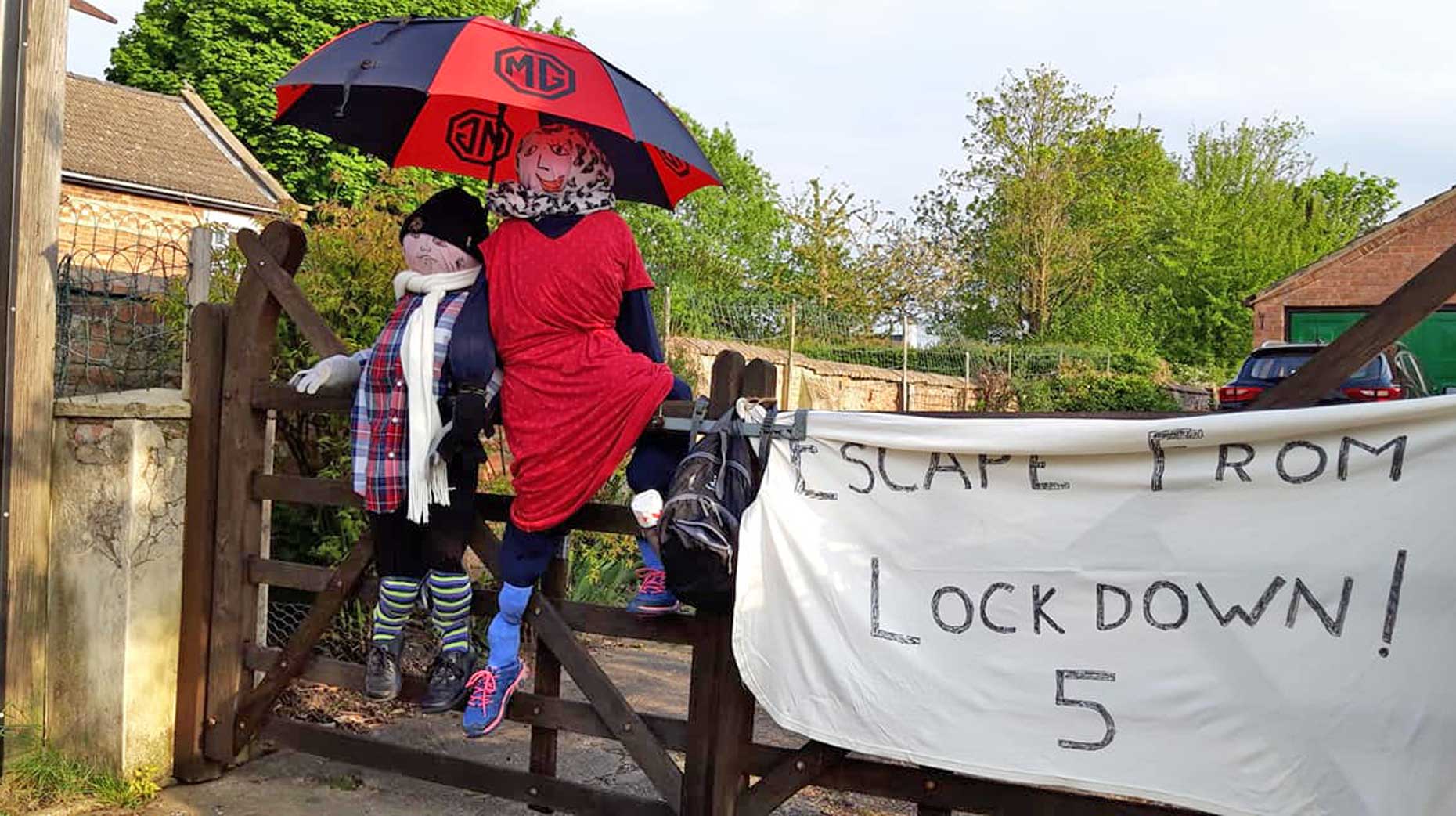 A community in a village near Gainsborough are enjoying a friendly competition during lockdown with over 20 scarecrows designed by residents brightening up homes in the area.
Marian Graham has lived in the village of Springthorpe for nearly 20 years and, after seeing a friend do something similar in Lancashire, she began organising the fun activity.
Once the final two are put up in the coming days, there will be a total 24 scarecrows outside houses in the village and in nearby Sturgate.
Marian told Lincolnshire Reporter: "I put it on the Facebook page and an email was sent out to villagers about what I was thinking of doing and I got a positive response. Everybody likes them and people passing through have also been commenting about how good they are.
"Each scarecrow has a number and between May 7 to 9 people will send their votes to me. I am really pleased with how it's gone and to get 24 was really good. We may do it again in the future too. It is a nice sociable village with a very good community spirit."
Check out these photos from Springthorpe Village: