Second 'clap for our carers' to take place tonight
Another celebration of the country's key workers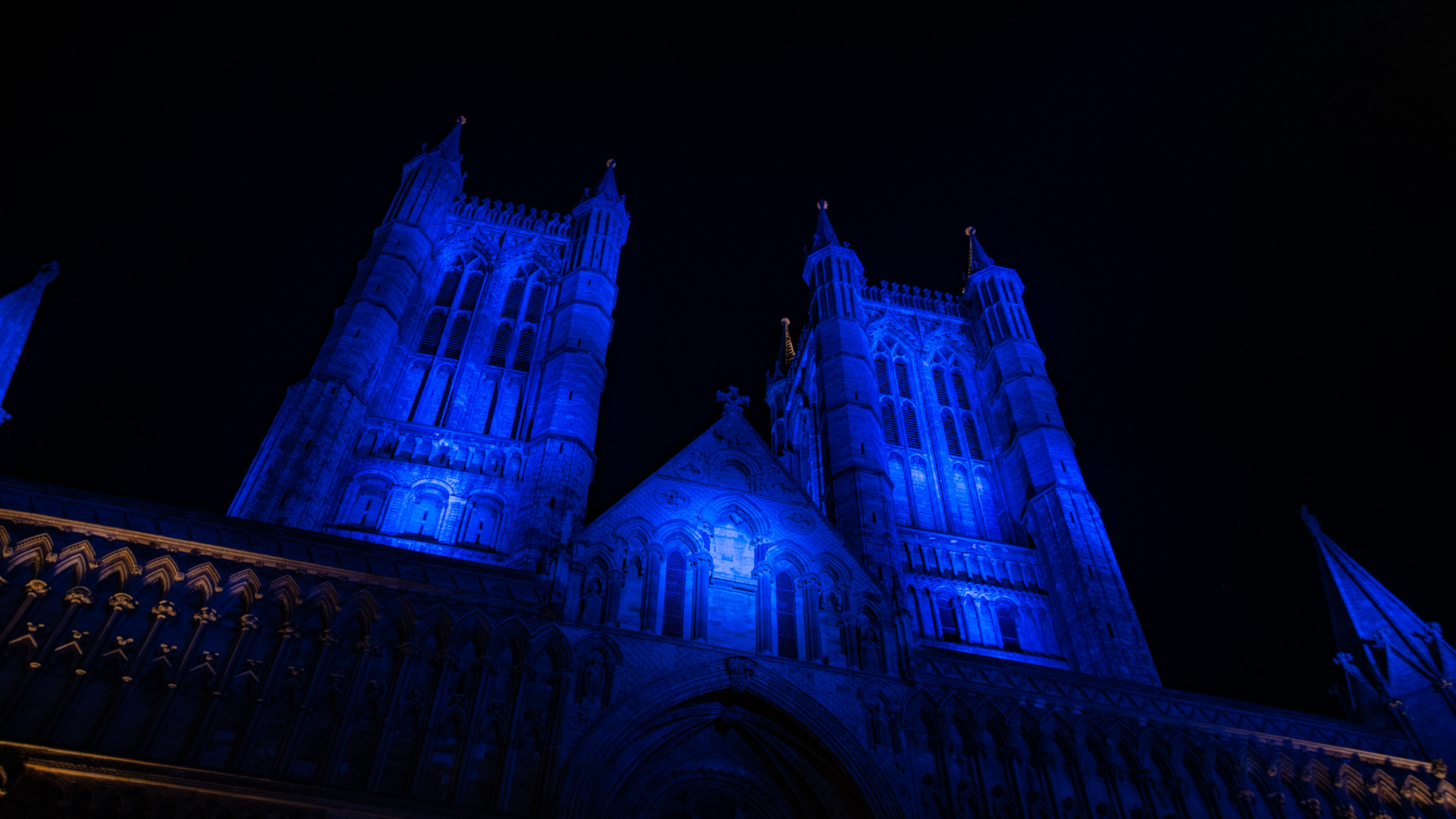 A second round of applause to honour key workers has been organised across the country.
After the rousing success of last week's NHS Clap For Carers, another has been scheduled for tonight (Thursday, April 2) at 8pm.
The feel good moment was a heartwarming homage to health service workers and all continuing to keep the country safe and functioning.
As a result of the positive reception it will be a continued tradition.
The movement was also joined by a campaign to light up iconic buildings and monuments across the country in NHS blue.
Lincoln Cathedral was a striking example.
Last week's applause saw people join in with showing their appreciation of frontline staff from doorsteps, windows and out on the streets, observing the government's social distancing guidelines.
This time there has been a focus placed on all key workers, including teachers, cleaners and supermarket workers who have continued to work through the coronavirus crisis.