April 17, 2020 4.12 pm
This story is over 43 months old
Stay paw-sitive and sponsor an adorable feline to help Lincoln cat cafe during lockdown
Find out how to sponsor a cat inside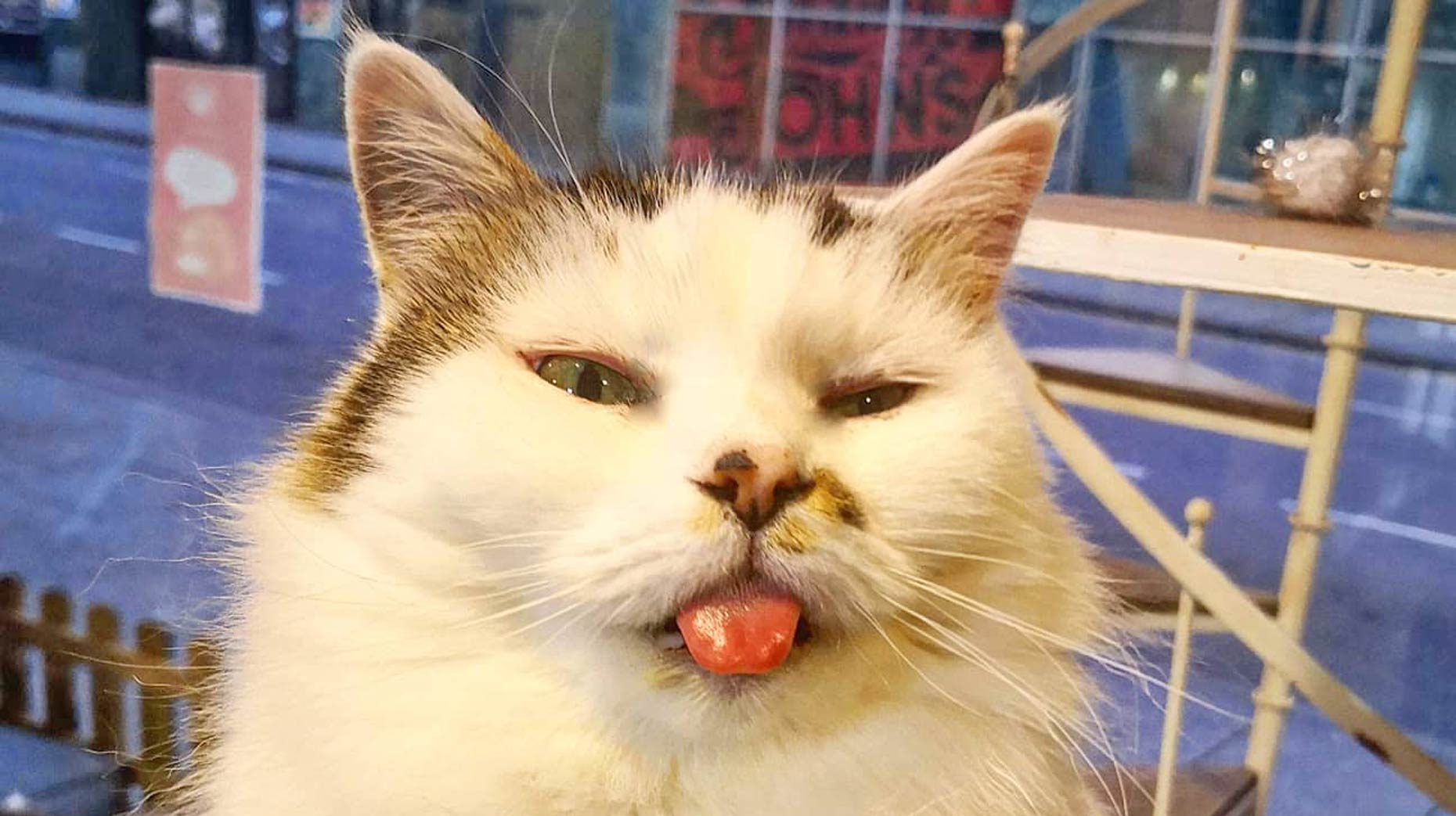 Seven purr-fect felines can now be sponsored to help with their upkeep and the running of the temporarily-closed Lincoln cat cafe during the coronavirus lockdown.
Family-run Coffee Cats, which is located on Silver Street in Lincoln, opened for the first time on October 1, 2019. However, it has been forced to temporarily shut due to government restrictions imposed during the coronavirus crisis.
The cafe is home to seven adorable rescue cats, as well as serving Stokes Coffee and fresh treats with vegan and gluten-free options.
Empress Matilda, Snorri, Mary Moo, Boudica, Cleo, Baloo, Ratatoskr can all be sponsored at a price of £5 per cat via the Coffee Cats website here. Baloo was the newest addition a few months ago when he was taken into the cafe at 14-15 months old, while Snorri is the oldest cat at an age of 14-15 years.
More than one person can sponsor each cat and the money raised will go towards the upkeep of the animals, including food, cat litter and vet bills.
To say a massive thank you for any donations in April and May, people will be entered into a prize draw. The winners will be drawn at the beginning of June with prizes of an Ultimate Coffee Cat Experience, an Odeon cinema tickets for two and a pair of Coffee Cats mugs.
First six months in business
When lockdown hit, owners Kevin and Ann Brown, and their children and colleagues Stephen and Natalie, had the sole responsibility of looking after the cats on site who no longer have the public constantly fussing over them.
Although there remains a lot of uncertainty, Kevin felt proud when he reflected on their first six months in business.
He told The Lincolnite: "The first six months were amazing and we feel quite established with regular customers. We were just getting into the swing of things and it had been going really well with lots of positive feedback.
"The government grant we are getting will ease some of the worry short-term, but the main worry is the uncertainty of how the country will open back up again and how people will react. Will they be itching to go to places or be cagey? We have to go with it and stay positive and make sure the cats are happy until people can come back in to give them more fuss."
The family are hiding treats, moving furniture around a bit and mixing up the toys that are out to maintain a good positive environment for the cats during lockdown.
See our video when we went for a sneak peak at Coffee Cat's opening in October: