April 29, 2020 3.29 pm
This story is over 20 months old
Taxis could transport patients to Lincolnshire Showground testing site
The new drive-thru testing site is difficult to access for those without their own cars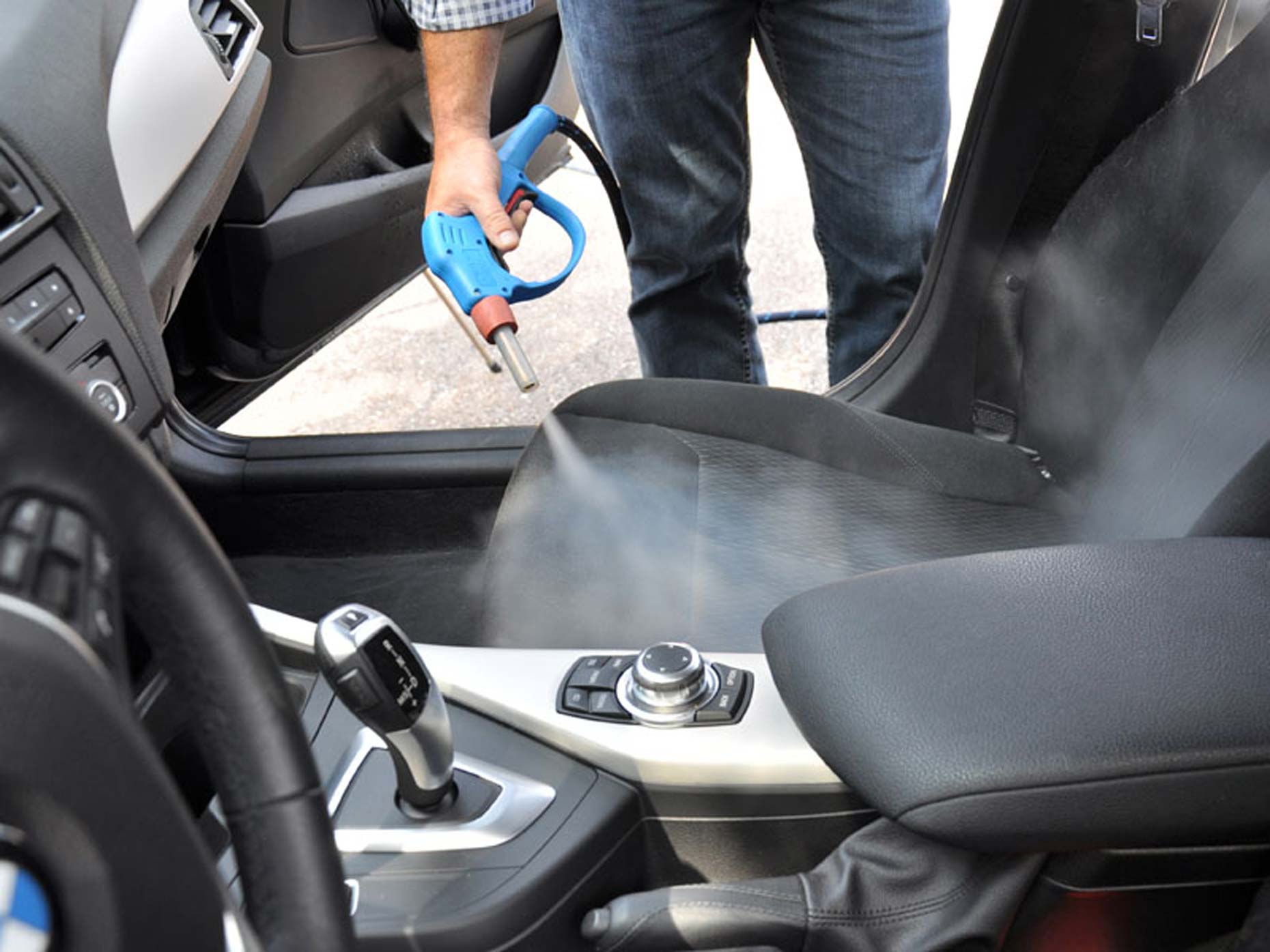 Lincolnshire County Council has begun looking for taxi companies which may be able to transport suspected COVID-19 patients for testing.
The new drive-thru testing site at the Lincolnshire Showground has come under criticism from some local people for access difficulties.
Anita Ruffle, Head of Transport Services at Lincolnshire County Council, said: "We have begun looking into the possibility of providing transport to the temporary test site at Lincolnshire Showground for those who would otherwise be unable to get there.
"Alongside home testing and mobile testing, this is just another option we are assessing to make sure key workers who needs tests can access them."
Vladimir Kubjatko, who owns the family-run A2B Cars, was one of those approached initially.
He said he was thinking of offering his services to the council, but could not tick yes because they would need more details over the scheme due to the availability of drivers.
The company has its own valet bay, which it can use to disinfect vehicles and may even be able to offer it to other companies for a small charge.
The testing site opened over the weekend and is part of a series of solutions aiming to meet a 1,000 test a day target.
Two of the existing sites have now closed.
Tony McGinty, Assistant Director of Public Health at Lincolnshire County Council, said capacity was still being ramped up – helped by the military operation of mobile units going between Boston, Skegness and Grantham.
He said the target might not be met initially, but he was confident it would be as bosses geared up to tackle people without symptoms in care homes and on the NHS front-lines.
He said even if lock-down ended, without a vaccine "we will be testing a lot of people for some time to come yet".
However, he said that despite still seeing a significant number of cases and deaths the county was "holding our own."
He said the county could still avoid a second surge of cases as long as people did not get "demob happy" as the lockdown continued.