April 30, 2020 10.42 am
This story is over 20 months old
Testing in Lincolnshire is unlikely to meet target by Friday
Around 600 tests are booked in today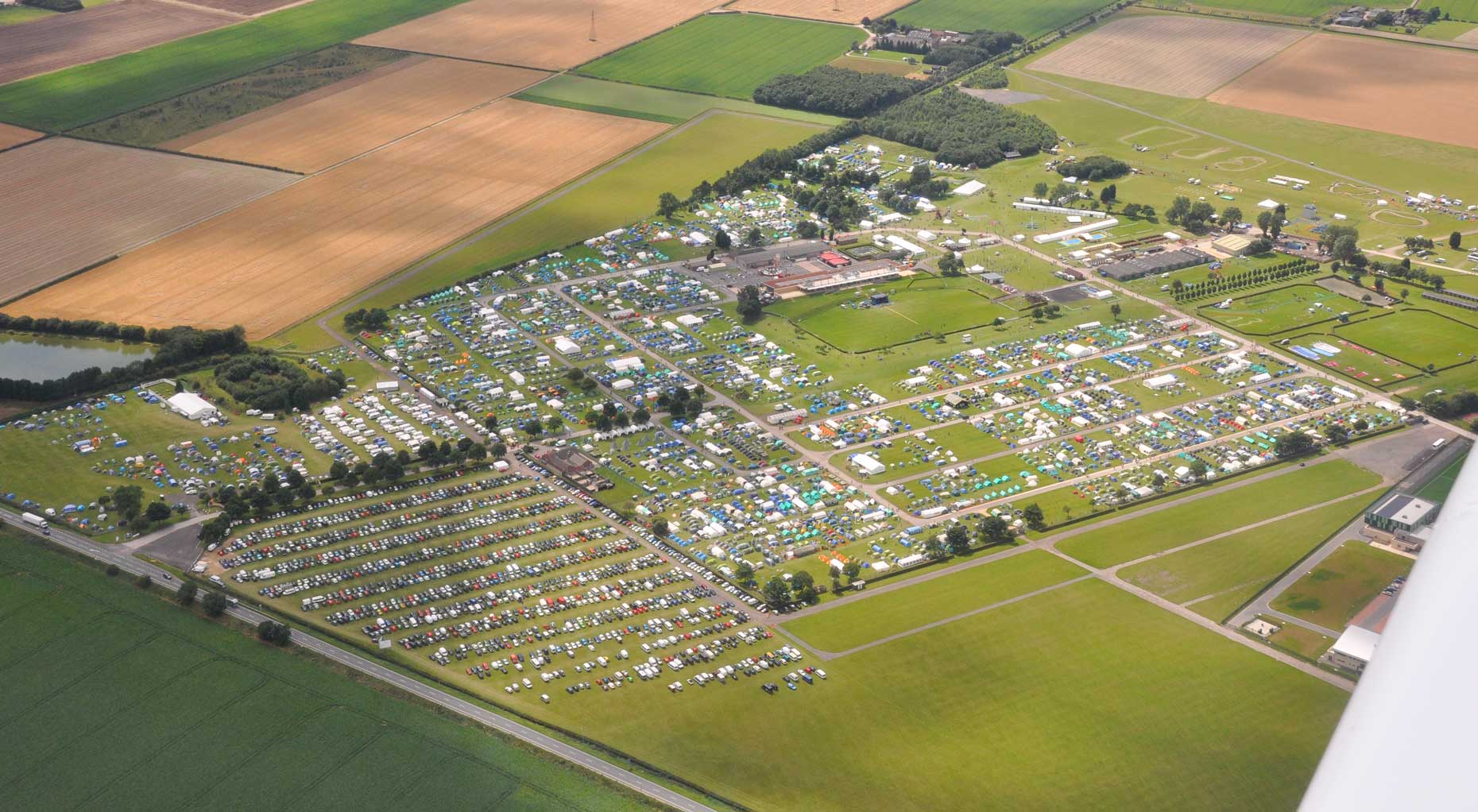 Coronavirus testing numbers are continuing to rise at sites in Lincolnshire, but are unlikely to hit the 1,000 a day target by Friday, county health bosses have said.
Government ministers have this morning acknowledged that a 100,000 test a day target may not be met by the end of the month – having only carried out 52,000 tests on Tuesday.
Assistant director of public health at Lincolnshire County Council Tony McGinty confirmed that nearly 500 tests were completed in the county yesterday (Wednesday), and around 600 were booked in today (Thursday).
"Numbers are going up each day now, which is what we want to see," he said.
However, he added: "If I were a betting man, which I'm not generally, I still think it's going to be a hard push to get to our share of the 100,000."
He said capacity was "certainly almost there now" but that the speed with which people were able to get booked in was a factor.
He expected more tests to take place after the criteria was widened by government yesterday to include those over the age of 65 and those who have to go out to work.
The increased criteria would help testing levels be sustained as time went on, he added.
However, he urged people to book before turning up to the MOD mobile unit travelling between Boston, Skegness and Grantham.
He said that if a test was urgently needed people can turn up but warned that there was no guarantee they would be tested if slots were full.