'Thank you NHS!' What it's like to have cancer treatment during a pandemic
She is one of the lucky ones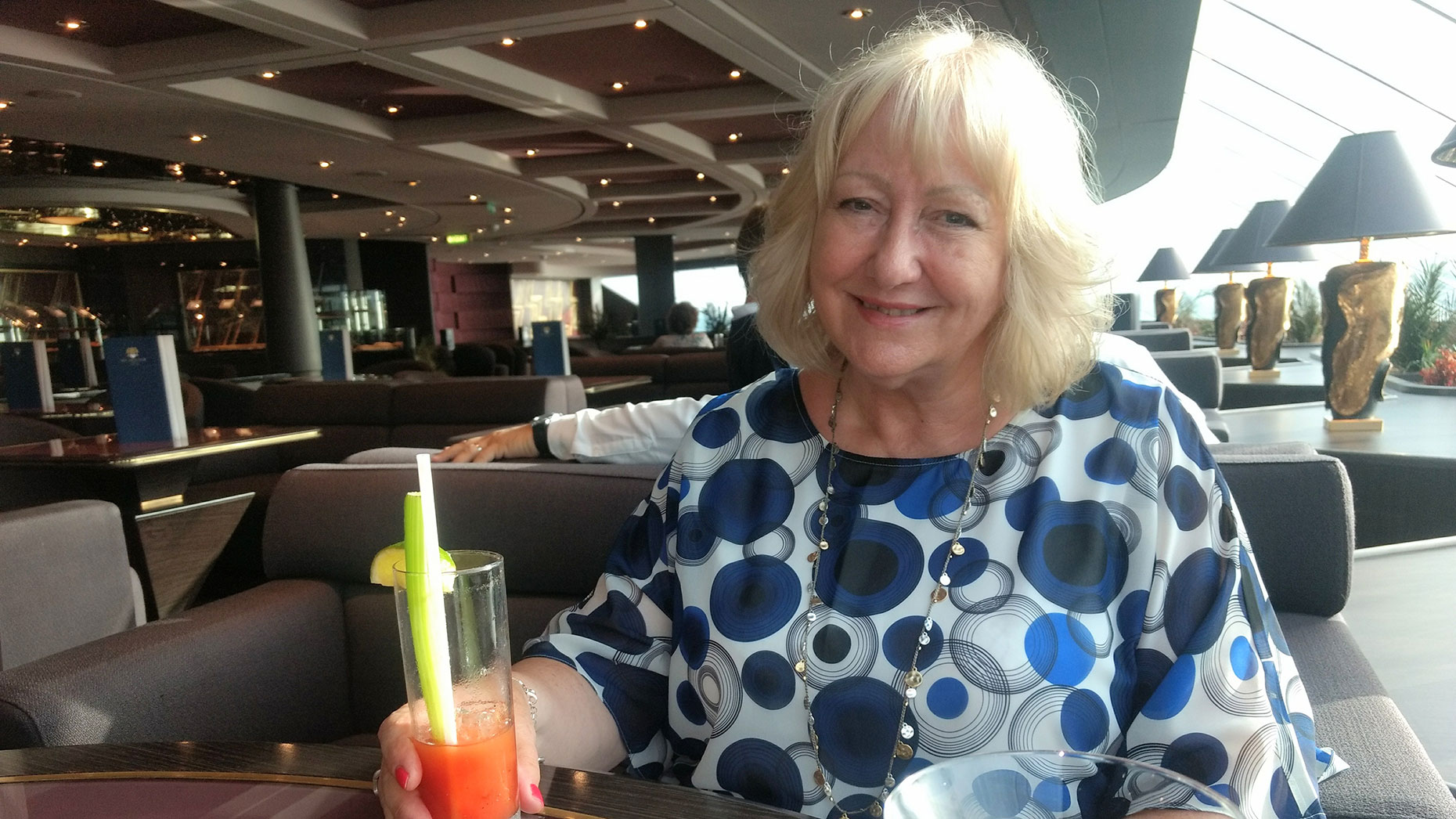 The coronavirus outbreak has highlighted everyone's appreciation for the NHS in these challenging times, when normal cannot be taken for granted anymore.
Lynne Brown, a 66 year old woman from Lincoln, told The Lincolnite her experience at Lincoln County Hospital during treatment for breast cancer.
"I would just like to let the staff at the oncology unit at Lincoln General Hospital know how much I appreciate their unflagging cheerfulness, fantastic care and helpfulness during this dreadful time.
"I was diagnosed with breast cancer just before Christmas last year with grade 3 invasive ductal breast cancer following a routine mammogram.
"I had surgery in January and started five weeks of radiotherapy just at the start of the virus arriving in the UK.
"I have to go to the hospital every morning Monday to Friday for this treatment and have just one more week of treatment left.
"Cancer was a scary enough challenge to face without all the limitations and scariness of COVID-19.
"Every day I have to go to the hospital for my treatment feels like a huge risk.
"I am one of the lucky ones who was able to have surgery, and I am so grateful to the staff at the hospital for committing to continuing my treatment.
"Even with all the challenges they face they continue to be cheerful and caring and I will be eternally grateful to them."