May 29, 2020 11.42 am
This story is over 19 months old
10 new Lincolnshire coronavirus stats we learned this week
The figures show some positive news, but not in all cases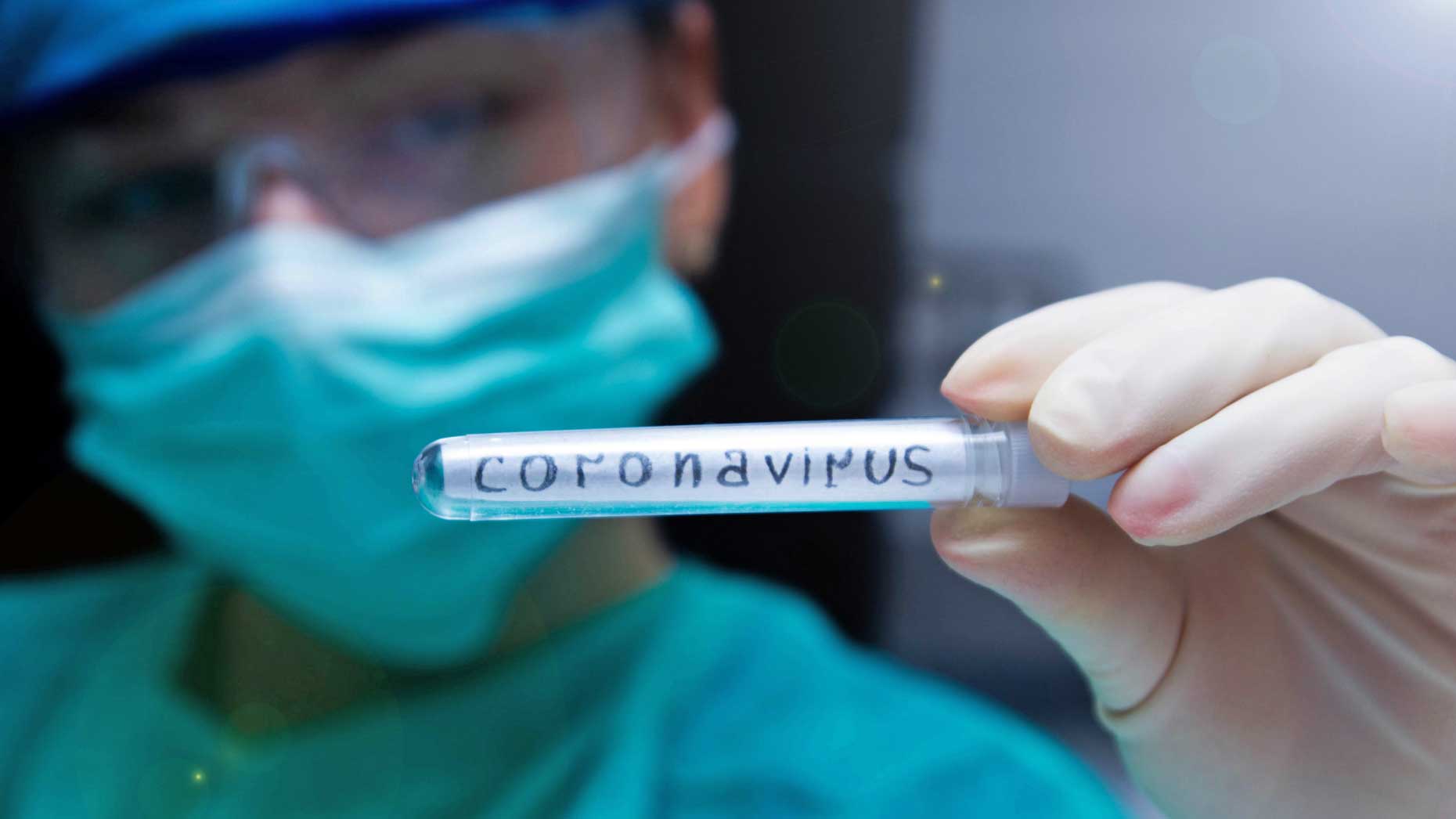 As government coronavirus regulations are relaxed further this week, health officials are praising a downward trend in figures which are leading the virus response.
As restrictions are eased, hospitals are also cautiously also re-starting some key services – including cardiac, heart, cancer, primary care and community services – especially after not hitting capacity so far throughout the pandemic.
According to the latest official statistics released by government yesterday, in Lincolnshire there have been 1,101 confirmed cases, with 135 deaths across hospital trusts – 131 at ULHT, one at Lincolnshire Partnership Foundation Trust and three at Lincolnshire Community Health Service.
Lincolnshire County Council has confirmed 69 deaths in its care homes.
A caveat here is that the figures are disputed by some health experts for various reasons, with some believing the numbers to be much higher.
We spoke to United Lincolnshire Hospital's Trust Andrew Morgan in a bid to find out more facts about the virus response so far.
Here's some more of what we learnt:
Since the start of the coronavirus pandemic ULHT has seen 451 COVID-19 inpatients (out of 1,101 confirmed cases).
Of those 285 have been discharged – 54 of those since our last update on May 8 (total deaths 131).
Between March 16-May 6, 36 of the 391 patients at that point had required intensive care, sadly, 11 of those died, however, two-thirds of patients made a full recovery.
Thursday there were 18 COVID-19 patients in Lincolnshire's hospitals, of which three were in ICU.
14 previous COVID-19 patients, currently in the hospital, have recently been "stepped down" from that position by the trust (possibly false positive result).
The number of staff self-isolating or working from home due to coronavirus is now around 400 at a time, down from 600 at the peak of the virus.
The trust is aware of 1,836 staff being tested for the virus, of which 251 came back positive. Mr Morgan added the former figure could be higher as some staff hadn't notified the trust of their tests.
This means the trusts staff positive rating is around 13.67% compared to an East Midlands average of 18%
Of the 920 general and acute and 54 escalation beds the trust has, 214 are currently empty. But at the peak the hospital had around 600. This means normal activity, both non-elective and emergency, is getting busier.