May 28, 2020 11.36 am
This story is over 42 months old
Calls for this week to be the last Clap for Carers
An annual "Clap for our Carers Day" event is planned instead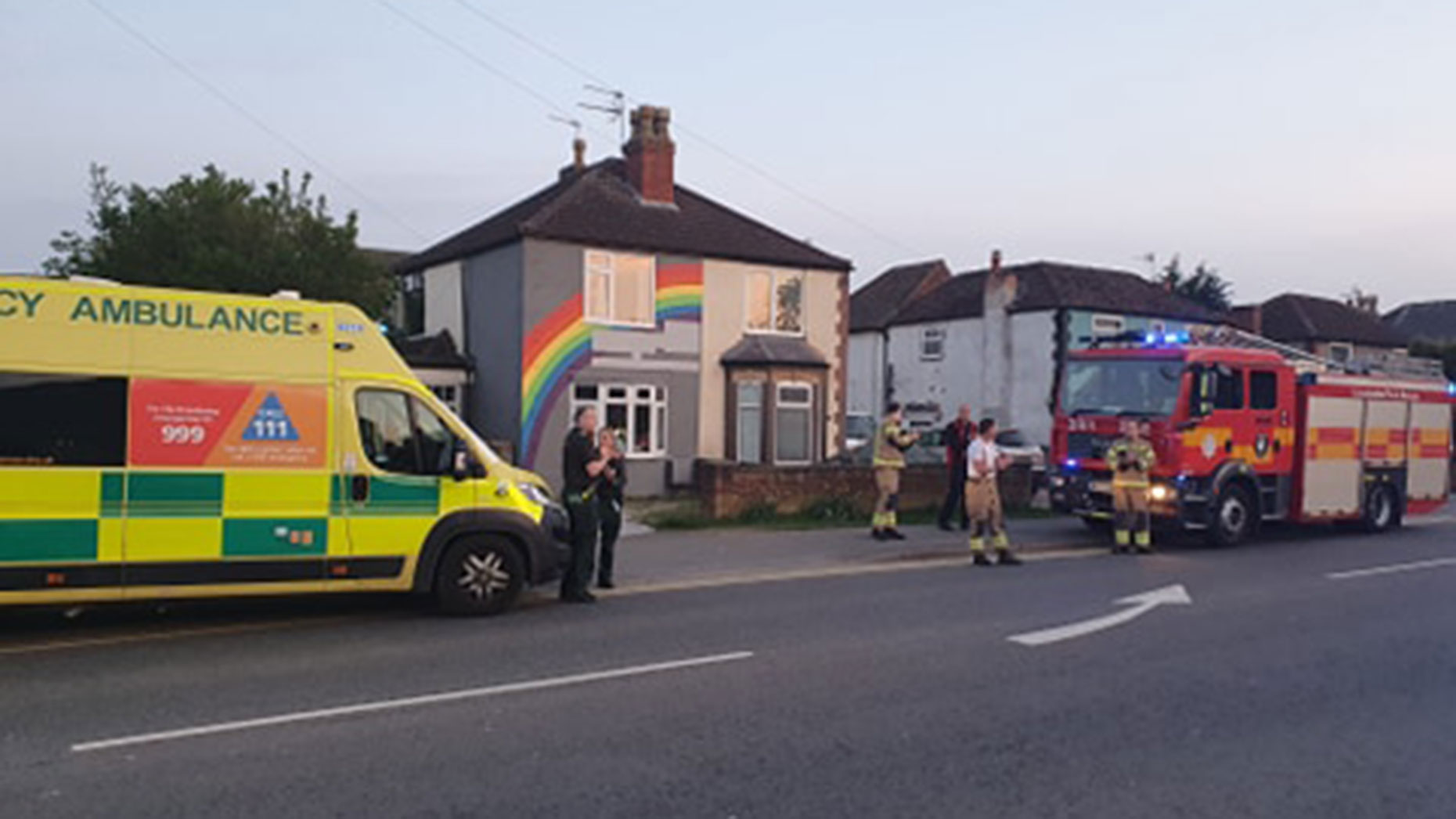 The organiser of 'Clap for our Carers' has called for this week to be the last time we do it, with plans to turn it into an annual charity event instead.
Annemarie Plas is a Dutch national living in London who launched the feel-good scheme in March as a way of showing appreciation to NHS staff during the COVID-19 outbreak.
Clap for our Carers swept the nation, with people clapping, cheering and banging pots and pans each Thursday at 8pm for all essential workers — and many across Lincoln and Lincolnshire showed their appreciation alongside Lincoln Cathedral lighting up blue.
Emergency workers have also been joining in the appreciation, congregating outside Lincoln's famous 'rainbow house' for the clap back in April.
But Annemarie now plans to turn the weekly clap into an annual event known as "Clap for our Carers Day". She hopes the event will be held every March 26.
The Lincolnite columnist Barry Turner explained the three stages of a crisis, mentioning the "Heroic Phase" involving high altruism and activity and the correlation that has with the UK's response to the weekly key worker clap.
This heroic mentality hasn't been totally plain sailing, however, with suggestions also implying that we shouldn't call NHS frontline staff heroes.
A mental health study published by the European Heart Journal stated that labelling care workers with names such as 'hero' or 'angel' can be problematic.
It reads: "The hero and angel tropes which we see bandied about are also highly problematic, because they make it look as if people signed up to die, like a hero does, but they didn't.
"It also makes it harder for NHS staff to talk about how they really feel because opinions get polarised – are you a hero or a coward?"