May 20, 2020 3.13 pm
This story is over 26 months old
Council care homes tackling COVID-19 outbreaks halve
There were 22 protected homes previously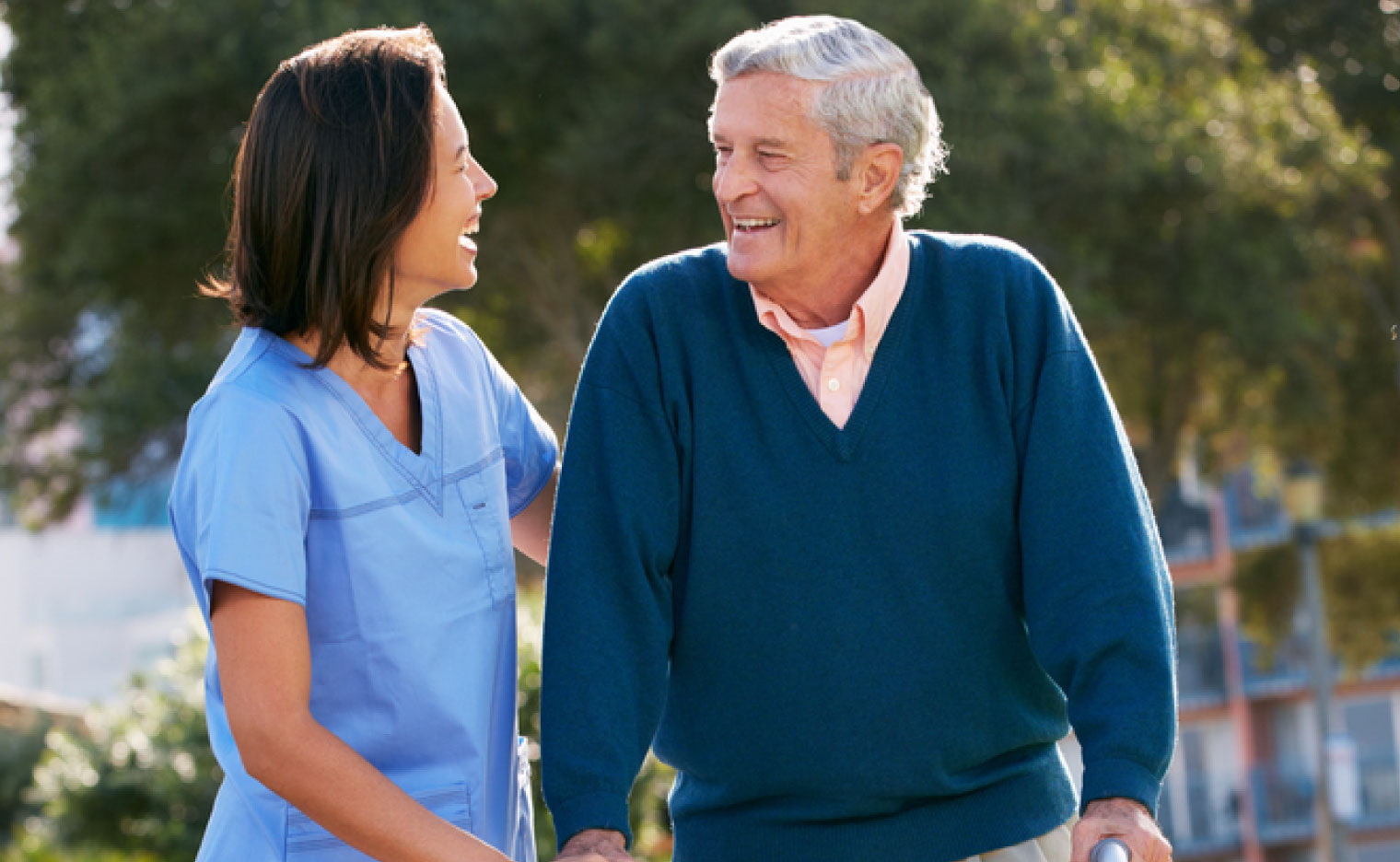 The number of care homes in Lincolnshire tackling coronavirus outbreaks has almost halved according to county health bosses.
In the week ending May 8, the number of care homes placed under protective special measures due to COVID-19 peaked at 22 but now only 12 remain.
The council monitors 270 homes across the county.
Under the measures, those who test positive are isolated away from other residents – often in their own room – in a bid to limit the spread.
Care workers looking after those affected also increase how much personal protective equipment (PPE) they use.
Family and others are also stopped from visiting.
However, there have been three more deaths officially reported in care homes, taking the total to 62.
Yesterday, Lincolnshire was given an extra £10.5 million to help tackle the pandemic in its residential facilities.