May 30, 2020 1.38 pm
This story is over 25 months old
Extinction Rebellion protest in Lincoln asking for COVID-19 citizens' assembly
A socially distanced protest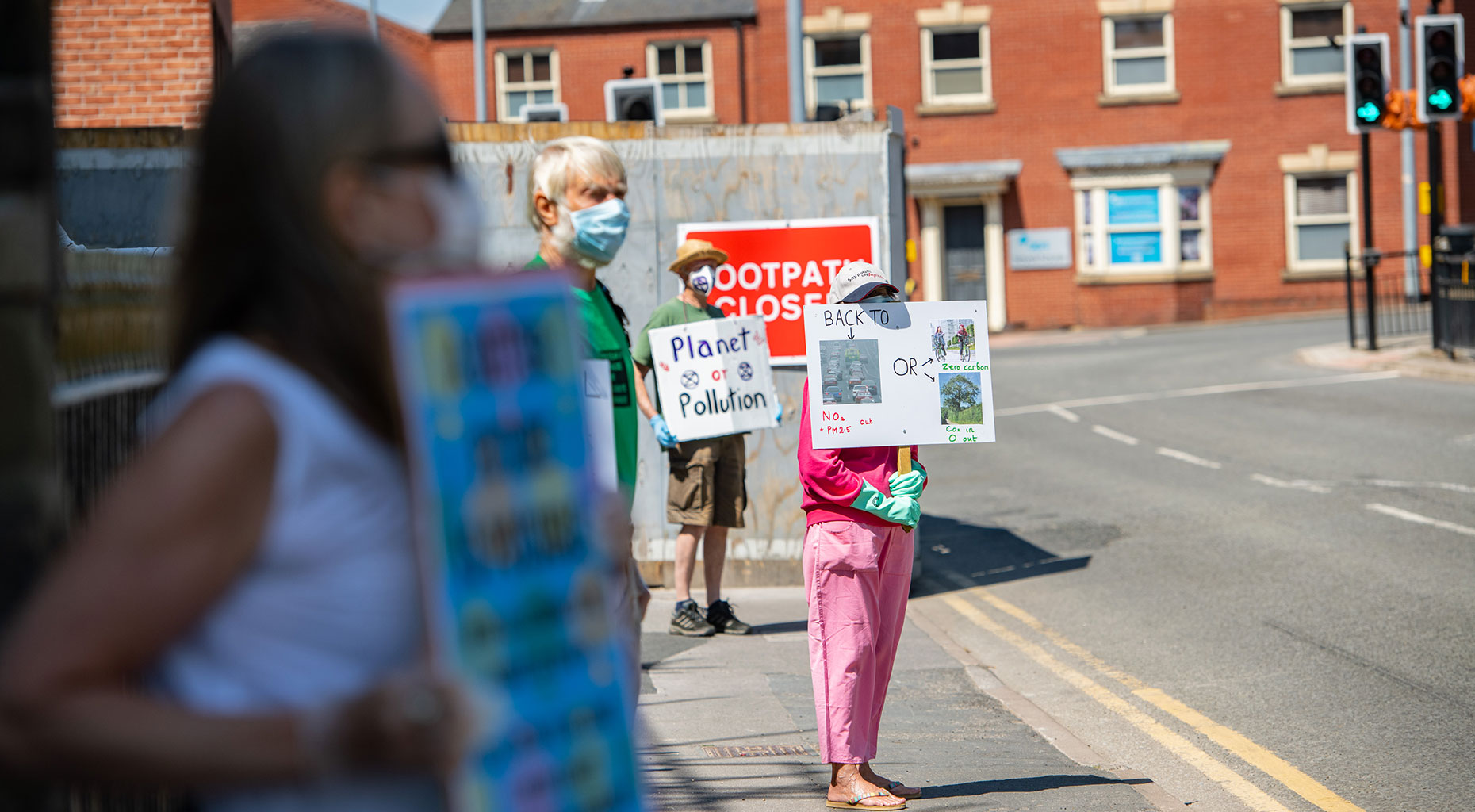 Global environmentalist movement Extinction Rebellion held a protest outside Lincolnshire County Council offices today, calling for a citizens' assembly on the COVID-19 recovery.
The protest was a nationwide event meant to observe social distancing rules, to ask the government for a citizens' assembly.
The aim was to allow for people to decide the future path of the coronavirus recovery, stating that "we must prioritise people and planet over profit."
Eddie Francis of Extinction Rebellion Lincolnshire said: "It's becoming more and more evident each day that the government isn't capable of getting us out of the coronavirus mess, or preparing us for future crises.
"They are more concerned with getting us back to 'normal' as rapidly as possible. And the coronavirus has shown us what's possible when the political will is there. Everything can change."
Here are some more photos from the socially distanced protest.