May 22, 2020 3.56 pm
This story is over 26 months old
Fourth day without coronavirus-related hospital deaths in Lincolnshire
Today there are no deaths across the whole of Greater Lincolnshire's hospitals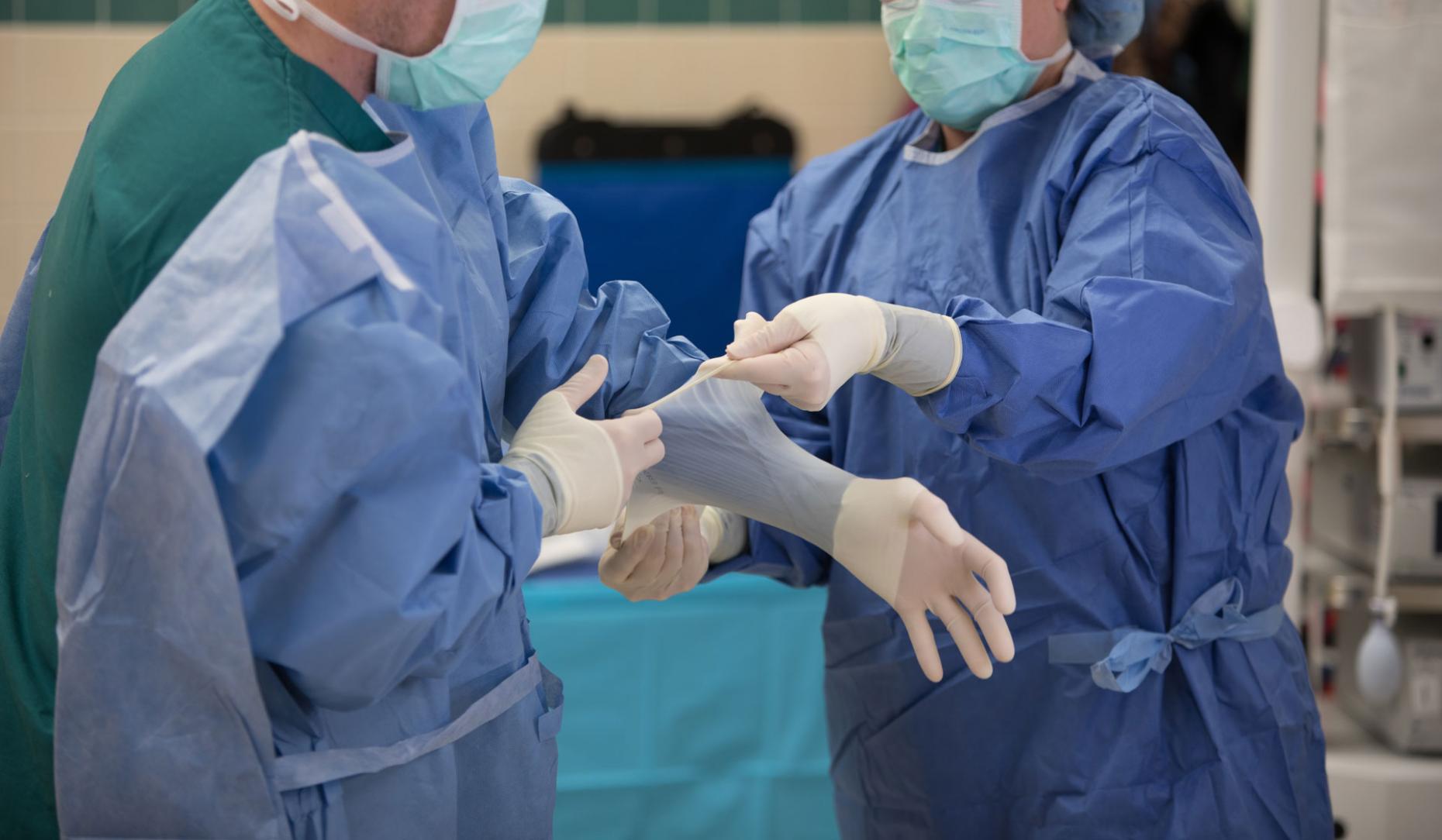 There have been no coronavirus related deaths recorded in Lincolnshire's hospitals for the fourth day in a row.
The last 24 hours includes official records for hospitals across the wider Greater Lincolnshire area (Lincolnshire, North and North East Lincolnshire).
Nationally, however, a further 121 people who tested positive for coronavirus in hospitals in England have died, bringing the total to 25,387, and the national death toll across all settings to 36,393.
At the time of publication, the government's number of local confirmed cases for today had not yet been released, however has, over the past week, remained largely below the five a day mark – only jumping by 18 on Wednesday as the government's figures caught up – a total of 23 so far.
United Lincolnshire Hospitals Trust boss Andrew Morgan has also taken to Twitter this afternoon to show that the trust has weeks of equipment left.
There is a caveat. Many health experts do believe numbers are higher, that some cases of COVID-19 have gone undetected and that the numbers will rise once registered deaths in the community and at home are finalised once this is over.
In total, Lincolnshire has had one of the lowest infection rates in the England.  Prior to today's case numbers being released, it had a total of 1,063 cases – an infection rate of 140.6 per 100,000 of the population.
It's the 14th lowest figure and well below the England national rate of 262.0.
Neighbouring authority area North East Lincolnshire is second lowest, with just 148 cases and an infection rate of 92.6.
Meanwhile, North Lincolnshire sits 90th lowest rate of infection with 495 total cases, a rate of 287.8.
Digging deeper, the Lincolnshire's districts are as follows with infection rate per 100,000 in brackets:
Boston, 213 cases (307.1)
South Holland, 213 (226.6)
Lincoln, 118 (119.1)
North Kesteven, 131 (112.9)
South Kesteven, 156 (110.0)
East Lindsey, 153 (108.7)
West Lindsey, 79 (83.3)
Just one district is above the English national rate, while the lowest (WLDC) sites fifth lowest of all the districts.
Some additional key facts:
The virus still has no vaccine
The details of immunity still aren't known
Many experts fear a second wave if people become too lackadaisical over restrictions
Many businesses and facilities are still closed
Many will want to take trips to some of the country's beauty spots this weekend in light of the improving situation.
But council leaders are still calling for balance and common sense. If you decide to travel, make sure you know the risks and what's available.
East Lindsey District Council has even gone to lengths of telling visitors they're not welcome.
We're over the peak, but there's still danger ahead if we falter along the way, they warn.