May 4, 2020 11.34 am
This story is over 42 months old
"Go home now!" Lockdown policing filmed in Boston
The video shows Boston's Police force during the COVID-19 outbreak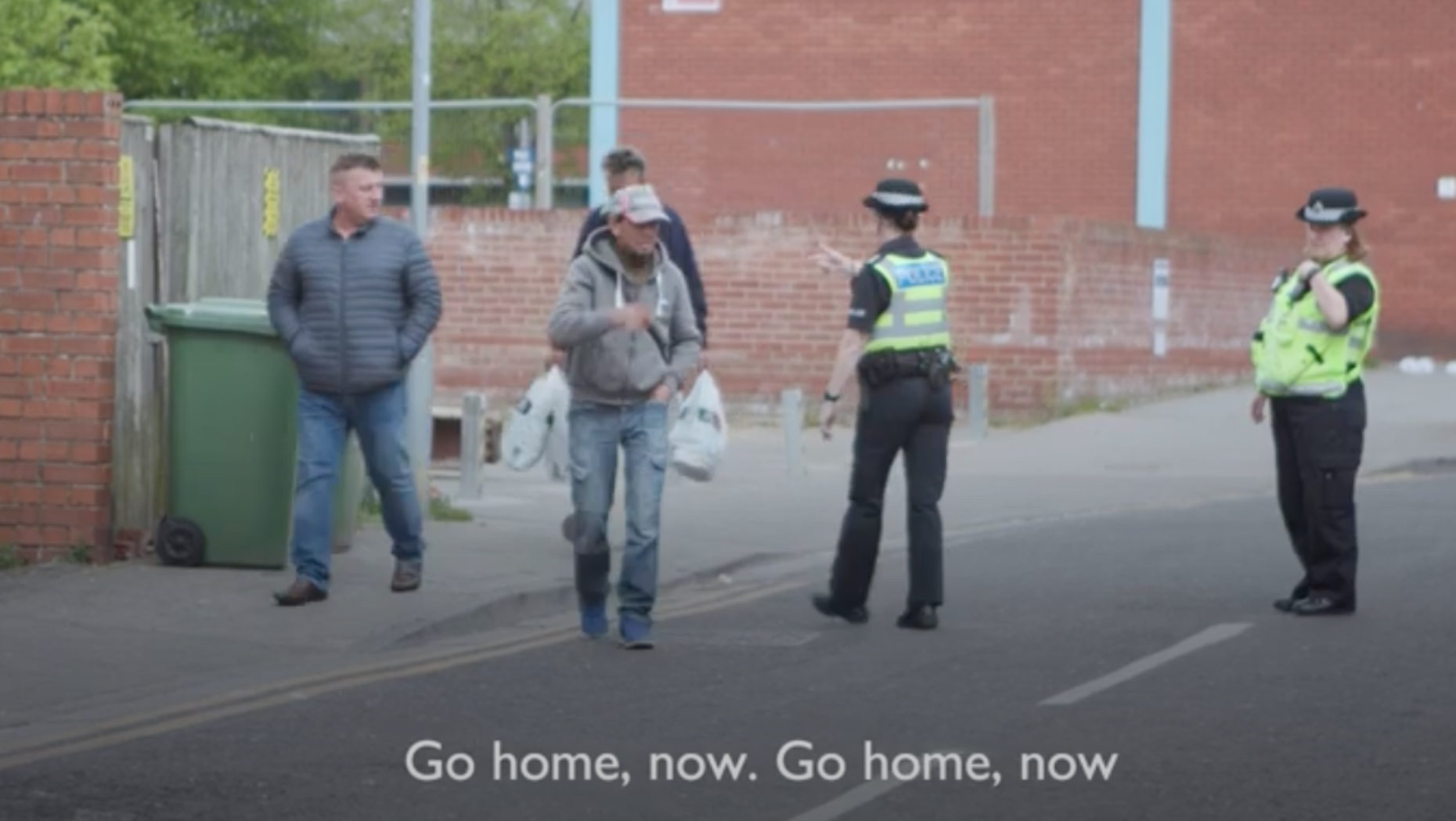 Boston has featured on a video showcasing the difficulties police officers across the country are facing in enforcing lockdown rules.
The Times joined Inspector Fran Harrod during one of her patrols as she engaged with the local community during the coronavirus pandemic.
The video shows Fran trying to urge someone back home after seeing them out in the town centre three times in one day.
The purpose of the video was to try and show how police forces around the United Kingdom are handling government guidelines since COVID-19 sent us into lockdown.
A total of 169 people have been issued fines for breaching lockdown rules so far in Lincolnshire.
Police have also been receiving hundreds of calls about rules being broken, with 201 coronavirus calls coming in between 7am on Friday, May 1 and 7am on Monday, May 4.
Lincolnshire Police are adopting a four-phase approach, where officers will engage, explain, encourage, and then enforce if necessary.
"We will always engage, explain and encourage people to follow the guidance before we enforce. We will enforce where it's necessary."