May 14, 2020 11.57 am
This story is over 26 months old
Government approved COVID-19 antibody test a way off general use
Public Health England have called the new test a "positive development"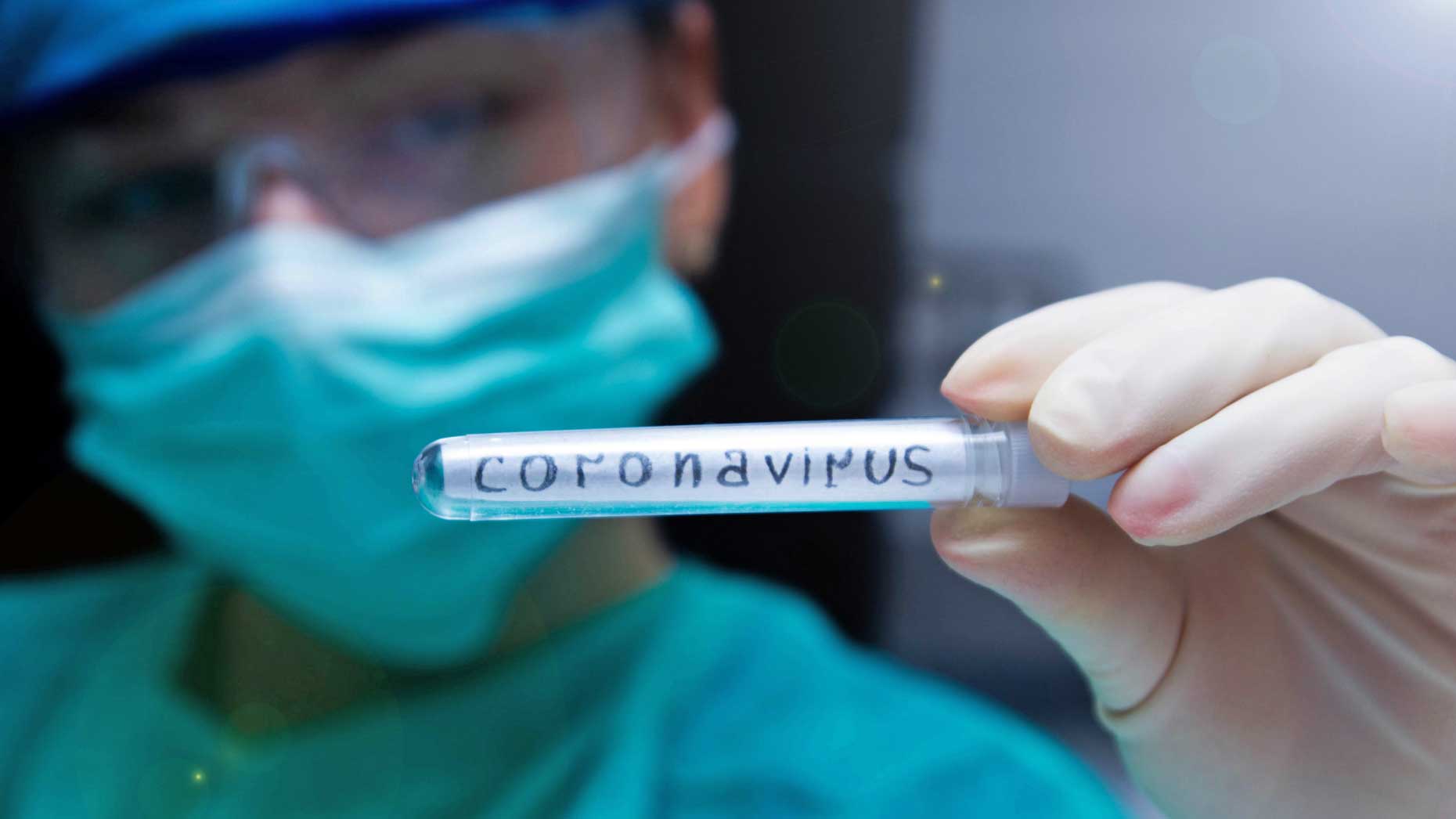 A test which detects those who have had coronavirus has been approved by national health officials, but it will be a while before everyone can take it, health bosses have said.
The antibody test, developed by Swiss pharmaceutical company Roche has been approved by Public Health England who called it a "very positive development".
It will detect if a person has already had the virus and might now have some immunity.
However, like the previous COVID-19 testing, health officials in Lincolnshire say it could be a while before it trickles down to the general populous.
Deputy director of public health at Lincolnshire County Council Tony McGinty said it was a "really good step forward" to have gone from a brand new virus to a reliable test lab stage in just a few months.
"Obviously that's now going to come out of the lab and go into manufacturing, to be put into kits that are usable in communities including Lincolnshire," he said.
"We haven't had a firm time line for when that will happen but clearly it's an important step forward to have that additional test in our arsenal as we go into the next few phases of managing this."
However, he said that early on it will again be booked in a targeted way to priority groups and areas of greatest concerns.
However, he added : "It will be an important tool for the public to make decisions about for example going back to work or whether they want to send the children to school or not."